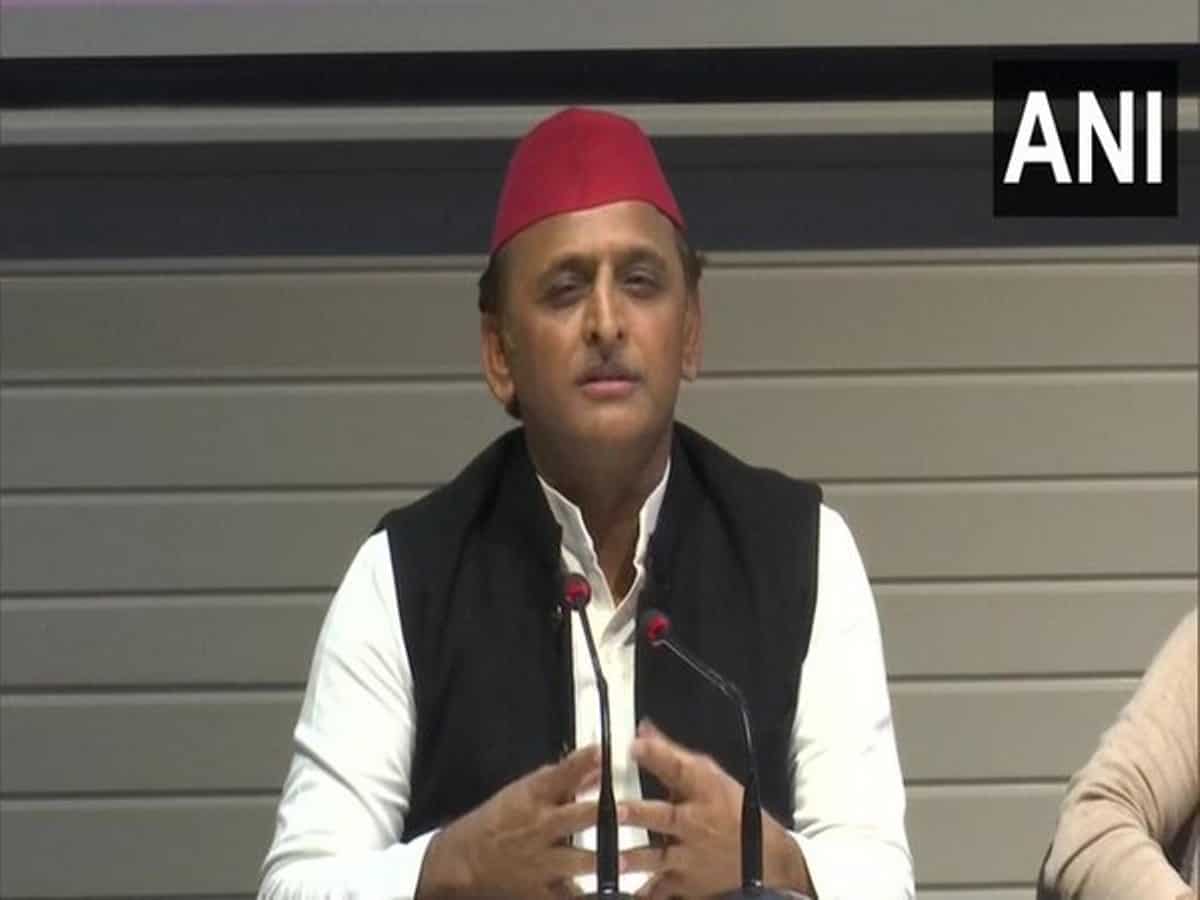 New Delhi: The Samajwadi Party spent Rs 25.76 crore during the assembly polls held in Uttar Pradesh, Uttarakhand and Punjab last year and more than half of the amount was incurred on air travel for star campaigners.
The Akhilesh Yadav-led party had contested polls in UP, Uttarakhand and Punjab but not in Goa and Manipur. The five states had gone to polls together.
In its revised statement on election expenditure submitted to the Election Commission recently, the SP said it had spent Rs 25.76 crore on campaigning.
The recognised state party in UP said it spent Rs 14.45 crore on air travel of party's star campaigners.
On travel of leaders other than star campaigners, the party had spent over Rs 47 lakh.
The party had also spent Rs 2.66 crore on media advertisement, including print, TV and bulk message service.
In the UP assembly polls, BJP retained power, while the SP emerged as the principal opposition party.
Akhilesh Yadav, who contested his maiden assembly election, was appointed as the Leader of the Opposition in the state assembly.
The SP won 111 seats, a major leap from the 47 seats it managed to get in 2017 assembly polls.
Subscribe us on