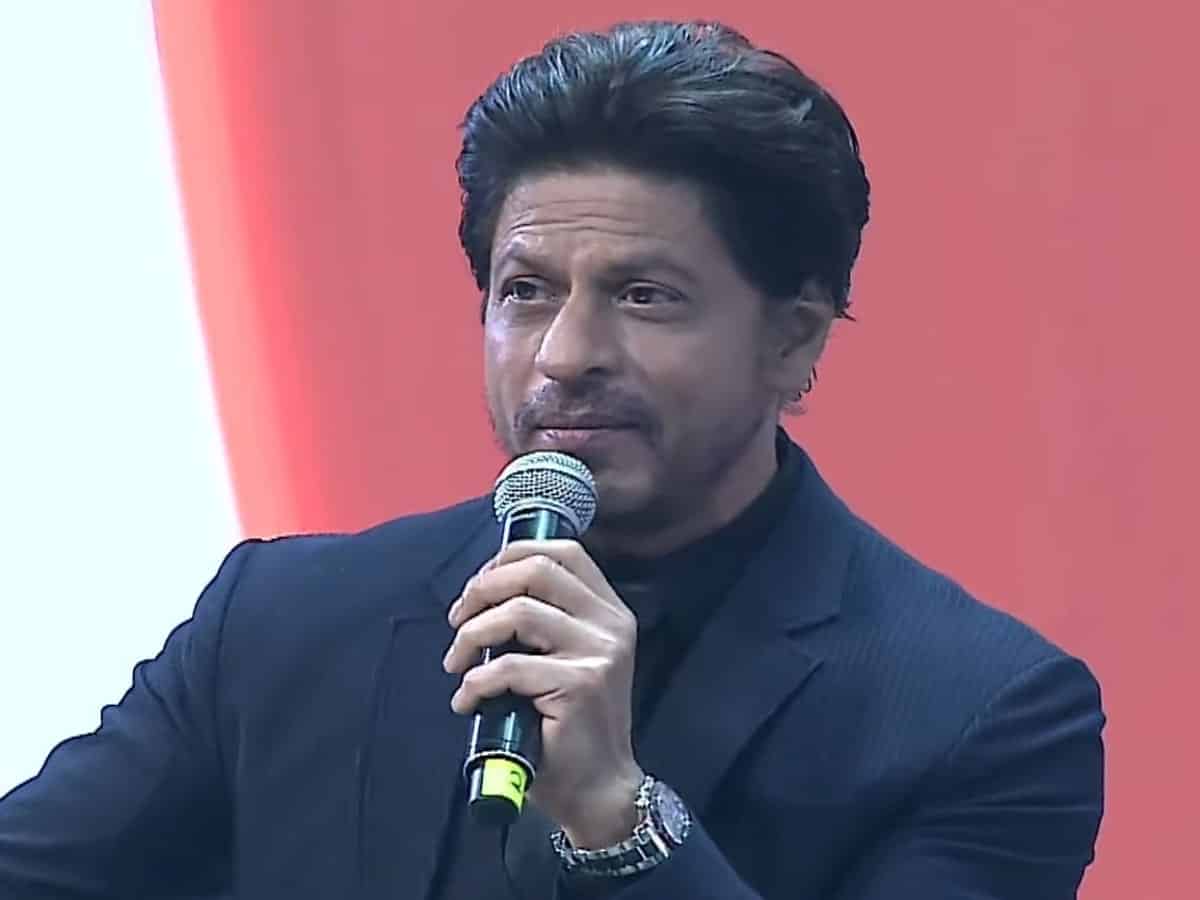 Mumbai: Bollywood superstar Shah Rukh Khan has always been an inspiration for others. He is not only known as a successful actor but also one of the greatest and influential motivational speakers. He has always proved how to overcome problems and challenges and that is the reason perhaps he has become the role model for various actors and fans. While scrolling through our social media, we got our hands on SRK's one of the old videos in which he is seen giving tips to his fans about how much to eat and how to eat.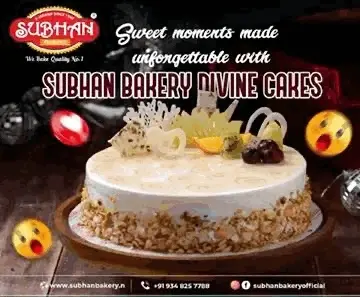 In the video, King Khan highlights the importance of 'Dastarkhwan (tablecloth)' and is seen telling the manners of eating. He said we should not always eat fully as it is not good for health. He also advises his fans to eat while sitting on the ground and putting food on the tablecloth.
SRK believes that eating on Dastarkhwan or tablecloth can have enormous health benefits. In the video, he can be heard saying, "Hamaray ko bachpan sai seekhaya gaya tha agar aap kar sakein, 'Dastarkhwan'. I don't know if you understand what 'Dastarkhwan is…Zameen par baith kay khatay hai. So, if you sit down on the floor with your legs turned inwards and eat, one-third of your stomach gets compressed. So you never fill it fully but you feel it is full and I think to everyone when you eat your food you need to leave a little space."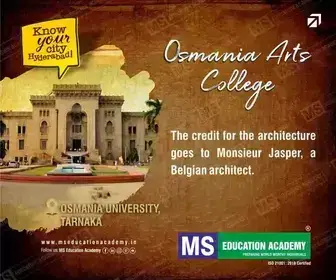 He further added, "Hum kya karte hai, stuff kar letay hai. So that is one thing I totally believe that you should not take a second helping hand, if you can help it. You know, you just let little hunger remain. It is always good for health."
"I think I could be completely wrong, I don't know the physiological, biological reasoning for this but I have this belief that is how you should eat," he concluded.
Used as a sanitary surface for food, spreading 'Dastarkhwan' before eating food is taught to Muslims by The Prophet Muhammad(SAW) as helps to prevent wastage of food. As a Muslim, Shah Rukh Khan believes that following the way of the last messenger of Allah in terms of eating will be beneficial for one's health.
On the professional front, Shah Rukh Khan is currently enjoying the success of Pathaan which has broken various records on box-office. He will be next seen in Jawan and then Dunki.