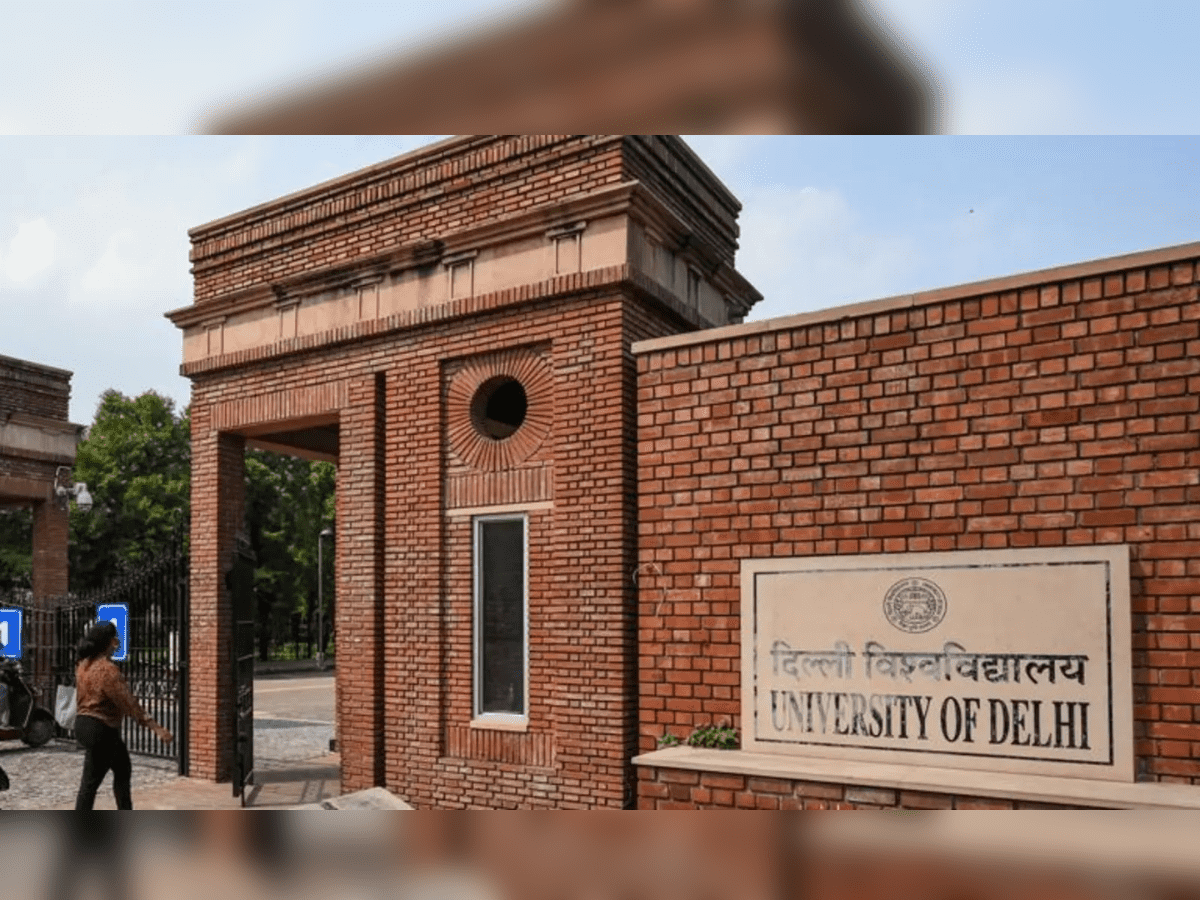 New Delhi: A few days following a ruckus over its screenings at JNU and Jamia Millia Islamia, student outfits have given a call for holding the screening of the controversial BBC documentary at Delhi University and Ambedkar University.
The DU proctor Rajni Abbi said on Friday that they will not allow the screening, stressing that the outfits have not sought the administration's permission.
"We have written to Delhi Police regarding this. They will take action. Proper police deployment would be done. We cannot allow such a screening," Abbi told PTI.
"We have received information that NSUI is planning to screen this documentary at the Arts faculty… No permission has been sought for it. We will not allow such behaviour," she said, adding that the film has been banned by the government.
The Congress-affiliated National Students' Union of India (NSUI) has announced to show the documentary on the 2002 Godhra riots at 4 pm in North Campus while the Bhim Army Student Federation said it will hold the screening at 5 pm outside the Arts Faculty in DU.
A senior police officer said adequate security arrangements have been made on the campus to maintain peace and tranquillity in the area.
"We will ensure that law and order is maintained by the deployment of police personnel, paramilitary forces and patrolling staff. Videography will also be done and we would also be using drones to videograph the entire act," he said.
"However, we are making all the efforts to persuade students to not conduct any screening on the roads in the Delhi University campus. We will ensure that law and order is maintained and have taken adequate measures accordingly," the officer added.
At the Delhi government-run Ambedkar University at Kashmere Gate, the Students' Federation of India (SFI) has given a call for screening the documentary at 1 pm.
The left-affiliated All India Students' Association (AISA) will be holding a protest to condemn the events that unfolded at Jawaharlal Nehru University (JNU) and Jamia Millia Islamia earlier this week following a call for screening of the film.
A university official said they came to know about the screening event through media reports. The official said that no permission had been sought from them for the event.
The government had recently directed social media platforms to block links to the documentary titled "India: The Modi Question" with the External Affairs Ministry trashing it as a "propaganda piece" that lacks objectivity and reflects a colonial mindset.
The Jamia Millia Islamia on Wednesday became the centre of a kerfuffle after SFI's plans to organise the screening of the documentary were thwarted by the varsity and the police.
The Jawaharlal Nehru University (JNU) too, witnessed a ruckus and protests over the screening of the same on Tuesday.
Subscribe us on