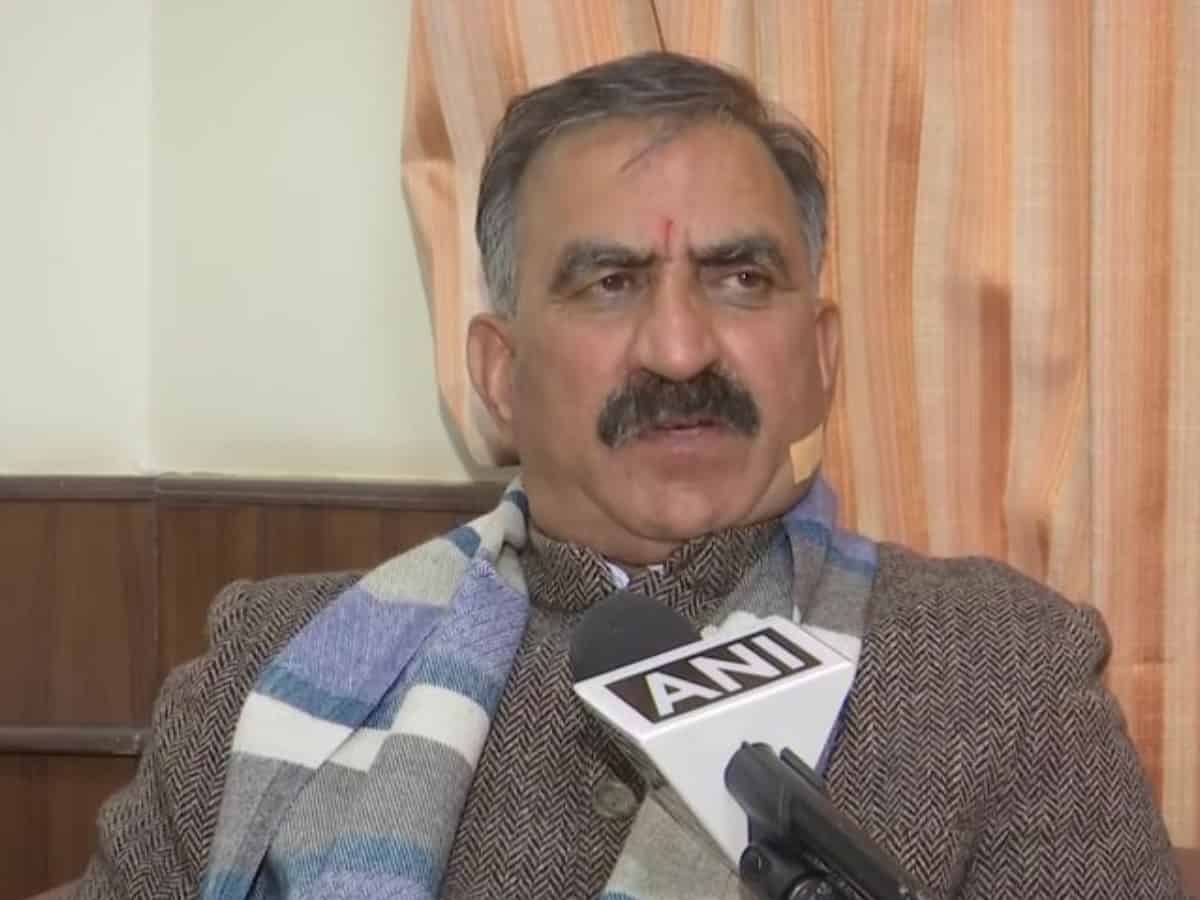 Shimla: Chief Minister Sukhvinder Singh Sukhu on Thursday invited the Himachali diaspora in the UAE to invest in the state's green sector, tourism, green hydrogen, food processing, information and technology, and solar power.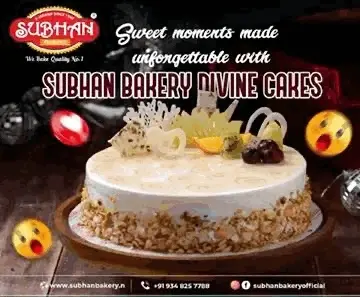 During a virtual interaction with Himachalis residing in the UAE, the Chief Minister emphasised on the crucial role that the diaspora plays in the state's progress and assured them of government support for their investment in these sectors, a statement issued here on Thursday said.
Terming the Himachali community in the UAE as "ambassadors of the state's rich culture", he said Himachal Pradesh is their home and they can always reach out for help if they encounter any difficulty.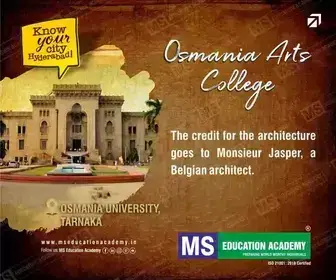 "Development of the tourism sector is among the priority of the government, with Kangra district set to be developed as tourism capital of the state and for this purpose, infrastructure upgrades are already underway, including expansion of Kangra Airport, establishment of heliports in every district and improving road connectivity," he said.
Sukhu said the state government is committed to making Himachal self-reliant in the next four years and one of the country's most prosperous states in the next 10 years.
He said education and healthcare sectors are also undergoing transformation, with the introduction of robotic surgery in medical colleges and opening of Rajiv Gandhi Day-Boarding Schools in each of 68 assembly segments in a phased manner.
Additionally, the government is providing a 50 per cent subsidy for setting up solar power projects and for the purchase of e-buses, e-trucks and e-taxis to create employment opportunities for the youth, the statement said.
The Himachali community in the UAE, in collaboration with Team Ek Prayas, presented a cheque of Rs 11 lakh to the Chief Minister towards Aapada Rahat Kosh-2023.
Sukhu also accepted an invitation from Himachalis in the UAE to visit Dubai in the near future.