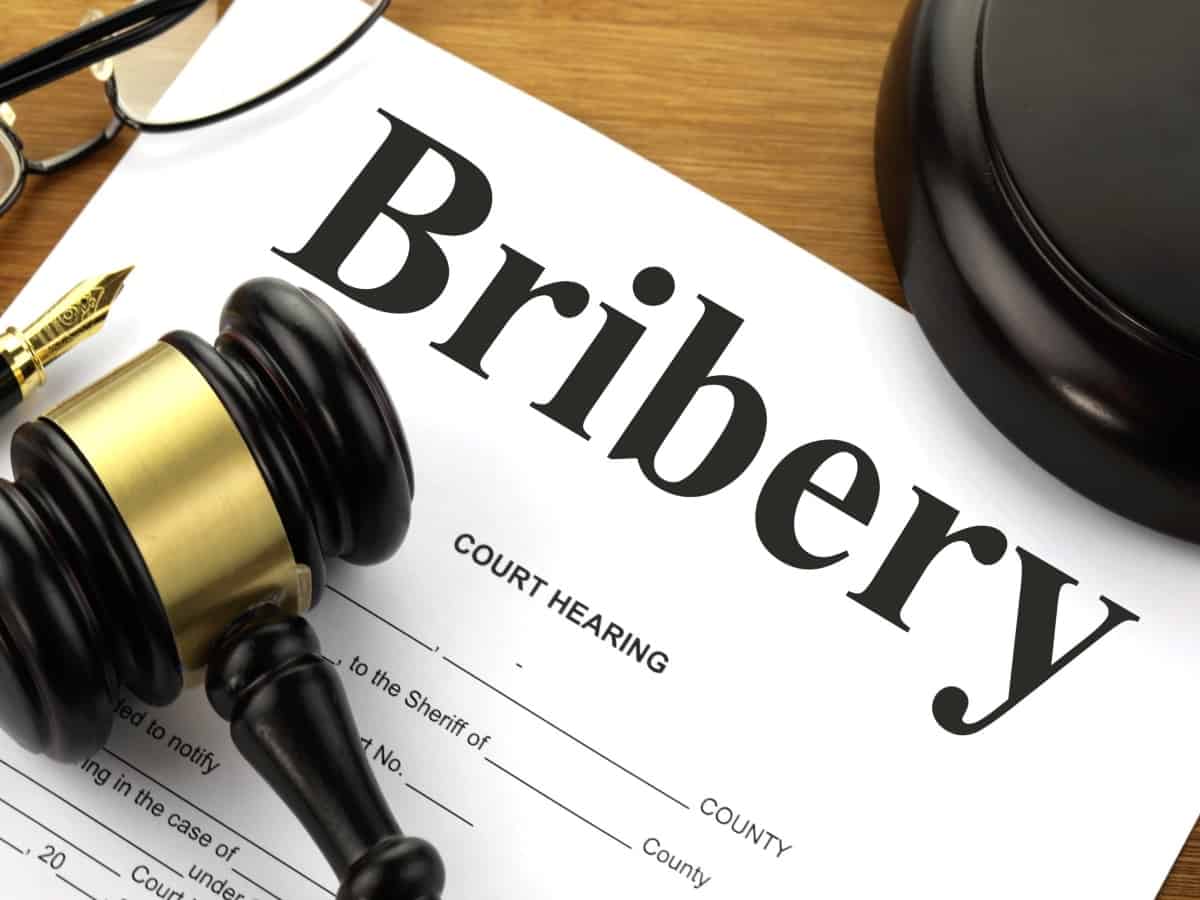 Hyderabad: Sleuths of the Anti Corruption Bureau (ACB) caught three employees of the school education department while demanding and accepting a bribe of Rs. 80,000 on Thursday.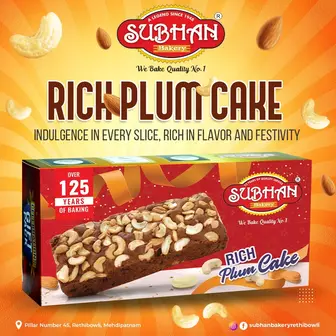 According to ACB officials, A Sai Purna Chander Rao, assistant director, working at the Regional Joint Director of School Education Hyderabad office, demanded an amount of Rs. 80,000 from K Shekhar to process a file pertaining to the issue of an NOC for the upgradation of a school located at Farooqnagar mandal in Ranga Reddy district.
"Chander Rao had demanded the bribe amount through D Jagjeevan, Superintendent Regional Joint Director of School Education Hyderabad. Both of them were caught red-handed and the tainted amount was seized," said ACB officials.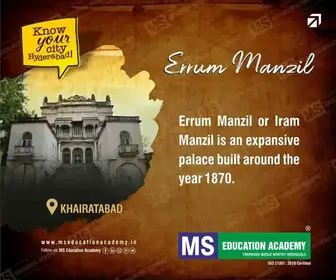 The ACB also arrested a junior assistant Satish, who had introduced the Shekhar to Chander Rao and Jagjeevan and had collected some amount for him earlier.
All the three accused were arrested and produced before the court.