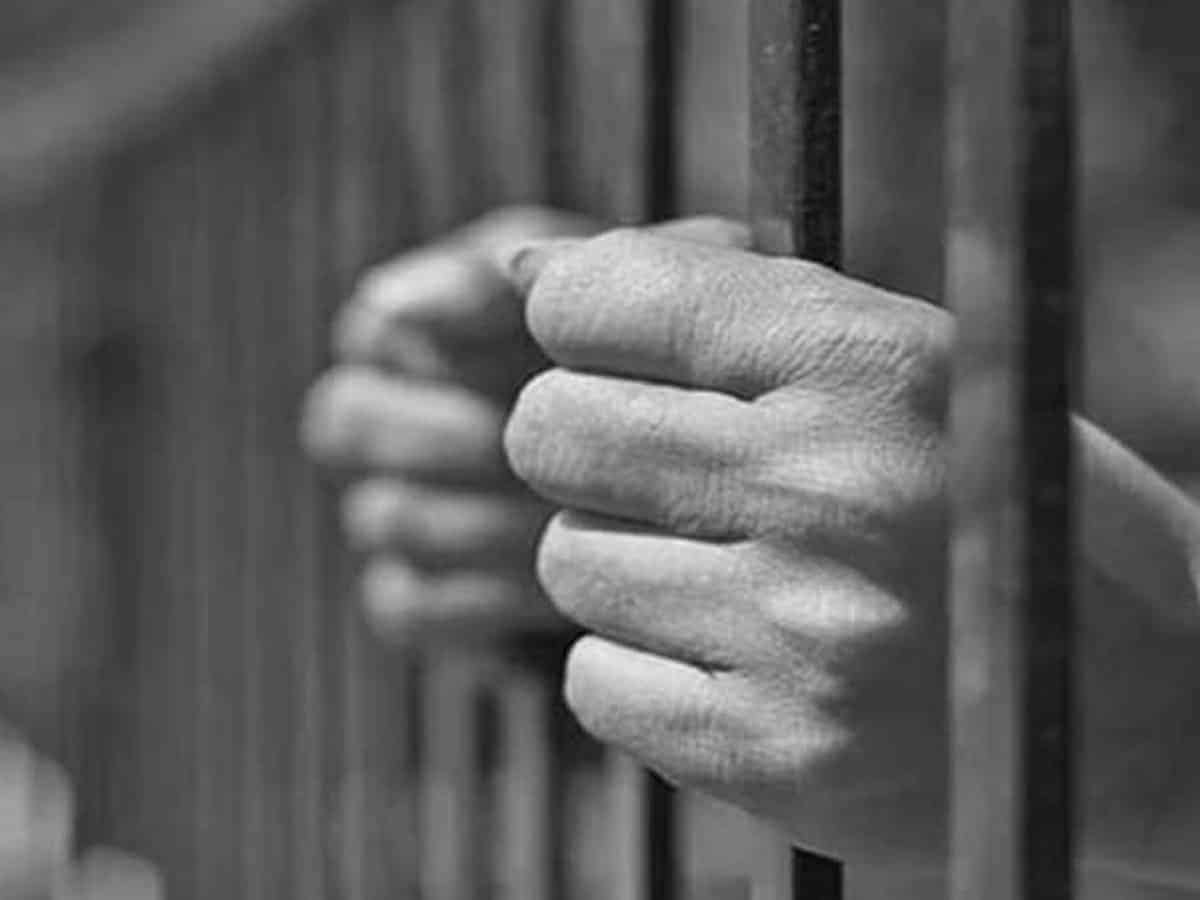 Hyderabad: A fraudster was arrested on Sunday for orchestrating an elaborate scheme to dupe individuals seeking MBBS admissions.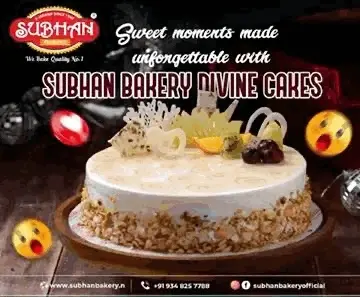 The Task Force along with the Subedari police apprehended the accused, identified as Chaganti Naga Sai Srinivas, a resident of Andhra Pradesh, in Hanamkonda.
According to the police press release, the fraudster had preyed on the victim named Barigela Vijay Kumar, a year ago, luring him with the promise of getting his daughter an MBBS seat through his dubious organisation, Vaishnavi Educational Services.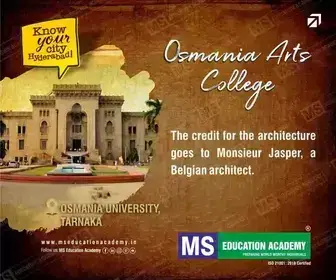 He managed to extract Rs 9 lakh from Kumar, asserting it to be the cost of admission.
However, with time Kumar figured out that the accused would not deliver on his promise. Following this, the victim approached the Warangal Police commissioner, AV Ranganath who in turn ordered the Task Force to investigate the matter.
After the complaint, the police arrested Srinivas and seized a substantial amount of evidence, including Rs 3 lakh in cash from his possession.
Srinivas was found to be a habitual offender with a notorious past that included five previous cases. The Subedari police are investigating the case.