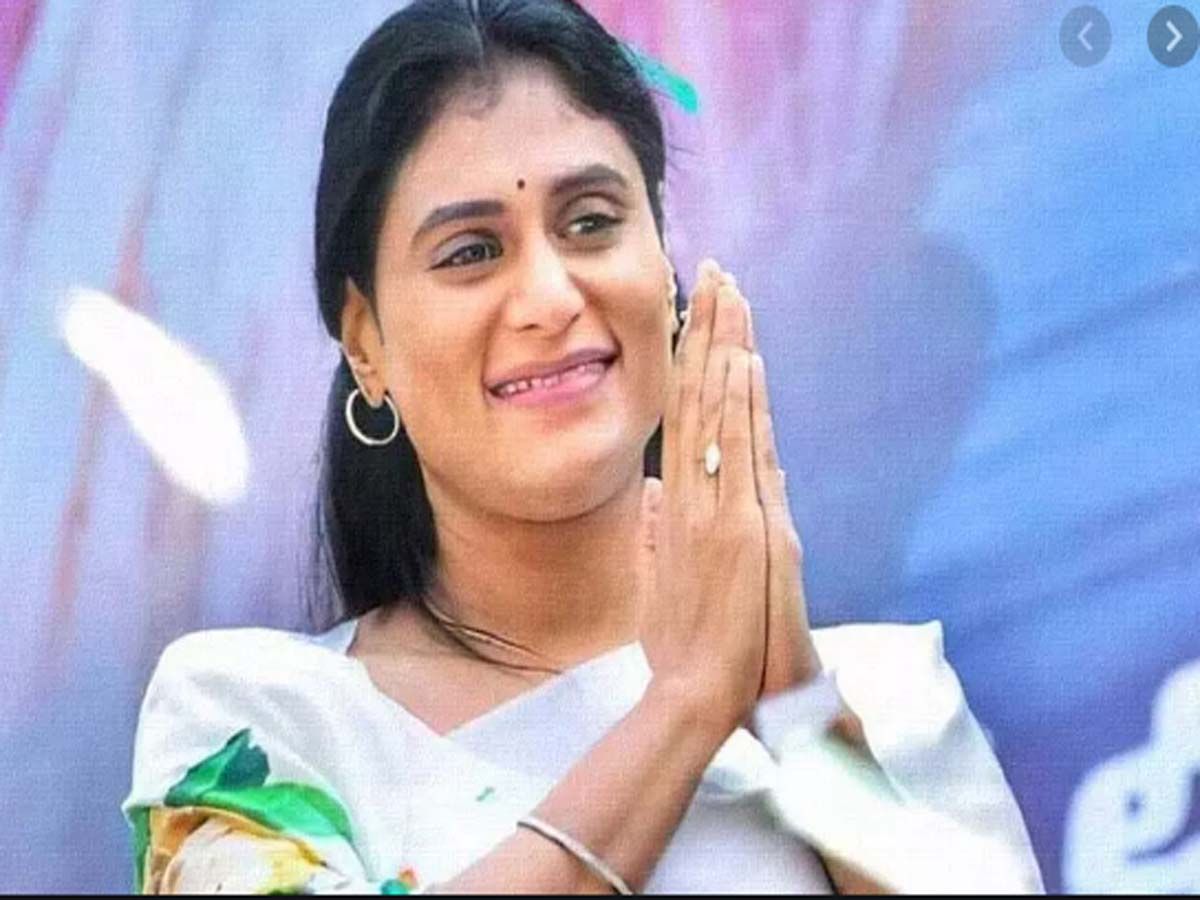 Hyderabad: Yuvajana Sramika Rythu Telangana Party (YSRTP) chief YS Sharmila blamed K Chandrashekar Rao (KCR) led state government for "peddling lies inside the Assembly" here on Thursday.
"What a shame that the state is put to, and the farming community is thrown into severe crisis, thanks to KCR's negligent and shortsighted rule. Nowhere in the state can someone show that power is being supplied to farmers, for 24 hours. The cruel part is that the farmers are getting messages on their phones, notifying them on the power cuts. Isn't this a blatant lie? What nerve does KCR have?" she asked.
Sharmila was referring to BRS's claims of a 24-hour power supply to farmers. She alleged that there is a simmering discontent and growing disgust among the farming community.
Recalling that it was her late father and former chief minister of united Andhra Pradesh YS Rajashekar Reddy who stood by the side of farmers in their thick and thin.
"It is just being shown all over the media how farmers are suffering due to this extreme situation. But, BRS and its leaders are in a false world of illusions, lies and fake promises. We see that not just paddy, but cotton, groundnut, and other crops, especially at the tail end of the irrigation facilities are dying. There is an increase in the number of farmers protesting at substations, but of no use," she said.
Subscribe us on