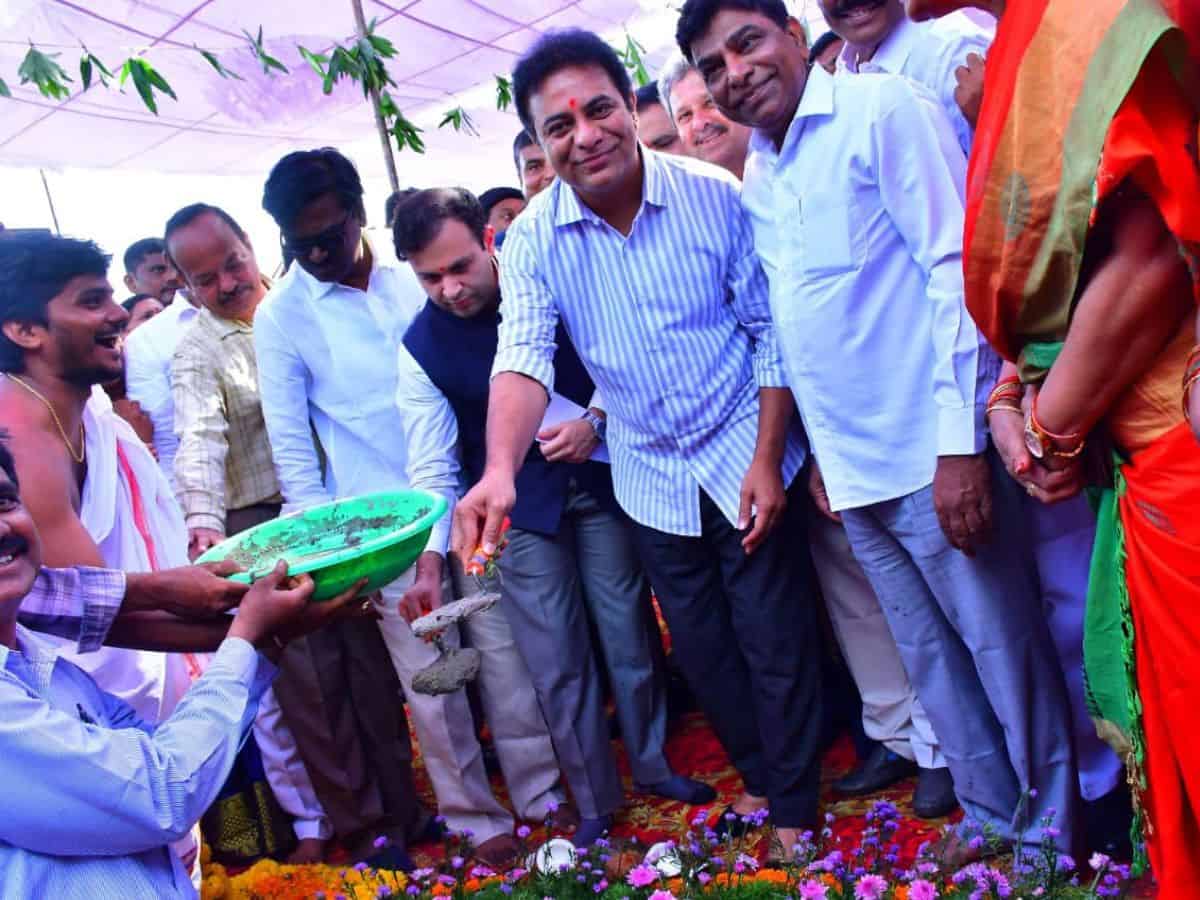 Hyderabad: Godrej Group plans to invest Rs 300 crore in Telangana by supporting 50,000 farmers and generating employment opportunities for 2,000 people in Khammam district.
State IT minister K T Rama Rao announced that the state is all set to become home for the Godrej Group. Participating in the groundbreaking ceremony of Godrej Agrovet, he said, "Godrej has come forward as a strong and reliable partner to Telangana and we are fostering a deep relationship across many sectors. Apart from oil palm, Godrej is looking at investments in dairy, pharma, personal care products (soaps, shampoos, cosmetics, etc.), furniture, real estate, retail, poultry, animal feed, and aquaculture. Announcements across these sectors will also shortly follow as we conclude discussions on the same."
Godrej will establish India's first private oil palm seed garden on this premises to develop seed varieties suitable for the local climate and will establish a nursery with the capacity to nurture 5 lakh saplings.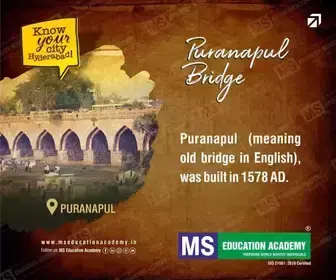 "Telangana government is extending a subsidy component of Rs 50,000 per acre to farmers for cultivating oil palm," KTR said, adding, "Abundant water availability has increased productivity and the production base for all crops including oilseed crops has increased multi-folds."
Godrej also plans to improve the economic conditions of nearly 5 lakh farmers and generate employment opportunities for 2.3 lakh people.
"Going at this rate, Telangana will become the largest oil palm producing state in India overtaking AP in the coming 1-2 years," KTR said.