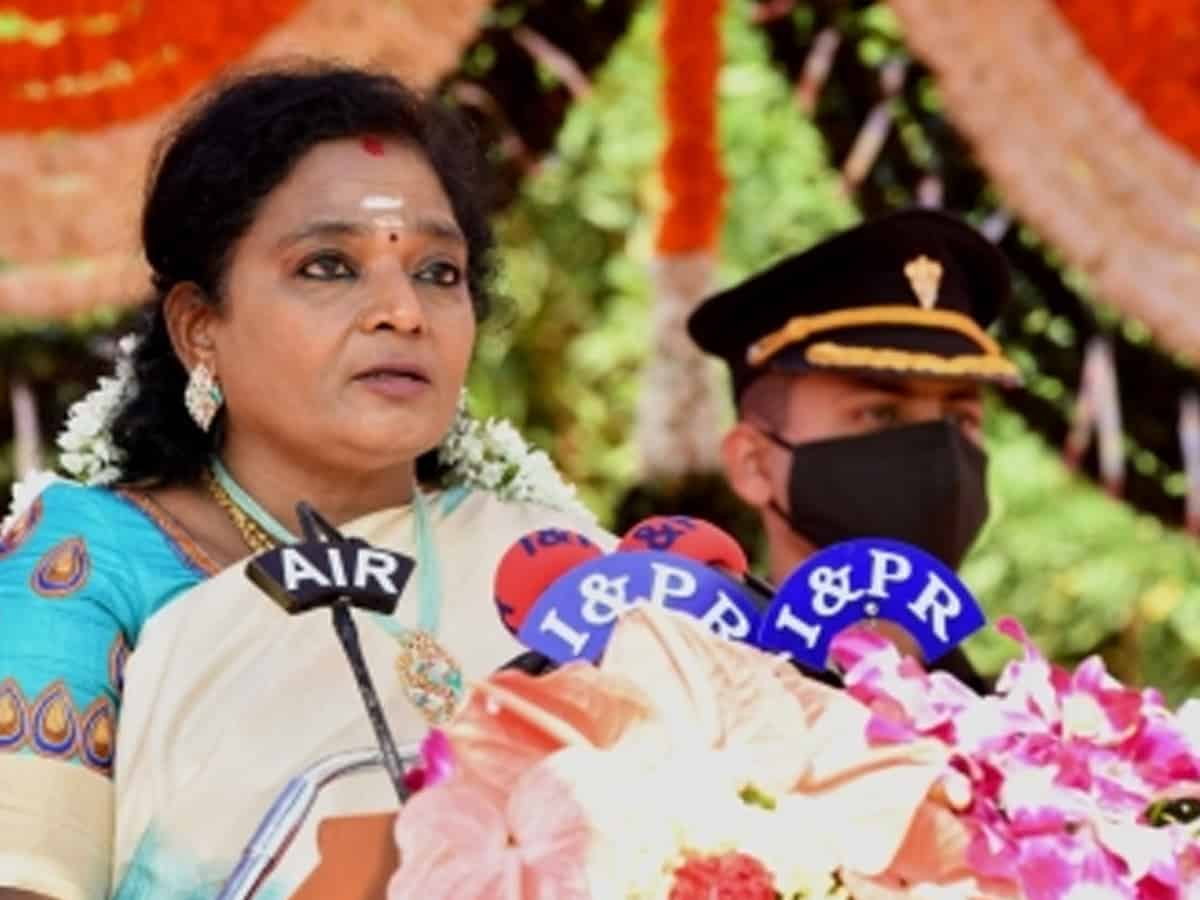 Hyderabad: Telangana Governor Tamilisai Soundararajan on Thursday visited Nizam's Institute of Medical Sciences (NIMS) to enquire about the condition of a Post Graduate student of Kakatiya Medical College who attempted suicide by administering herself lethal injection due to alleged harassment by her seniors.
She spoke to doctors about the girl's condition which remained critical. The student has been kept on a ventilator.
Soundararajan also met the family members of Dharavathi Preethi. She later told the media that it is unfortunate that this has happened to a medical student.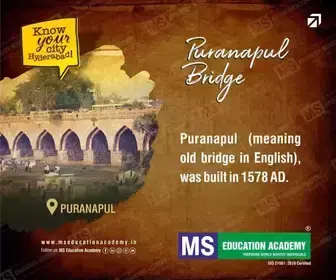 The Governor said a senior doctor harassing the girl student was appalling. She also stated that medical students should be brave. She revealed that the incident is being probed from all angles.
She earlier enquired with the Vice Chancellor of Kaloji Narayana Rao University of Health Sciences about the condition of the student.
Preethi, a first year student of the Post Graduate (MD) in the department of Anaesthesia of the Kakatiya Medical College (KMC) in Warangal attempted suicide on Wednesday, allegedly due to harassment by a senior.
Director of Medical Education Ramesh Reddy, who visited NIMS earlier in the day, told media persons that doctors were doing their best to save the student.
The official clarified that no ragging took place at KMC. He said the student who attempted suicide had some problem with a senior and counseling was held for both by the college authorities.
Ramesh Reddy said KMC has formed a four-member committee to conduct an inquiry. "We will take action after receiving the report of the committee," he said.
MGM Hospital superintendent Dr V Chandrasekhar has constituted a committee comprising four professors to conduct the inquiry. It will submit a report to the Director of Medical Education.