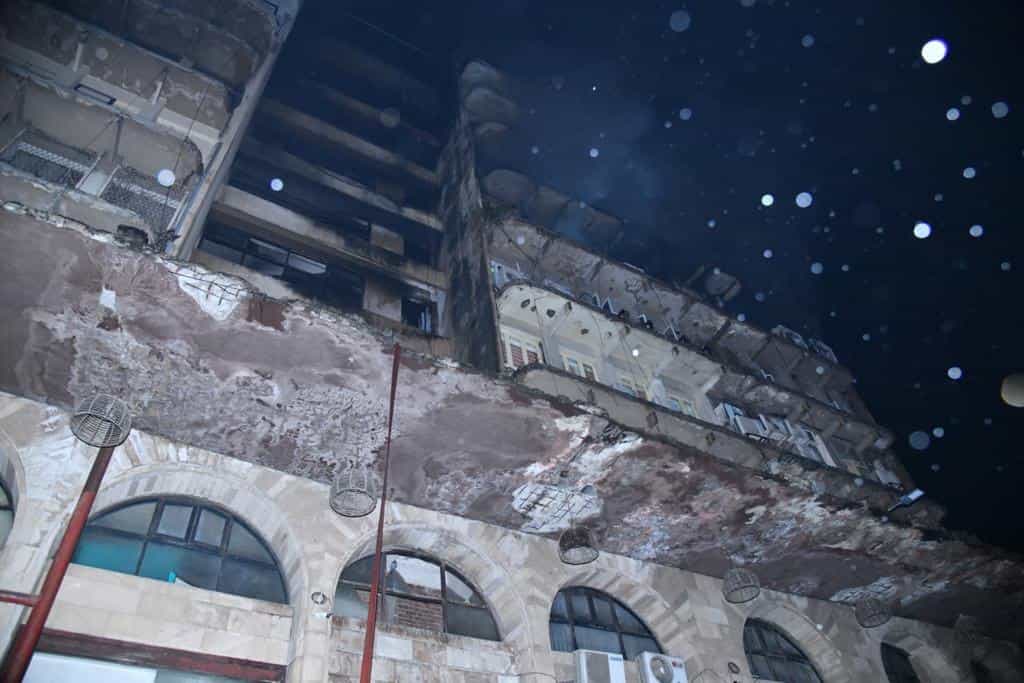 Hyderabad: The Telangana government on Friday announced exgratia of Rs 5 lakh each to the kin of victims who died in the Swapnalok Complex in Secunderabad on Thursday evening.
A major fire broke out at the famous complex in Secunderabad, killing six of which, two were males and four were females. Another three victims were critically injured after they jumped from the complex to escape the fire.
Firefighters swung into action and evacuated as many as possible people from the building. More than ten fire tenders were pressed into service. High-rise cranes to rescue the public present in the building.
Twelve people were rescued from the building using a hydraulic platform and six, who suffered asphyxiation, were admitted to different hospitals, officials said.
The victims belong to the Warangal, Mahabubabad and Khammam districts of Telangana. They were employed in a marketing company which had an office in the complex, officials said. The deceased were aged under 25 and had joined the company recently.
More than 10 fire tenders were rushed to the spot to extinguish the blaze as huge flames leapt out from one of the floors of the eight-storey building and smoke emanated from the premises earlier.
The fire was brought under control after midnight on Thursday, another official supervising the rescue operation said.
The fire is suspected to have started from the 5th floor of the building and a preliminary investigation suggested short-circuit to be the reason behind the blaze, said the official.
The public present near the commercial complex witnessed the smoke billowing from the 7th and 8th floors. Later the fire engulfed the two floors of the building.
The traffic came to a standstill after the incident took on the busiest commercial area. The traffic police diverted the vehicular traffic in the area.
According to a witness, the fire started at around 7.30 PM in the complex that houses several private offices, garments and electronic shops. Minister Talasani Yadav reached the location and supervised the rescue operation.
GHMC Mayor Gadwal Vijayalaxmi also arrived and spoke with Disaster Response Force (DRF) Chief Y Prakash Reddy.
(with inputs from PTI)
Subscribe us on