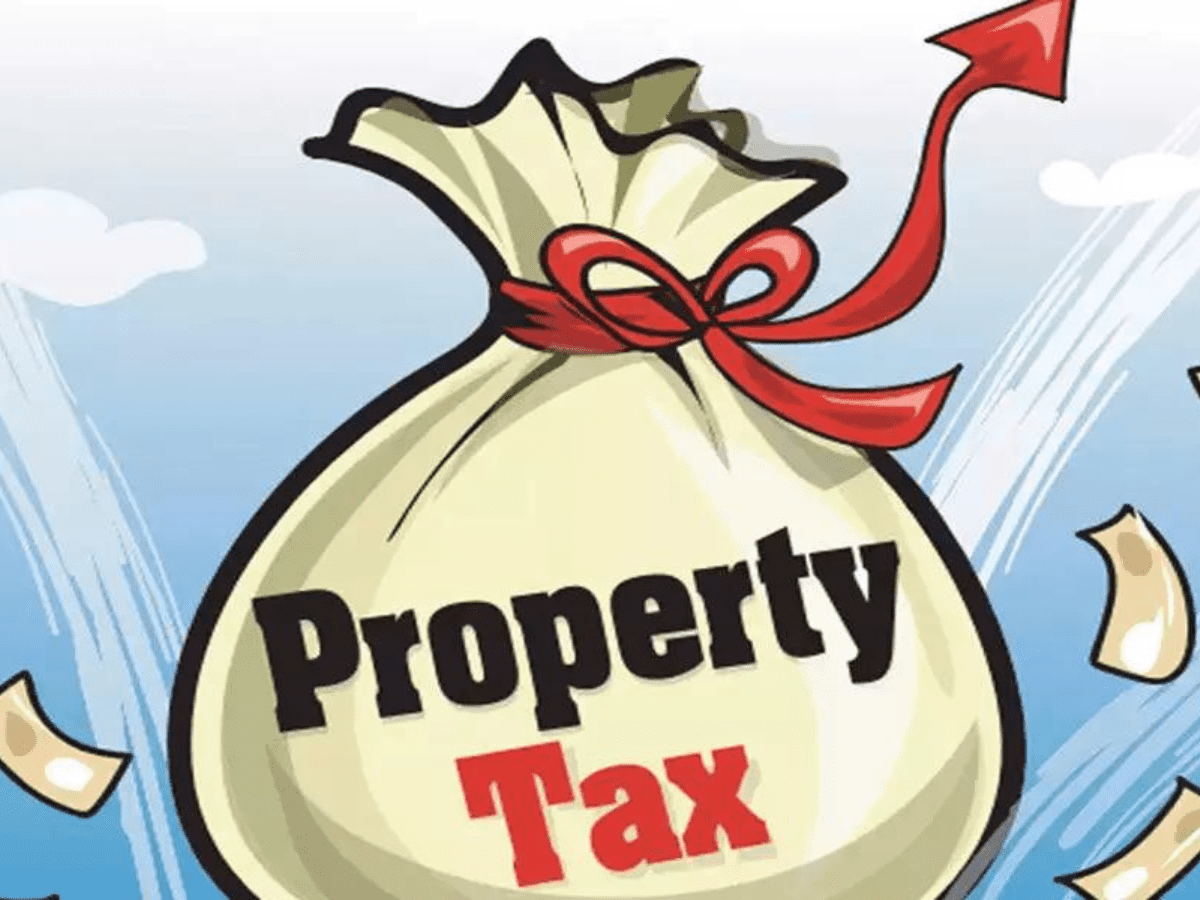 Hyderabad: The Municipal Administration and Urban Development (MAUD) department of the state government has collected property tax of Rs 825.86 crore across the urban local bodies, registering a growth of 18.28 per cent.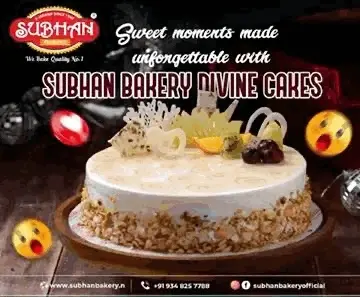 The department collected Rs 698.25 crore in 2021-22 with the highest property tax collections registered from the four municipalities of Nizampet, Manikonda, Badangpet and Narsingi in the city suburbs among the top 10 ULBs.
While Warangal led the list with Rs 65.07 crore tax, Nizampet municipal corporation followed with Rs 39.51 crore and Nizamabad came third with Rs 33.55 crore.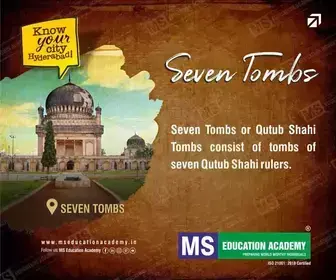 As per TS-bPASS statistics, building permissions had increased considerably in the fringe municipalities which subsequently lead to an increase in property tax collections.
"With the state government executing several development programmes under the Pattana Pragathi programme, building owners have voluntarily turned up to paying the property tax," officials said.
The MAUD department has laid a special focus on property tax collections in the state by implementing multiple property tax payment options, including the issue of QR code-based in-demand notices this year.
In addition to the above, SMS messages to taxpayers with links to make payments through online mode were enabled to make payments through Whatsapp Chatbot number 9000253342.
Payment through the UPI (Unified Payments Interface) system was also provided where people used their smartphones and paid directly through Gpay, Phone pay, Paytm, Phone pay etc, besides payment through CSC counters available at ULBs and Meeseva centres.