Hyderabad: To ensure better shortcut road connectivity, a satellite remote sensing system be used for road mapping in the state.
Vice Chairman of the Planning Board of Telangana, B Vinod Kumar on Monday in a review meeting concluded that this method of road mapping would serve as a guide for future action planning alongside benefitting users with shortcut road connectivity views.
Several suggestions were made to Vinod Kumar by the scientists from Telangana Remote Sensing Application Centre (TRAC) and officers led by additional director general G Srinivas Reddy.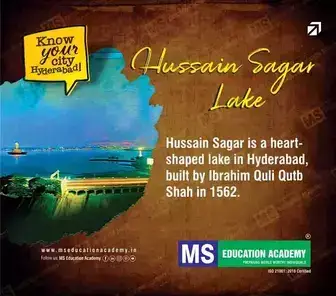 Vinod Kumar said that the need for culverts and bridges in the middle of Panchayat Raj, Roads-buildings, State Highways, and National Highways would be mapped via satellite remote sensing systems.
The VC further said that the state has ensured road connectivity to villages and has double roads and four-lane roads at the village, Mandal, district, and state levels.
Subscribe us on