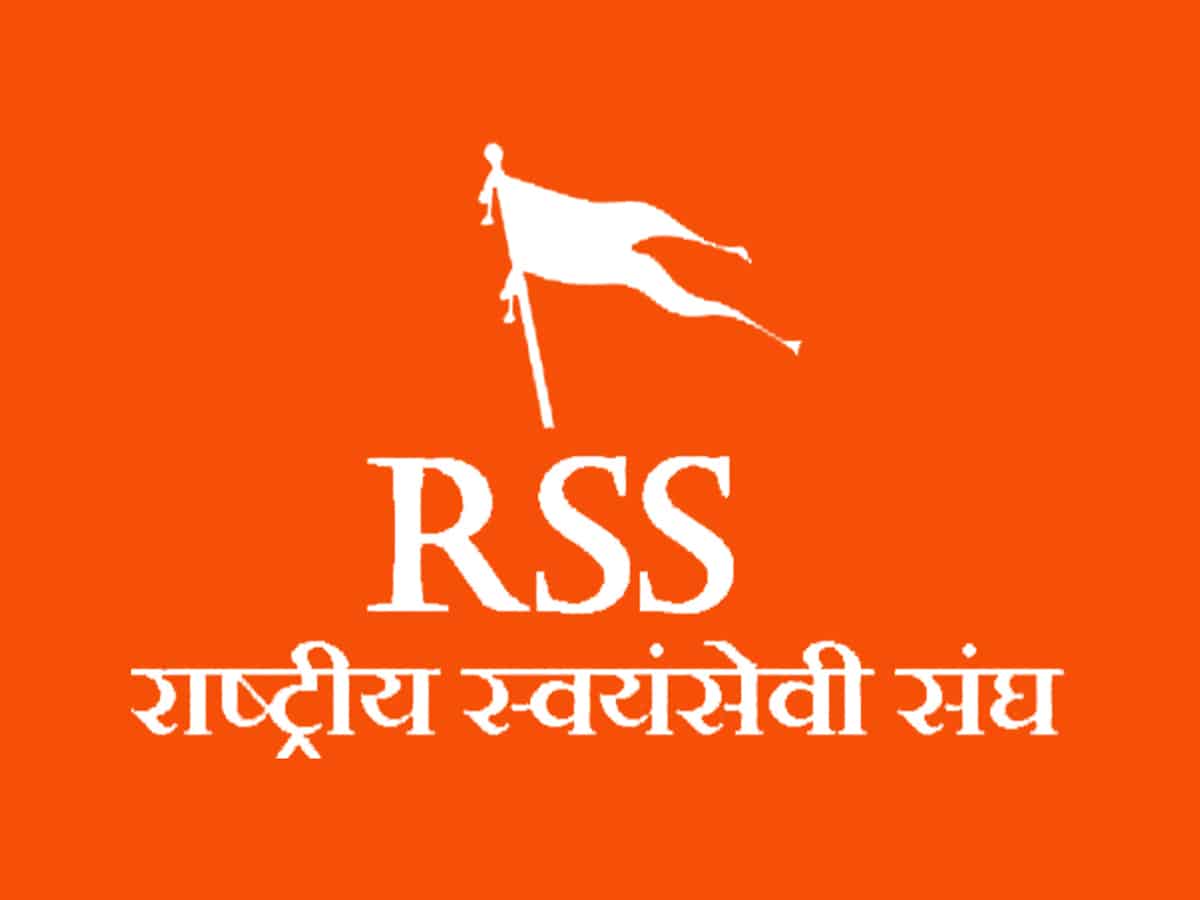 Hyderabad: The Telangana High Court on Tuesday gave permission to the Rashtriya Swayamsevak Sangh (RSS) to organise a march in Bhainsa, Nirmal district on March 5.
The HC ordered the right-wing organisation to hold the rally with not more than 500 individuals and to organise it 300 meters away from Mosques.
It also ordered the RSS to not indulge in making any controversial statements and asked the police to provide special security around Mosques.
The Rashtriya Swayamsewak Sangh's (RSS) 'Padha Sanchalan' (march) and 'Sharirikh Pradarshan' at Bhainsa for Sunday, February 19 were denied permission earlier by the High Court.
The RSS had appealed that 'Sharirik Utsavam' was a bi-yearly practice at the town level. Members dress up in uniforms, carry out processions on the streets and end it with physical performances and speeches.
The town, which borders the former Naxal breeding ground of Adilabad, made headlines at frequent time intervals for communal clashes, internet outages, and daytime curfews.
There were 49,764 people living in Bhainsa as of the census held in 2011. Hindus make up 49.06 percent of the population, while Muslims make up 46.94 percent.
Subscribe us on