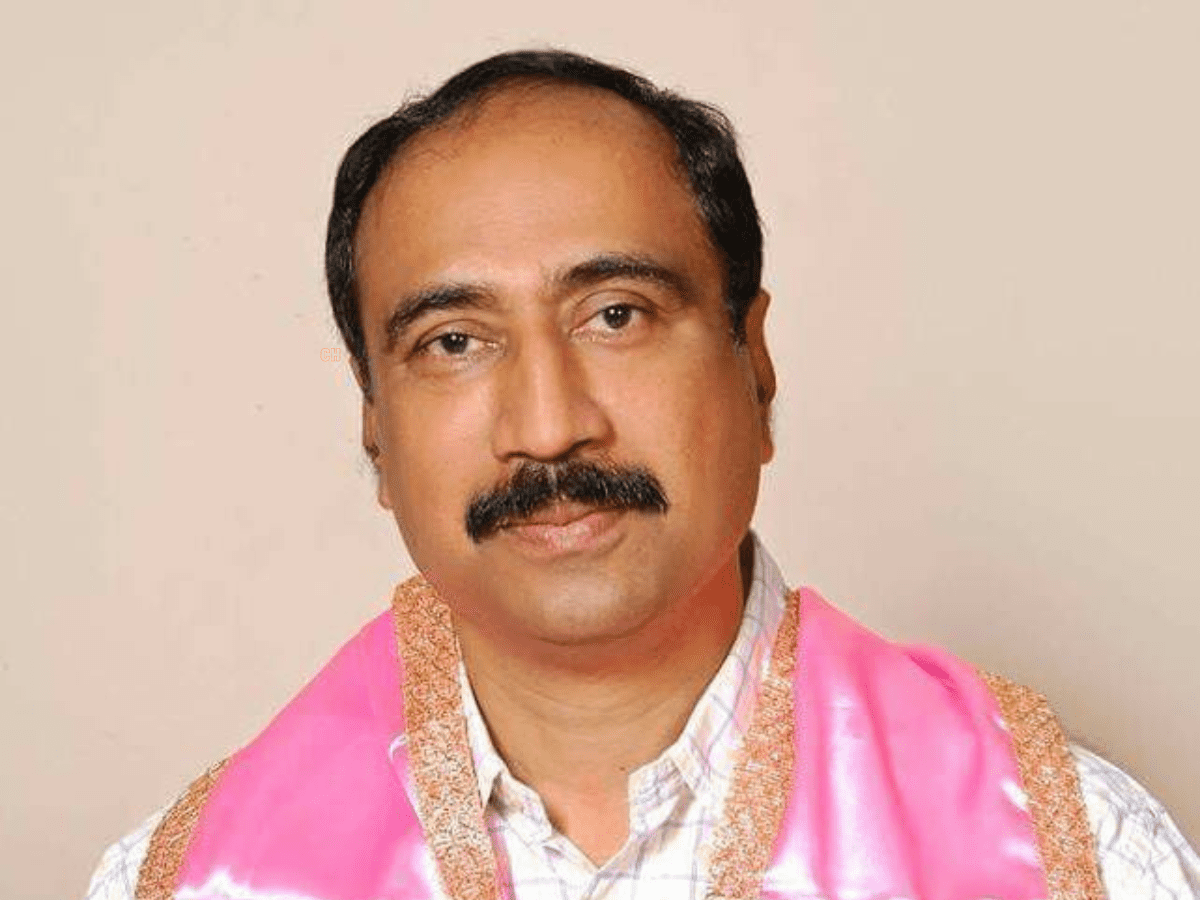 Hyderabad: Jagtial MLA M Sanjay Kumar denies harassment allegations imposed on him by Jagtial Municipal Chairperson, Boga Sravani on Thursday.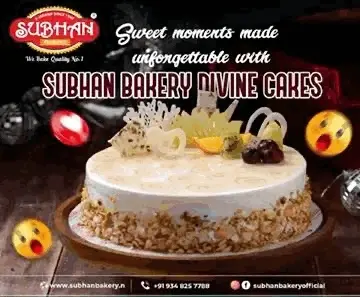 The MLA spoke just a day after Sravani resigned from her post weeping publically, accusing him of harassing her repeatedly by commenting on her dress sense and limiting her from taking decisions.
The MLA, however, defended himself and said he had never harassed her and had always treated Sravani as his daughter.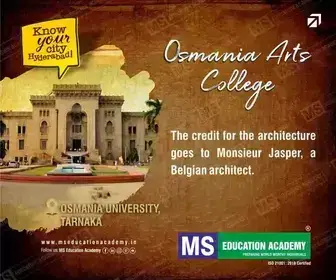 Sanjay Kumar further accused Sravani of harbouring a hidden agenda for targeting him, adding that the allegations against him pained him.
Highlighting incidents where he supported Sravani, the MLA said that he often encouraged Sravani in her political career.
He also said that municipal councillors have been unhappy with Sravani for the last few months while he stood by her side, discouraging them when they sought his advice to move a no-confidence motion against her in the council.
"I tried to bring about a rapprochement between her and the councillors but she did not take his calls. Now the party state leadership will take a call on the issue," said Sanjay, adding that he had brought the issue to the notice of SC welfare minister Koppula Eshwar, MLC L Ramana, and district BRS party president and Korutla MLA K Vidyasagar Rao.