Karimnagar: A bathroom cleaner employed in a private hospital was arrested on Wednesday for allegedly recording a video of a woman who was taking shower in the washroom.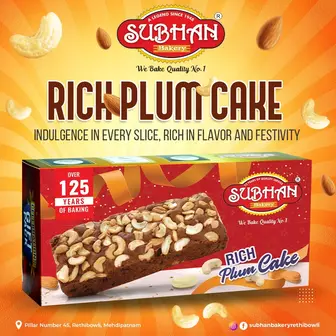 The incident took place at Renee Hospital on Monday but came to light on Wednesday when police nabbed the male cleaner and produced him in court.
According to a report by The New IndianExpress, the woman was in the hospital as her father was seeking treatment. On Monday, while she was taking bath in the hospital's bathroom the accused Arvind started filming her from a hole in the wall which was there to fix an exhaust fan.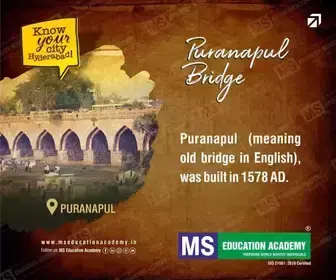 The woman realised that someone was watching her from the hole, and at once got dressed and came out. She found the accused with his mobile phone near the hole. After she caught the accused, the woman raised an alarm and filed a complaint against him.
The Police said that the accused has accepted his offence and the case has registered against him under several Sections including 354 of IPC (outraging the modesty of a woman), 354-C and section 67.