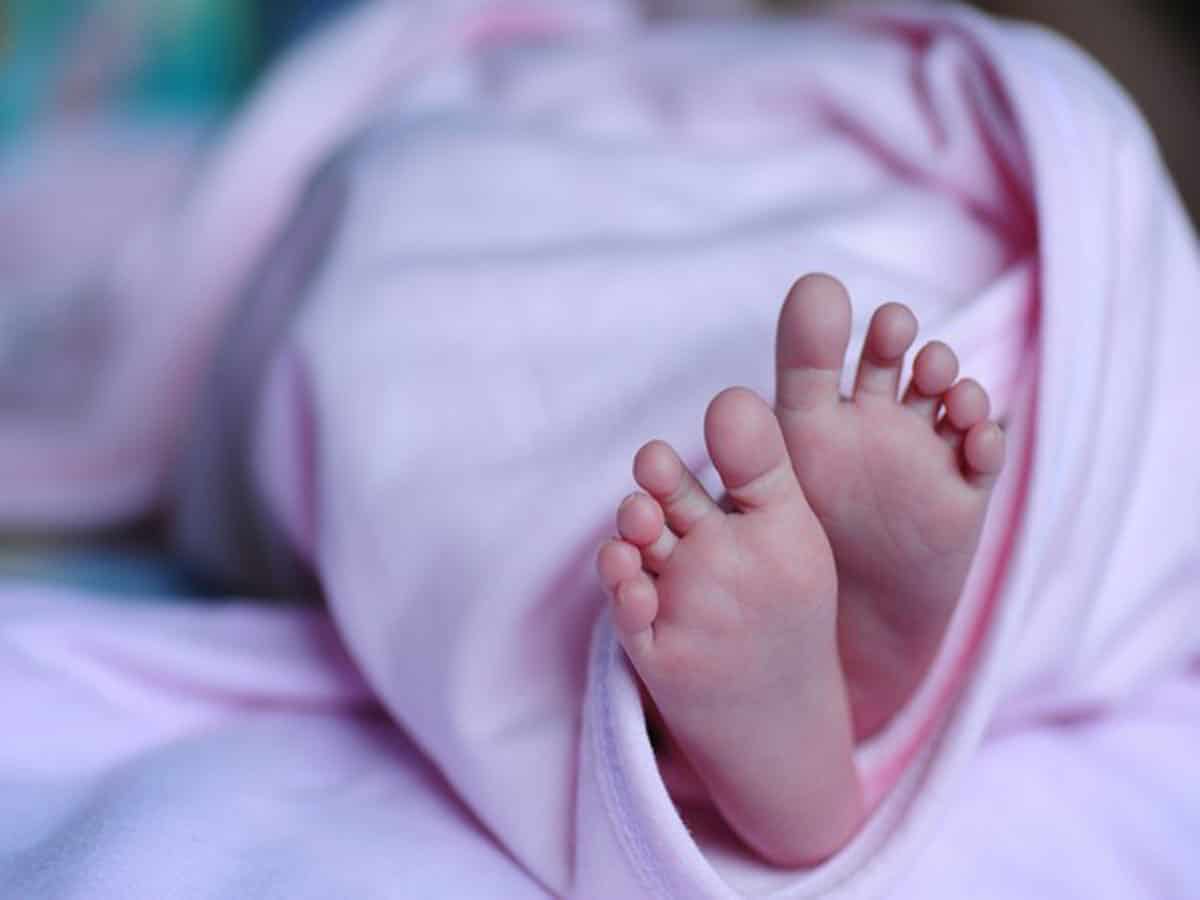 Hyderabad: Villagers in the Nyalkal Mandal rescued a newborn girl from the outskirts of the town on Tuesday morning.
People heard her crying and started searching the area to find her following which they immediately informed the police and health department staff who shifted the infant to the area hospital in Zaheerabad for treatment.
A case was later registered by the police who initiated a probe into the matter to trace the people responsible for the act.
Subscribe us on