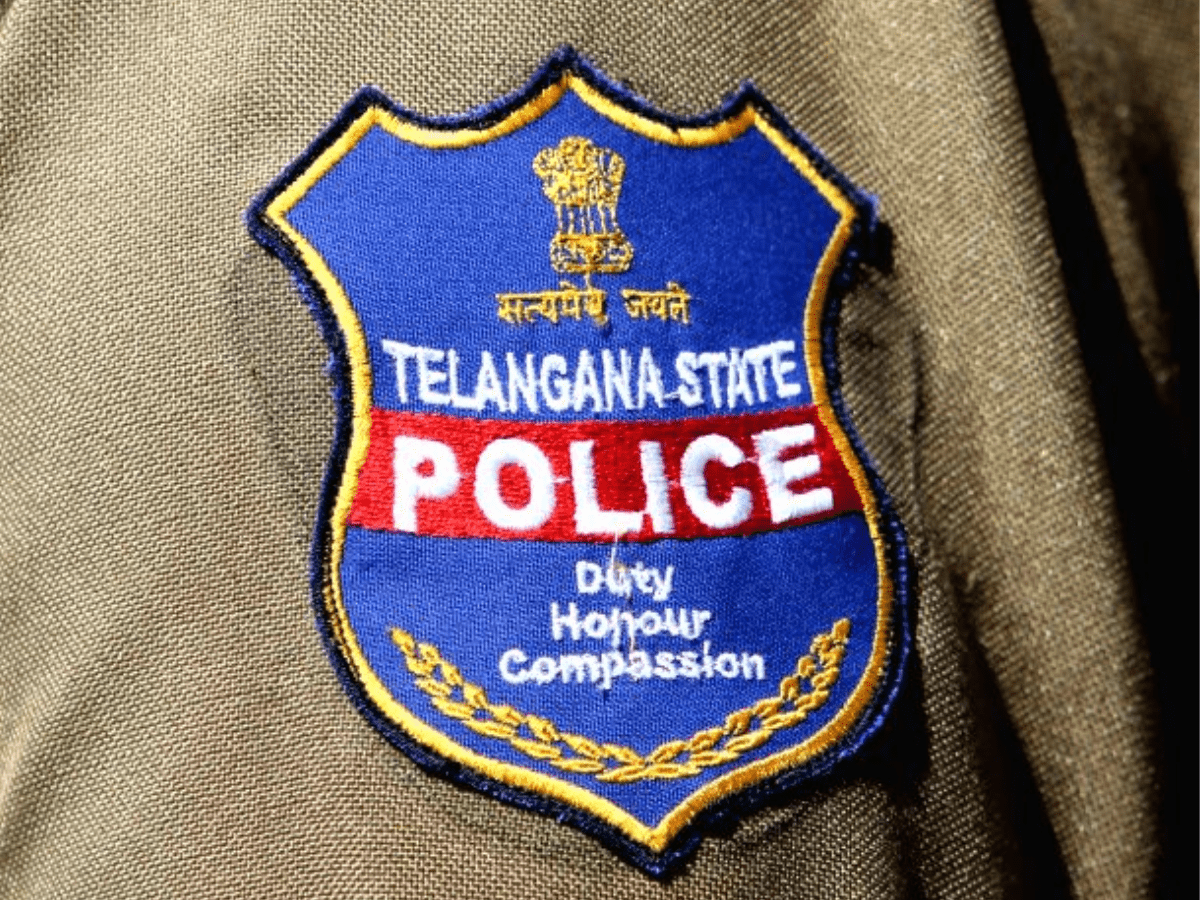 Hyderabad: Khammam police commissioner Vishnu S Warrier said that stolen ornaments of gold and silver, worth Rs 16 lakh were recovered in two separate operations cracking down burglaries.
A press conference in Khammam was held on Tuesday where the police informed that stolen ornaments that included 23 gm of gold and 12 kg of silver were retrieved.
A joint team of the Mudigonda police and the Central Crime Station (CCS) personnel, during a vehicle checking, drive at Vandanam crossroads on the outskirts of the town, arrested the burglars who were reportedly accused of theft at a local goldsmith's shop in Vallabhi village.
The accused were identified as V Venkatesh and N Ramesh, from Bhadradri Kothagudem district, who stole ornaments worth Rs 10 lakhs in one incident, the police said.
The commissioner further narrated another incident where a burglar who was allegedly involved in a case of house break-in at Khanapuram Haveli in the town, was arrested by the CCS sleuths near Sri Sri Circle.
"About 97 gm of gold ornaments and 724 gm of silver articles worth about Rs 6 lakhs were recovered from the possession of the arrested accused, identified as M Vijay Kumar of Chintal in Rangareddy district," added Vishnu S Warrier.
Subscribe us on