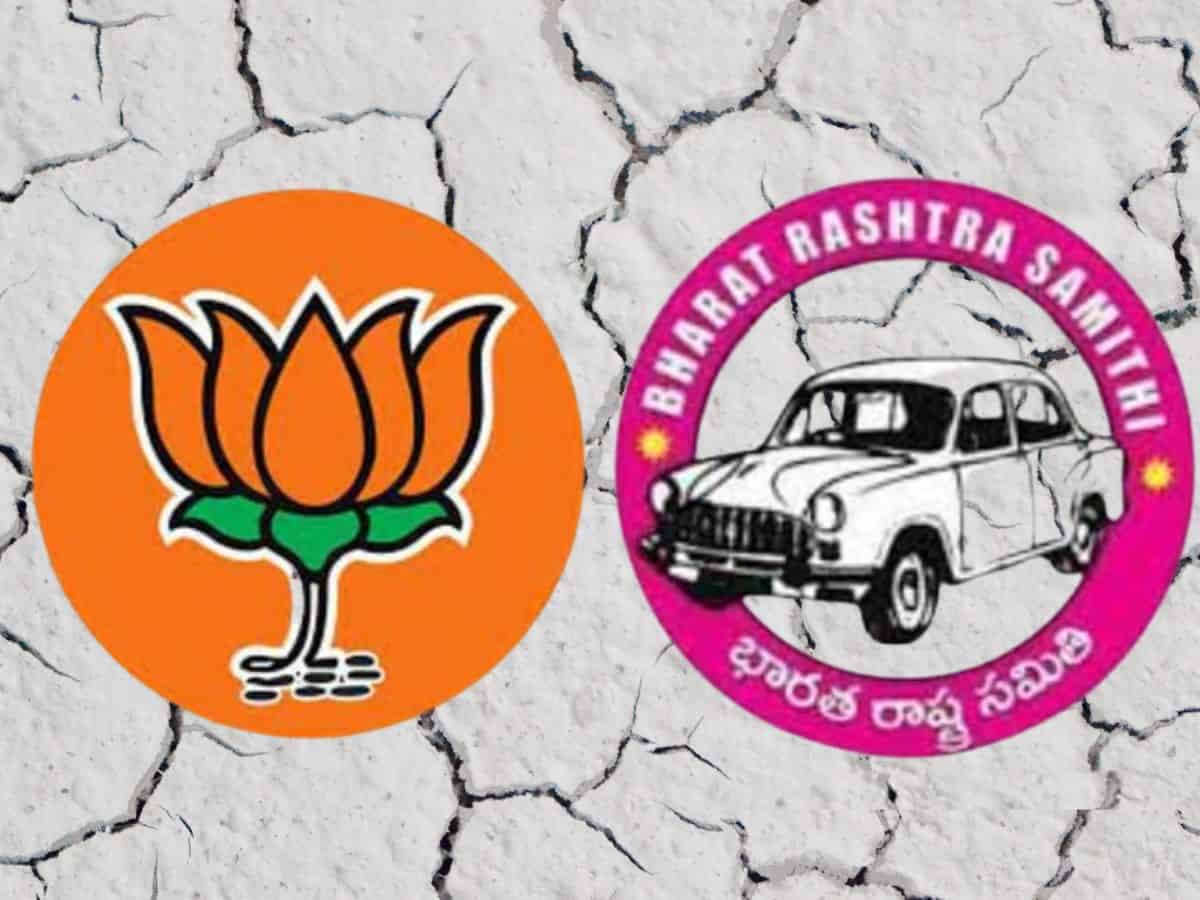 Hyderabad: Ahead of the Telangana assembly polls, a group of nine Bharatiya Janata Party (BJP) leaders from Mallapur village along with several members of Sirikonda mandal on Sunday joined the Bharat Rashtra Samithi (BRS) party in Nizamabad district.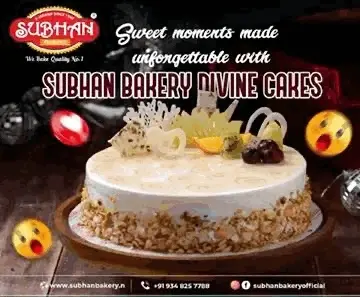 The leaders and members joined the party in the presence of TSRTC chairman Bajireddy Govardhan. Welcoming the members, Govardhan said many people joined BRS after realising that Telangana could progress under the leadership of chief minister K Chandrashekhar Rao only.
The new BRS members claimed that they quit the saffron party because they believed only BRS could meet the needs of people on a "ground level" and develop the constituency.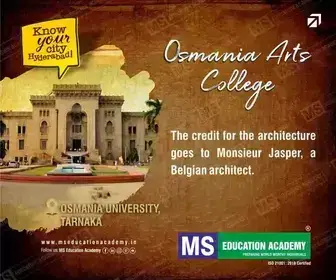 Earlier on August 23, several BJP activists joined the BRS in the presence of forest minister Allola Indrakaran Reddy in Nirmal. On August 14, Congress leaders, including Kamareddygudem village MPTC Mohammed Zakir Hussain, joined the BRS at Parvathagiri village of Warangal district.