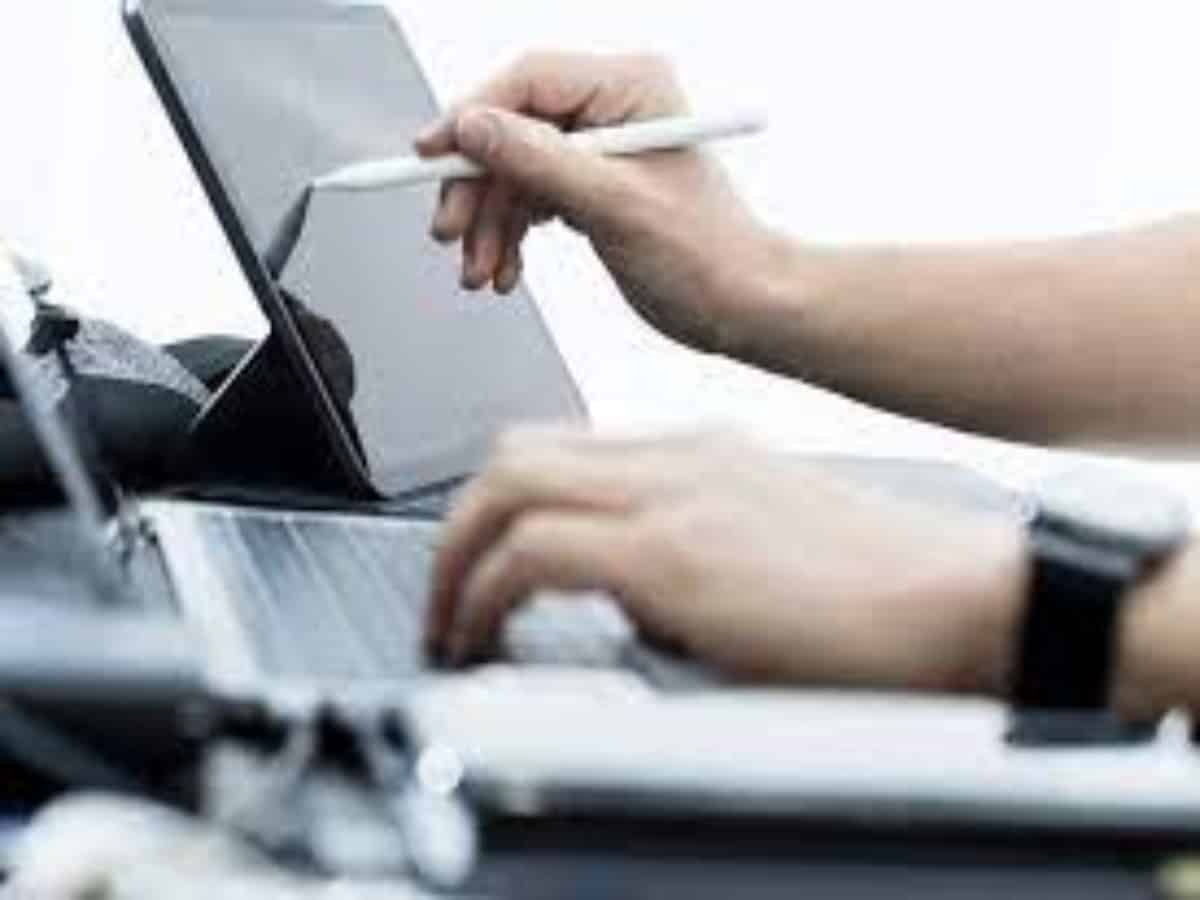 Hyderabad: The Student Federation of India (SFI) condemned the decision taken by the Telangana State Board of Intermediate Education to undertake a digital evaluation of answer scripts in intermediate exams.
The junior lecturers and principals of government colleges are reportedly planning to boycott the annual examinations of the engineering practicals that are scheduled to be held this month.
The move is being planned in protest against the commissioner of TSBIE, Navin Mittal who was incidentally transferred as principal secretary, of land revenue and registration on Tuesday.
SFI stated in their latest press release that the state government had earlier tried the digitalisation of marks.
"The tender was given to the IT agency Globarena Technologies in 2019 which goofed up with the results leading to student suicides," stated the press release.
SFI held that these incidents from the past must be considered before adopting digital evaluation without proper training for lecturers, which could lead to a repetition of the 2019 scene.
It further highlighted that the education minister P Sabitha Indra Reddy said that onscreen evaluation would be applicable only to language papers. However, the commissioner of the Board announced that all the papers would be evaluated through a digital system.
SFI secretary T Nagarjuna suggested that the Board first experiment with the new system on language papers and then extended it to other papers, depending on the success rate.
Subscribe us on