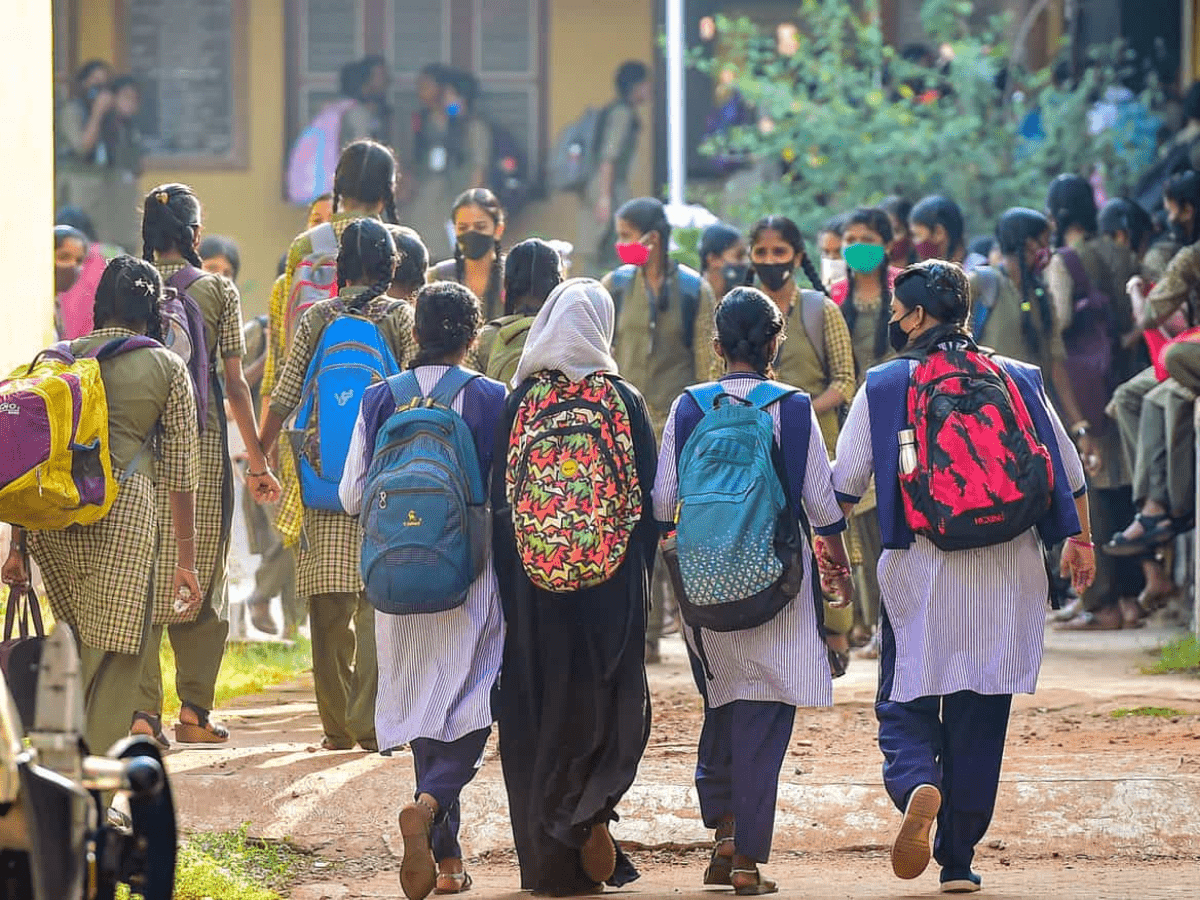 Hyderabad: The Telangana Director of School Education has announced the summer holidays schedule for schools from April 25.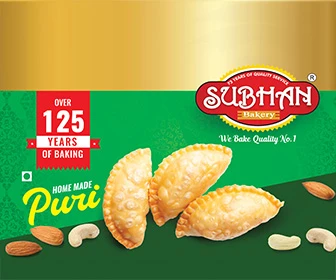 The summer vacation will be followed by the reopening of schools on June 12 to commence the next academic year.
As per the current schedule, the exams, which were supposed to be held on April 10, will now begin on April 12. The class X exams will be held from April 3 to 13.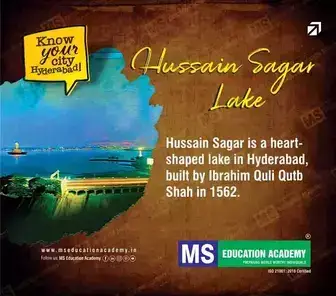 The government has also issued orders to run half-day schools from the second week of March keeping in mind the rising temperature.
Summer holidays in Telangana typically last for a few weeks, depending on the school's academic calendar.
Some schools may have a longer summer break, while others may have a shorter break.
The state government has further instructed its education department to reopen all categories of educational institutions including schools and colleges in the state with full preparedness and stated that the students be allowed to attend the classes physically from June 13.
Subscribe us on