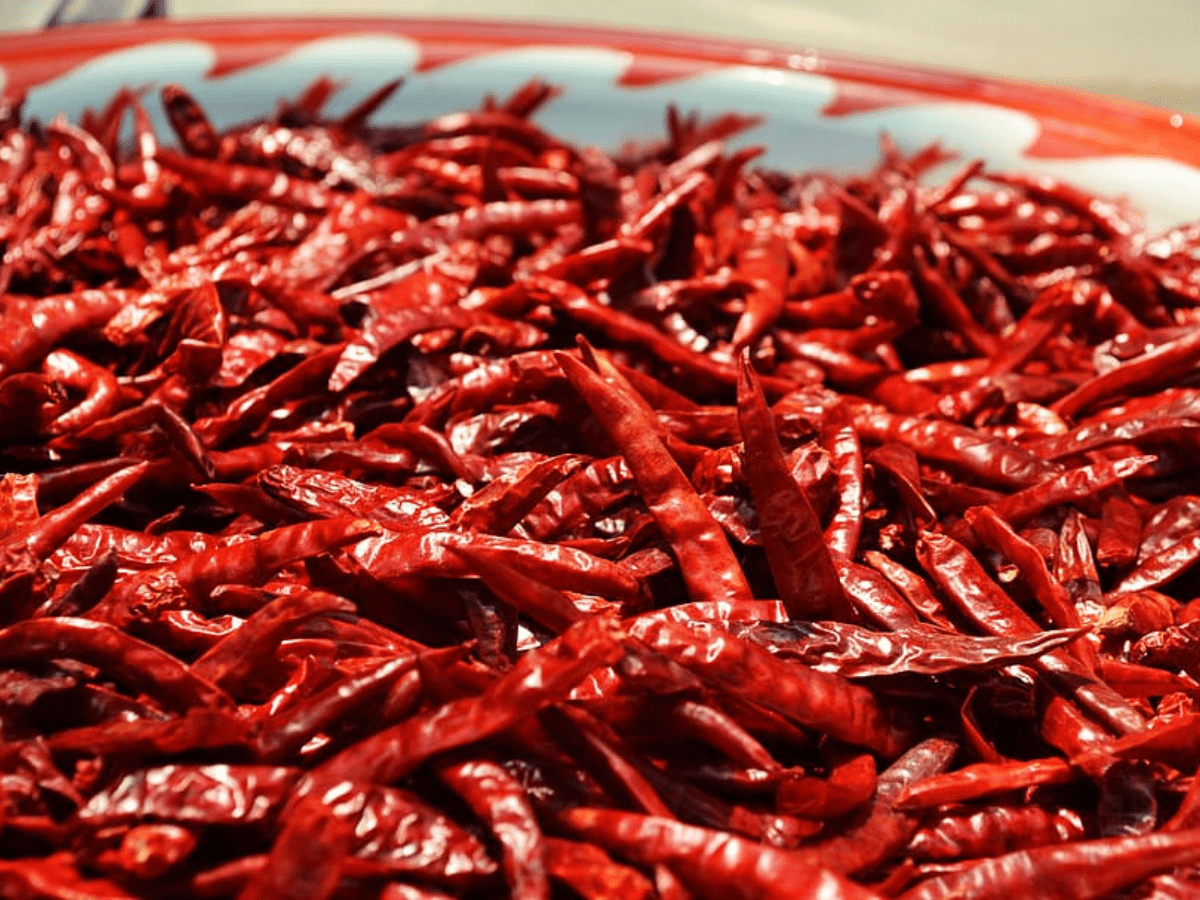 Hyderabad: The price of Teja variety chilli reached a record peak of Rs 25,550 per quintal in Khammam on Monday, marking the price as the highest per quintal of chilli fetched in the history of the agriculture market in the district.
Transport minister Puvvada Ajay Kumar who took part in 'jenda pata' (price bidding) said that the Khammam Market would be made a hub for chilli in the international market as it has hit a record price in Telangana.
"Entire produce farmers brought to the market would be bought and farmers need not worry about it," the minister added.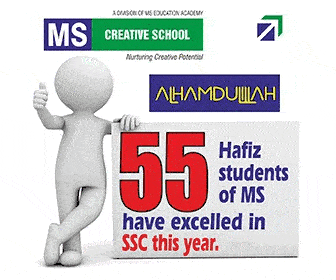 "Chilli grown in Khammam is in demand internationally and Chinese companies procure chilli in Khammam and export it to China," asserted Ajay Kumar.
Other developments in Khammam:
Following the event, the minister inaugurated the newly constructed 1000-tonne capacity primary agricultural cooperative credit society warehouse at Nagulavancha village of Chintakani mandal in the district.
In addition to the above, Palle Dawakhana set up at a cost of Rs 16 lakh at Proddatur village equipped with new facilities developed under the Mana Ooru-Mana Badi programme at Mandal Parishad Primary School at a cost of Rs 13 lakh and a gram panchayat building at Garlapadu of Bonakal mandal were also inaugurated by the transport minister.
"Telangana government will be releasing Rs 3 lakhs to build houses for those who have their own land," Ajay Kumar announced.
Subscribe us on