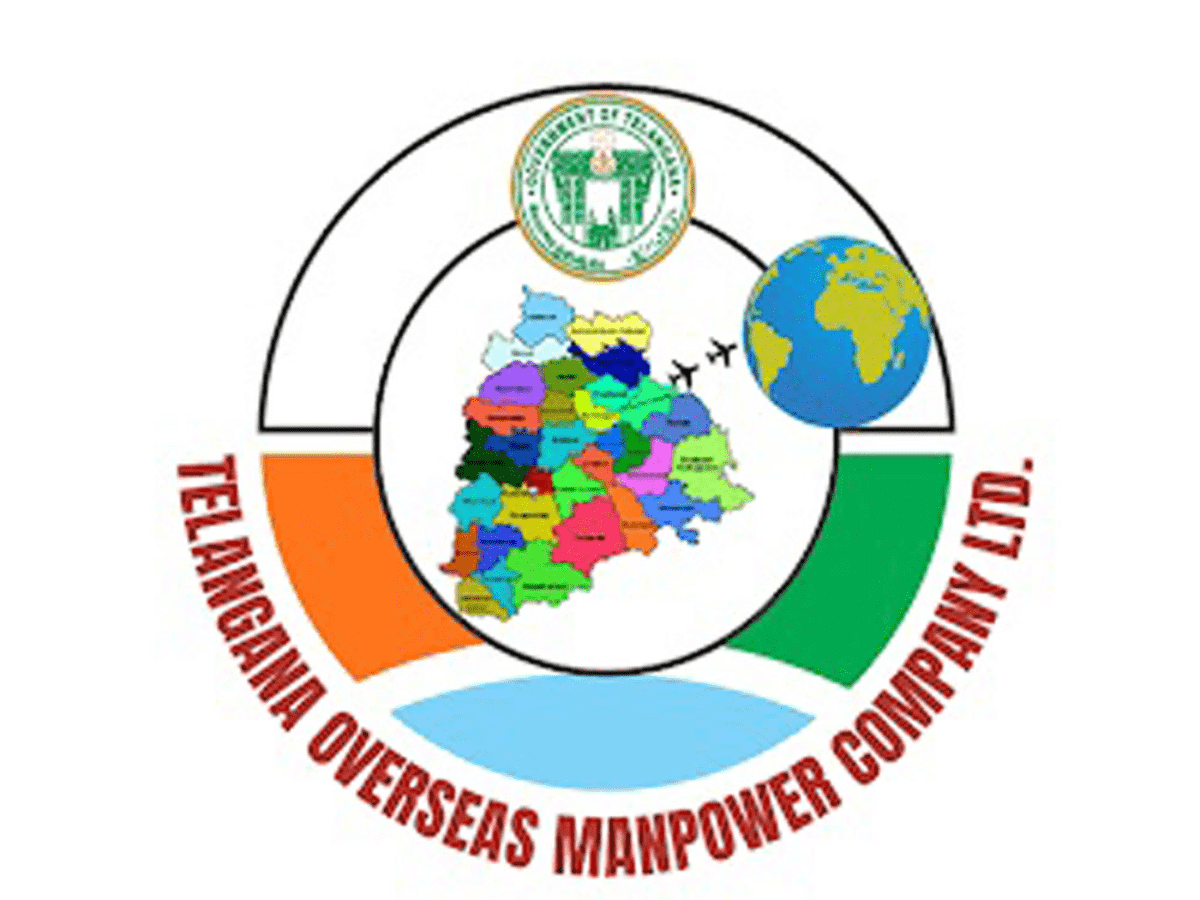 Hyderabad: Vacancies are opened for maintenance work, said the Telangana Overseas Manpower Company Limited (TOMCOM) here.
According to a press release on Saturday, TOMCOM said that it has entered into an agreement with various countries such as Australia, Canada, Germany Hungary, Japan, Poland, Romania, the United Kingdom and Gulf countries to recruit skilled workers.
These workers include maintenance workers, technicians, JCD drivers, electricity and system security technicians.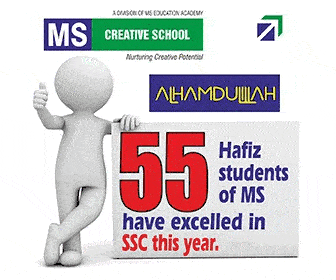 "These jobs come with attractive salary packages, and TOMCOM will assist the candidates in facilitating the recruitment process through safe and legal channels of migration," the press release stated.
Here are the following vacancies:
Australia: HD Maintainance Technician/Fitter, CNC- Machinist and Chefs – Indian restaurants.
UAE: Blaster Painter, cleaner, foreman,- blasting and painting, foreman plater, GTAW welder, ITV driver, machinist – CNC, pip fitter, plater fabricator, scaffolders, security system technician. Senior officer for Operations, Oracle functional lead, Oracle technical lead, accounts officer, and accounts manager.
The release stated that food, accommodation, and joining tickets will be provided by the recruiting company.
Candidates should possess a passport with a minimum validity of two years and relevant experience.
Candidates can enroll on TOMCOM website or mobile app or e-mail their resume to hrm-tomcom-left@telangana.gov.in.
For details contact: TOMCOM website or 7893 566493/83286 02231
Subscribe us on