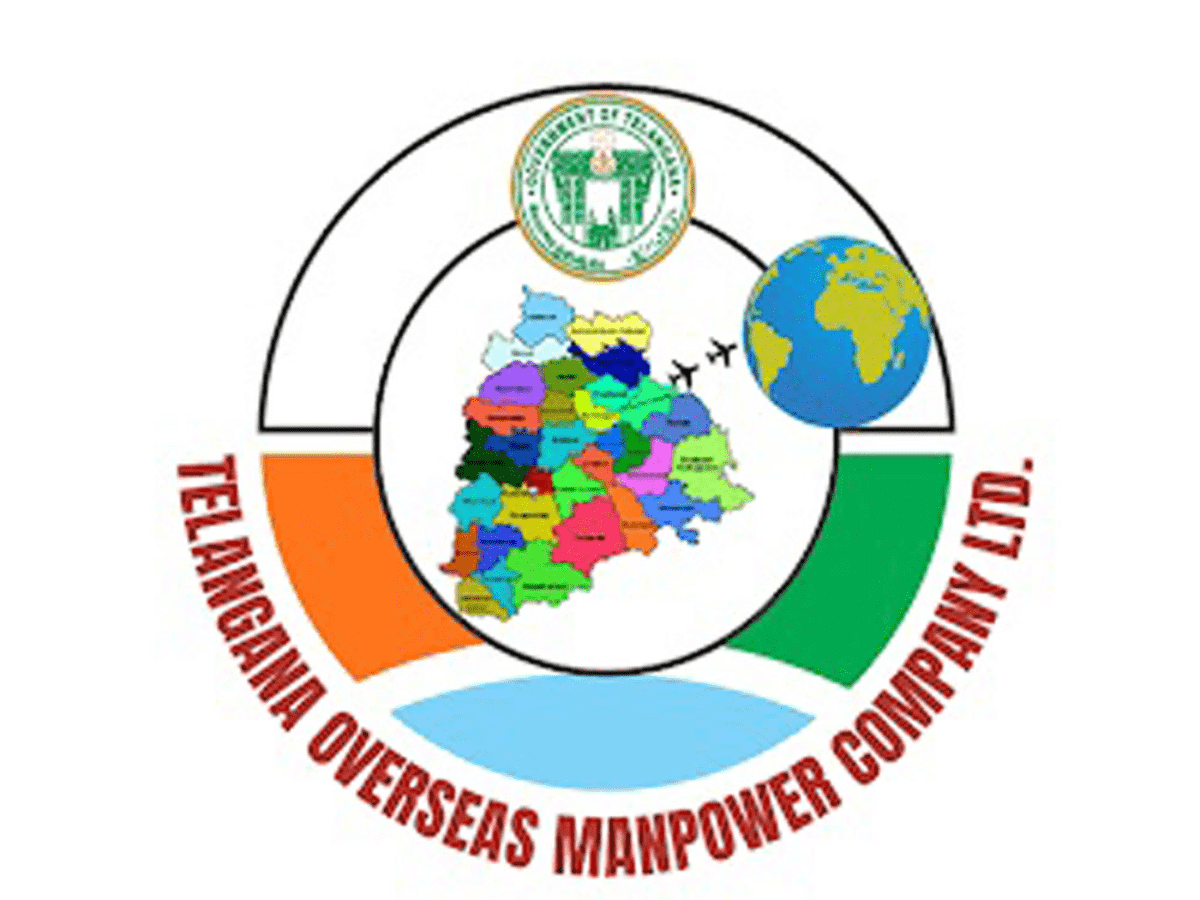 Hyderabad: The Telangana Overseas Manpower Company (TOMCOM) will conduct enrollment drives for overseas job opportunities on June 8 and 9 at two locations.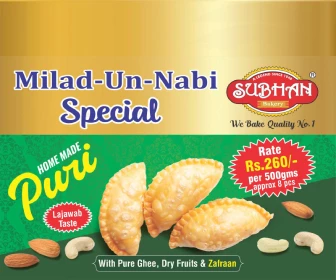 On June 8, the drive will be conducted at Govt ITI College in Bhupalapally, Hanuman Nagar, Kataram Road, beside Hanuman Temple in Bhupalapally, and Jayashankar Bhupalpally.
On June 9 the drive will happen at the Govt ITI College in Ramagundam, Brahmana Palli, Ramagundam.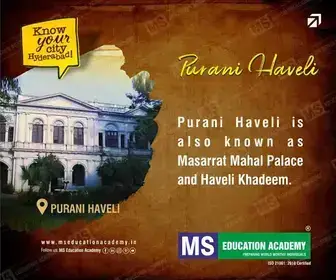 Due to a high demand for skilled workers in developed countries, TOMCOM has entered into partnerships with various government and private registered agencies in Australia, UAE, Germany, Poland and the UK, according to a press release on Tuesday.  
It is aimed at offering job opportunities such as plant mechanic / mechanical fitter, mechanical engineer, ITV driver, foreman mechanical, senior foreman, meat processing and food retail sales, construction, joinery carpenters, warehouse clerk, truck driver, fitter, turner and CNC operator.
Candidates should be aged between 22 to 28 years. No prior experience is required. The company will facilitate the recruitment process for these jobs which come with attractive salary packages.
For more details, visit www.tomcom.telangana.gov.in or contact TOMCOM at 9701732697 /7893566493/ 83286 02231.
Subscribe us on