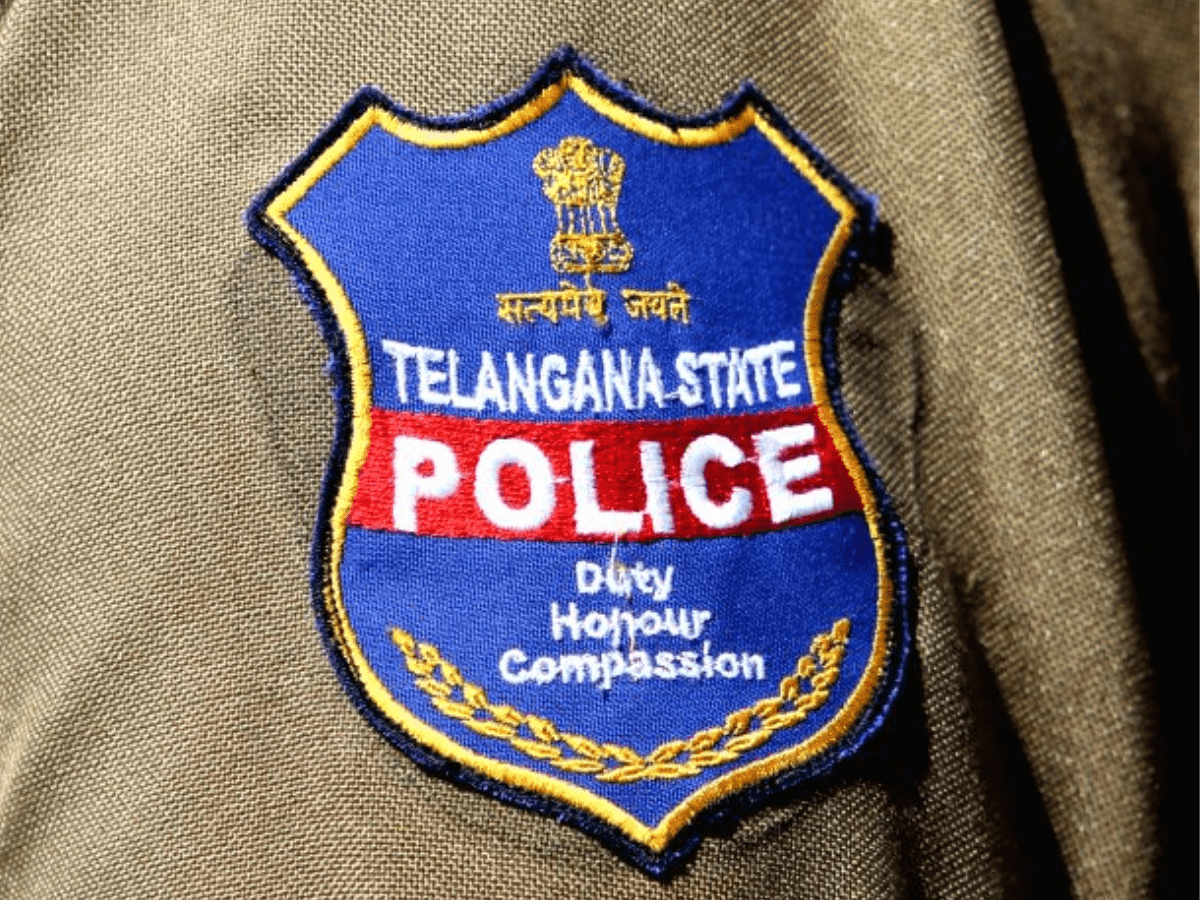 New Delhi: The State of Telangana has topped the police ranking as per the India Justice Report (IJR) 2022 in the category of large and mid-sized States of the country.
In the year 2020, it was at rank 10. Telangana has been followed by Karnataka and then Andhra Pradesh. Orissa is at rank 4 and Uttarakhand is at rank 5 followed by Tamil Nadu. The state of West Bengal is at rank 18 which is the lowest.
The IJR 2022 was released on Tuesday in New Delhi.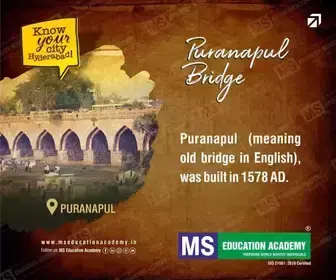 The report shows that in the category of small states, the state of Sikkim is at rank 1, followed by Arunachal Pradesh and Meghalaya at rank 2 and 3. The State of Sikkim is maintaining its rank of 2019 and 2020. In this category, Tripura is at the rank seven which is the lowest.
However, the report shows that in the police, there are only about 11.75 per cent women, despite their numbers doubling in the last decade.
It also says that about 29 per cent of the officer positions are vacant. The police-to-population ratio is 152.8 per lakh. The international standard is 222.
Nationally, in police: 22 per cent of (Constables), 29 per cent (Officers) are vacant. However, some states including Telangana have reduced police vacancies, the report said.
In Telangana vacancy has been reduced in constabulary from 40 per cent to 26 per cent, and in Madhya Pradesh among officers from 49 per cent to 21 per cent.
The IJR also expressed concern about the representation of women in police. It says while the overall share of women in the police force is about 11.75 pc, in the officer ranks it is still lower at 8 pc.
The report also sheds some light on the position of CCTV surveillance in police stations across the country. It says that one in four (about 25 per cent) police stations do not have a single CCTV.
However, the Supreme Court had directed all states to install CCTV capable of audio recording.
The IJR also says that nearly three in 10 police stations do not have women's help desks.
The report also says only 1.3 per cent of the total police budget is spent on training. It is more than 2 per cent only in five states.