Hyderabad: The Telangana Police force is at the forefront of the country in taking strict measures to prevent cyber crimes and ensure cyber safety, Director General of Police Anjani Kumar said on Wednesday.
He was speaking at an online conference on Cyber Security-2023 which was organised by Global Counter Terrorism Council and Digital India from New Delhi, an official release said.
Noting that around 600 leading IT companies of the world, including Microsoft are established in Hyderabad, he said Telangana is the first state to establish a Cyber Safety Bureau to investigate and prevent cyber crimes.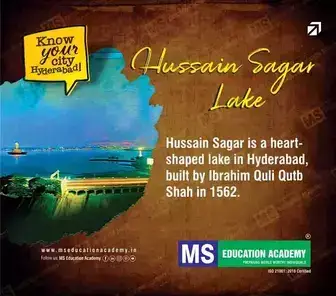 According to top police official, cyber crimes have increased all over the world. Telangana saw 2,691 cyber-based cases in 2019, 5024 in 2020, 10,303 in 2021 and 15,217 in 2022.
The Cyber Security Bureau has been specially formed to face challenges in cyber security. As many as 500 officers and staff were appointed in this bureau set up at the Integrated Command and Control Center.
The DGP said that cyber crime investigation teams have been formed in every district of the state and police officials have been trained as cyber warriors in 800 police stations of the state to tackle cyber crime.
Subscribe us on