Hyderabad: A city court on Wednesday sent YouTuber Chintapandu Naveen Kumar alias Teenmaar Mallanna and four others to judicial custody in a case registered against them for allegedly abducting and assaulting two policemen.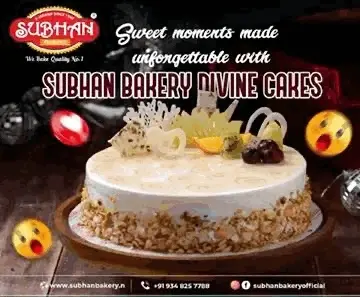 The accused, who were arrested by Rachakonda police late on Tuesday night, were presented before a court in Hayathnagar, which sent them to judicial custody.
The accused, who have been booked for kidnapping, wrongful confinement, assault and attempt to murder, were later shifted to Cherlapally jail.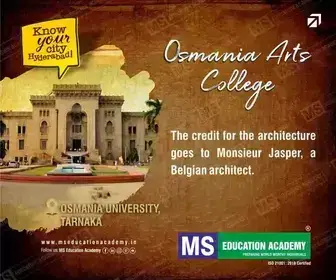 While it was earlier believed that Mallanna was arrested for alleged derogatory comments against Chief Minister K. Chandrasekhar Rao and his family members, Rachakonda police clarified that he and four others working for his YouTube channel Q News were arrested for assaulting policemen.
According to police, two police constables were on duty near a hotel in the Peerzadiguda area on Tuesday evening to carry out vehicle checking to prevent chain snatchings.
Three unknown persons, armed with lathis, approached the police constables and forcibly took them to the nearby Q News office. Though policemen tried to show their identity cards, the attackers snatched these, took them to Q News office and produced them before Mallanna stating that police are loitering near their office.
"Mallanna then ordered his associates to bring them into his room, where the police officers were thrashed severely after snatching awy their cell phones. Teenmaar Mallanna started assaulting them with a stick provoking his associates by wrongfully confining in their office," the police said.
Later the police parties deployed in the area rushed to the spot but the accused obstructed their efforts to rescue them.
Police arrested Q News newsreader Teenmaar Mallanna, editor Bandaru Ravinder, driver Uppala Nikhil, office boy Sirra Sudhakar, and software engineer Chintha Sandeep Kumar, and registered a case under Sections 363 (kidnapping), 342 (wrongful confinement), 395 (dacoity), 332 (voluntarily causing grievous hurt), 307 (attempt to murder) read with 34 (common intention) of the IPC and section 7 (1) of Criminal Amendment Act, 1932.
Earlier, several police complaints were lodged against Mallanna at various police stations for his alleged derogatory comments against Chief Minister Chandrashekhar Rao, his son and IT Minister K.T. Rama Rao and daughter MLC K. Kavitha on his YouTube channel.
Telangana Jagruthi member Naveen Goud had lodged a complaint against Mallanna, with LB Nagar police for making defamatory comments against Kavitha and Rama Rao, demanding immediate action be taken against Mallanna and his channel should be banned.
BJP chief Bandi Sanjay had visited Mallanna's house late on Tuesday night and condemned the arrest.
"Democracy is under threat in Telangana. Let's Save Democracy ! KCR is digging his own grave by stifling the voices which are questioning his tyranny. Earnest request to media organisations not to budge into the pressure of BRS govt," tweeted Sanjay after the visit.
Mallanna's supporters alleged that instead of taking action against those who attacked Q News office on Sunday night, the police arrested him.
Unidentified persons had the office and ransacked computers and furniture.
Mallanna, who was not present in the office at the time of attack, had alleged that 25 BRS goondas attacked his office. He claimed that it was a conspiracy to murder him.
Mallanna, who calls himself a journalist, is a vocal critic of the BRS government, Chief Minister Chandrasekhar Rao and his family members.