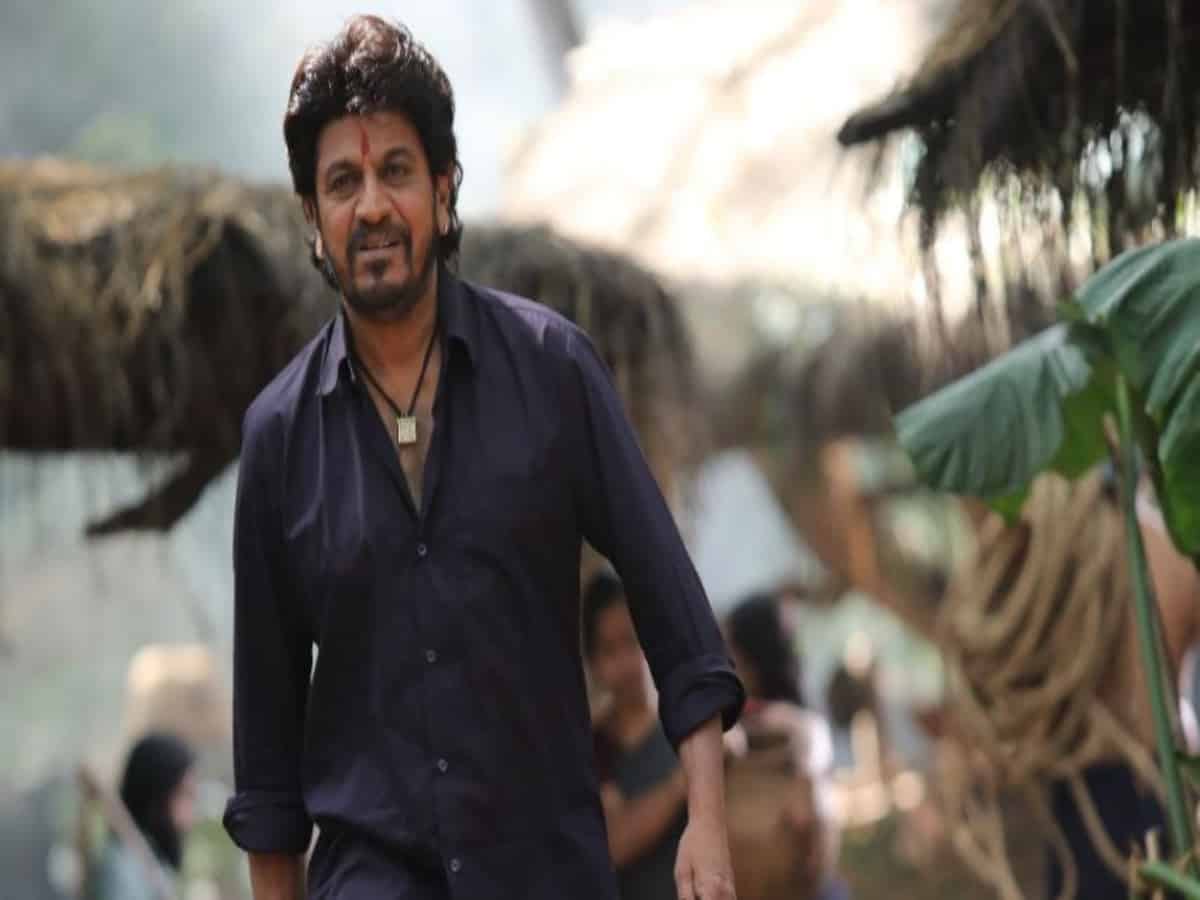 Hyderabad: 'Vedha', starring Kannada superstar Shivarajkumar, will be released in theatres in Telugu on February 9
Directed by A Harsha, the film's pre-release event is going to be held very soon. "The Rajkumar family is greatly admired by the Telugus as well. Shivarajkumar will be gracing the pre-release event of the Telugu version. The Kannada original opened to a blockbuster response a few weeks ago," Kanchi Kamakshi Kalakattha Creations said today.
When the film was released in Kananda on December 23, it received positive reviews. The Times Of India review said that the film oscillates between the 1960s and 1980s, which keeps the audience glued to their seats. "It is very surprising to see Shivarajkumar take a backseat and let the women steal the show. He is calm but unleashes terror when needed," the review added.
The stunts have been done by Dr. Ravi Varma, Vikram Mor, Chetan D'souza, and Arjun Raj.
Subscribe us on