Kuwait: Kuwaiti player Kholoud Al-Mutairi decided, on Sunday, to withdraw from Thailand International Championship, in the category of fencing, for refusing to confront a player from Israel.
The Kuwaiti Paralympic Committee wrote in an official statement and announced, "Kuwaiti player Kholoud Al-Mutairi withdrew from the Thailand International Wheelchair Fencing Championship, for refusing to confront an Israeli player."
Kholoud Al-Mutairi is considered one of the most prominent players of the Kuwaiti national team for the disabled in athletics, as she represented Kuwait in many international forums.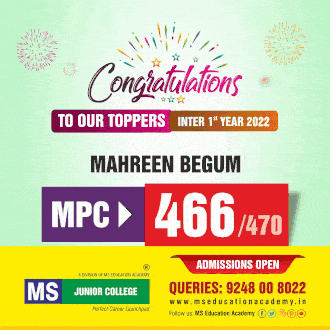 Al-Mutairi's withdrawal comes within the framework of Kuwaiti positions, politically and athletically, that reject normalization with the Israeli entity that has usurped the land of Palestine.
This is not the first time that Kuwaitis have refused to participate in events that include Israelis, as in late January, Tennis player Mohammed Al-Awadi also withdrew from the semi-final match of the International Under 14 Championship, in Dubai, after learning that he had to face the Israeli player in the fourth round match.
In January 2022, a Kuwaiti cultural delegation boycotted the Emirates Airline Festival of Literature due to the participation of an Israeli writer.
In February 2021 witnessed the withdrawal of Kuwaiti inventor Jenan Al-Shehab from the Expo 2020 Dubai, due to the exhibition's invitation to celebrate the occupied state and the visit of the Israeli president to Abu Dhabi.
On March 7, Kuwaiti watersports player Abdul Razzaq al-Baghli pulled out of the Emirates International Motosurf Championship in Abu Dhabi after refusing to compete against an Israeli competitor.
On April 4, 19-year-old Kuwaiti fencing player, Mohammad Al-Fadhli withdrew from the World Fencing Championships held in the United Arab Emirates (UAE), refusing to face an Israeli opponent.
On May 3, Kuwaiti chess champion Bader Al-Hajri withdrew from the competitions of the Sunway International Chess Championship held in Spain during the current period, after he was drawn against one of the players of the Israeli occupation state.
In May 2021, the Kuwaiti National Assembly unanimously approved a draft law prohibiting normalization with the Israeli occupation, as "Israel" is a hostile state, and it is forbidden for natural and legal persons to conclude agreements or deals with bodies or persons residing in "Israel" or belonging to it by their nationality or working for its own sake or for its own sake.
Dealing or concluding agreements or deals entails a penalty of life imprisonment or temporary imprisonment from 5 to 10 years and a financial fine.
Subscribe us on