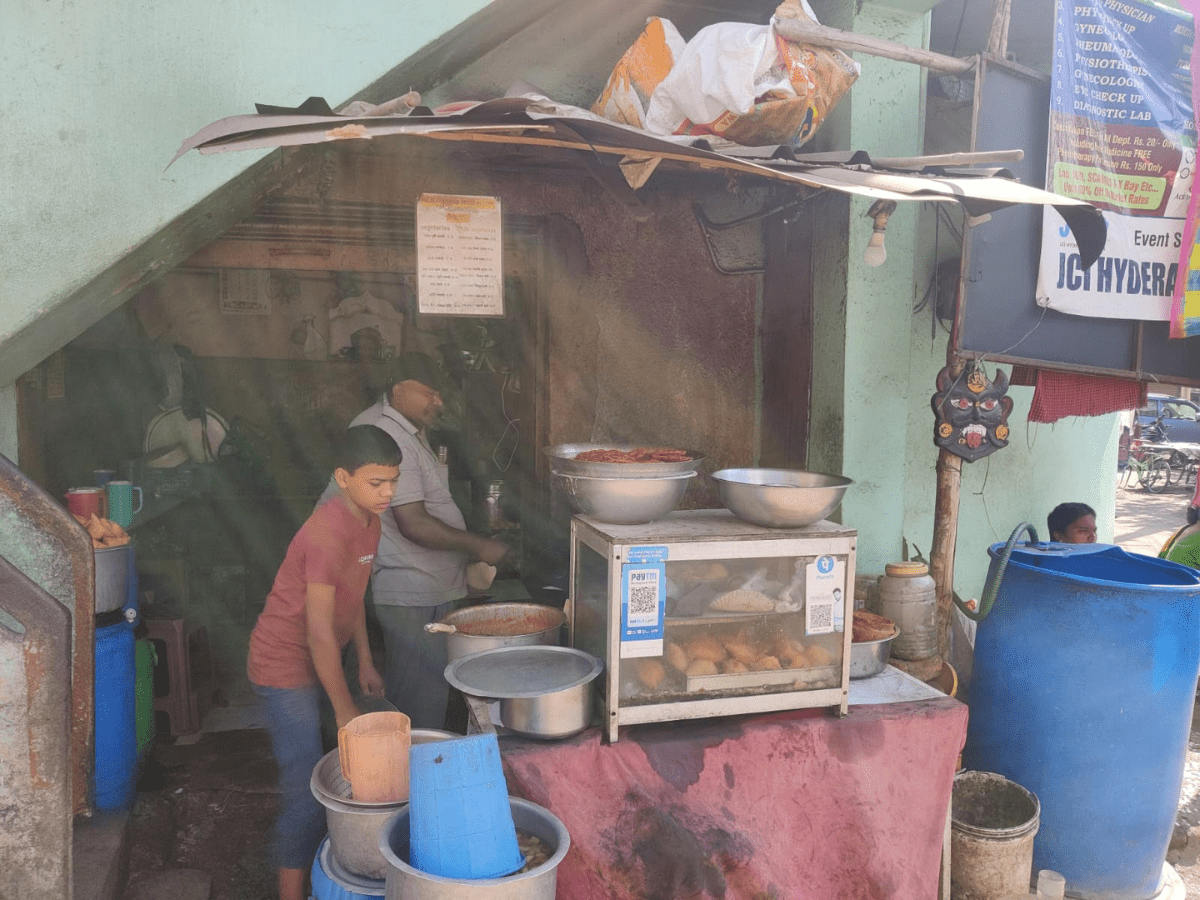 By Jai. C
Hyderabad: The city is home to lakhs of migrant workers, who come from different parts of the country to earn their daily livelihood. Bihar is one of the northern states which attracts migrant labour, and it is only but natural for anyone to yearn for home when they leave. And there is nothing better than food that connects us to our roots.
Bhudev Kumar Yadav, a native of Bhagalpur in Bihar, who migrated to Hyderabad in 1991, perhaps realised this better than anyone else. His little joint Jai Hanuman Food Court in Secunderabad today has become rather famous among Hyderabad's Bihari migrants, who throng in large numbers to eat their native cuisine. The outlet attracts a lot of people due to its affordable prices.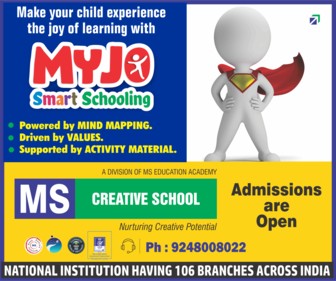 "I had one thing on my mind: To provide quality food to the people at a pocket-friendly price. I have struggled a lot to work for my family and to provide good education to my kids. My story is not different from the people of Bihar, who come here for the same purpose," Bhudev told Siasat.com. Jai Hanuman Food Court opens as early as 5 a.m., and is open till 10:30 a.m.
Bhudev migrated from Bihar to Hyderabad over 30 years ago and initially worked as a chef at Hotel Basera and Belson's Taj initially in my career. "This motivated me to start my own business and eventually I established my own food court. It is a place where I can serve people food and love together", Bhudev added. The small outllet has a three-member staff and a limited menu.
Pocket friendly place
The pocket friendly menu takes care of both vegetarian and non-vegetarian choices as well. Breakfast offers 'Puri sabzi (vegetables)' at just Rs 30, and chicken costs Rs 70. According to Bhudev, approximately 80 to 100 people, including many from Bihar fill their stomachs with the homely food he serves at the small setup daily.
"This setup is basically rented but I am planning to expand my shop as well as my menu for my customers. Our food is not just for Bihari migrants, but for all. Food is a basic necessity that everyone should get at an affordable price", Bhudev stated. His outlet is located at Anna Nagar, in the Balamrai area of Secunderabad. A huge chunk of the migrant labourers in the area frequent Jai Hanuman Food Court every day.
Bhudev stated that many of his customers come to his joint almost everyday. "Workers from Bihar and even other states like Jharkhand and West Bengal also come here," he added. Suraj, a youngster who hails from Munger in Bihar, said that he visits Jai Hanuman Food Court everyday. "I sell finger food near a wine shop. I come here daily for my breakfast and lunch and I really love the taste. Bhaiya serves good food here and I don't find any other place to eat food," he told Siasat.com.
Sanoj Kumar, a migrant labour from Godda District in Jharkhand, has been working in Hyderabad for the last five years as a helper in a hotel. He is also another frequent customer of Bhudev Yadav at Jai Hanuman Food Court "I earn Rs 12,000 per month. Umeed toh hai bhaiya ek din halat badlega. Aaj 12 kamate hai kal aur kamayenge (I hope one day I can earn more. Today I make Rs 12000, and maybe tomorrow I'll make more," Kumar said.
Bhudev also faced tough times, as just everyone else, after the COVID-19 pandemic began. Lakhs of migrants from Bihar and other states went back home. While Yadav was also worried about his future, eventually things got better.
Subscribe us on