Hyderabad: Mumbai Police investigating the threat e-mails received by RIL chairman Mukesh Ambani nabbed two youths from Telangana and Gujarat on Saturday, officers said. 
One of the two youths, identified as Ganesh Ramesh Vanrapathi (19) was picked up by the Mumbai Police's crime branch from Warangal in Telangana and another person, identified as Rajveer Jagatsingh Khant (20), was held from Gandhinagar in Gujarat, an officer said.
The duo had demanded Rs 900 crore from the industrialist in six e-mails sent to him separately over the last eight days, they said.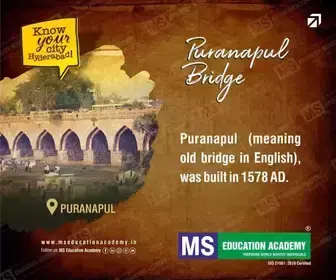 As per the preliminary investigation, the accused do not know each other and they were working independently, senior officers said.
Email threats to Mukesh Ambani increase in intensity
He kept sending more emails and aggressively demanded Rs 200 crore, penning another "death warrant" threat. In subsequent messages, the accused doubled this demand, with a final demand pegged at Rs 400 crore this week.
Gamdevi police traced the 19-year-old's IP addresses to Telangana. He was arrested and will be produced before the court and remanded to police custody till November 8.
Police perceive threatening emails as prank
Police believe that the emails may not have been part of a larger organised blackmail scheme but an ill-conceived prank. Police said, "It appears that it is mischief committed by teenagers. Our investigation is underway, and we will try to get to the root of the matter."