Tirupati: A 32-year-old software engineer died of a heart attack in Tirupati while watching the India-Australia ICC Cricket World Cup finals on Sunday, November 19.
The deceased Jyoti Kumar was the son of a retired TTD employee and ran a computer center.
Kumar, who was an ardent cricket fan, was disappointed with the dismal performance of the Indian batting order. According to one of his relations, he hoped bowlers would pull out a strategy to bring the match on the Indian side.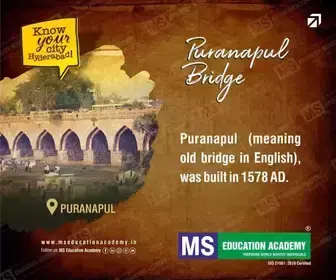 However, as Australia cruised its way through a sixth World Cup victory, Kumar could not handle it and suffered a heart attack.
He was immediately rushed to the hospital but doctors announced him dead. He was supposed to get married soon.