Chennai: Tamil Nadu BJP state President K. Annamalai on Tuesday alleged that the DMK government in the state was indulging in corruption in Central government schemes.
He cited Jal Jeevan and Smart City as two central government projects where corruption had taken place.
Annamalai said that the roof of the VOC stadium in Palayamkottai in Tirunelveli district, built under the Central government's Smart City project at a cost of Rs 14 crore, collapsed after half an hour of rain.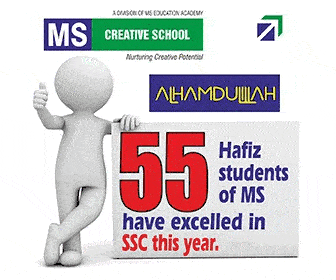 He said that the Principal Secretary, Sports and Youth Welfare had inspected the VOC stadium before its inauguration in August 2022 and had expressed satisfaction at the construction.
Annamalai alleged that even though the tenders were floated for the project during the period of the previous regime, the bulk of the work was done after the new government came to power in 2021.
The BJP leader said that the roof of the building collapsed only 8 months after use and called for stringent action against the corrupt officials and state ministers responsible for implementing the schemes.
Subscribe us on