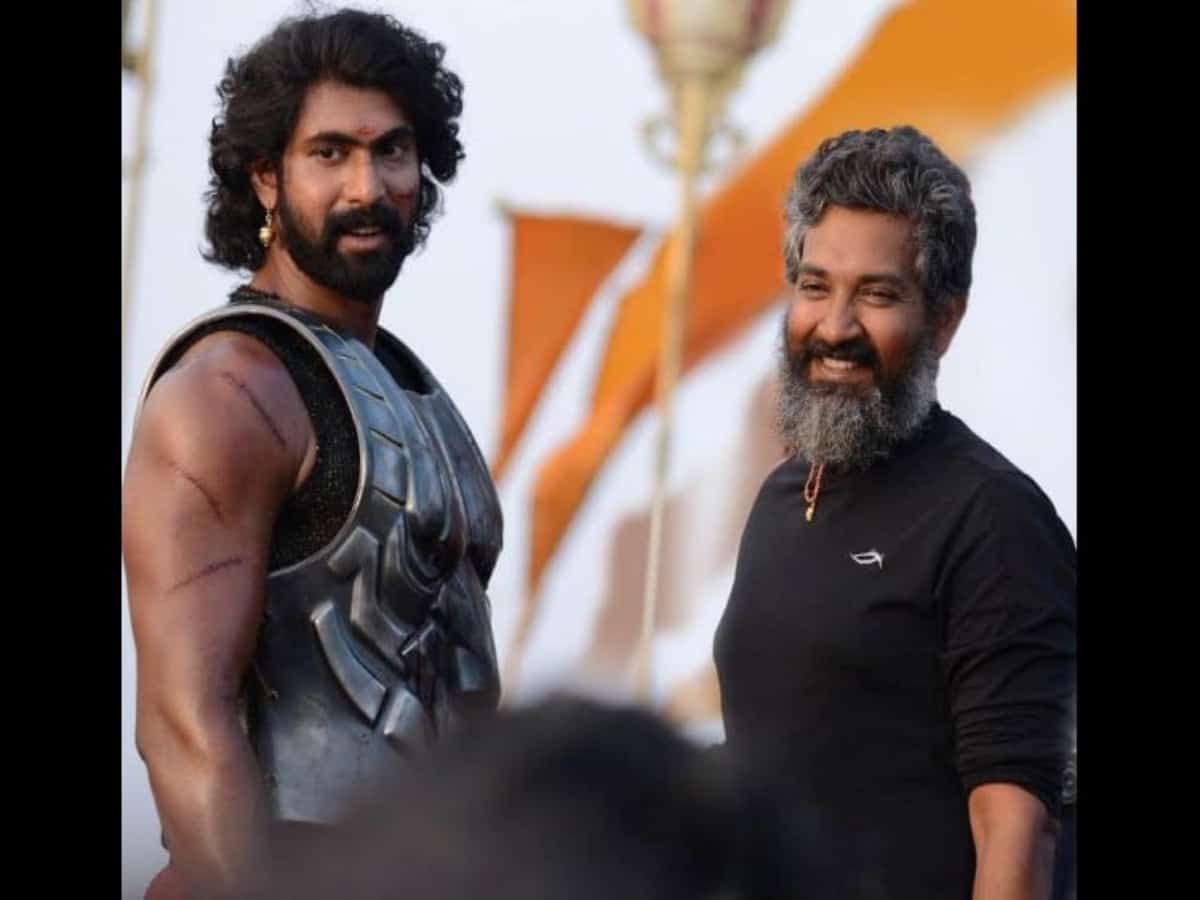 Mumbai: The grandeur and success of SS Rajamouli's Baahubali franchise are well known, but many people are unaware of the massive borrowing that occurred to fund the film's production. Rana Daggubati, one of the film's lead actors, recently revealed that a staggering Rs 400 crores was borrowed to make Baahubali. Yes, you read that right!
Rana recently spoke about the difficulties filmmakers face when raising funds for their projects at a recent event. He emphasised this fact during a recent event when he discussed how filmmakers pay extremely high interest rates while raising funds for their films. "Three-four years ago, where was money in the movies coming from? It was either their (filmmaker's) house or their property that was pledged to bank, made on interest, and it comes back. We used to pay around 24-28 per cent interest. That's the borrowing in films. For a film like Baahubali, a borrowing of Rs 300-400 crore at that interest," he told India Today.
Rana also revealed that after the release of Baahubali 1, the makers borrowed over Rs 180 crore at 24% interest for over five and a half years. "Part 1 was a struggle. We spent twice over the highest collected film in Telugu. So no math ever made justification of what we borrowed, how we made it. It was 180 crore plus borrowed at 24 per cent interest over five-and-a-half years. We shot a little bit of Baahubali 2 as well, so if this film didn't work, we didn't know what will happen," he added.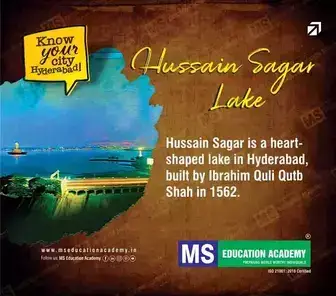 Rana Daggubati's revelations shed light on the enormous financial challenges faced by filmmakers, even for projects as successful as Baahubali. It serves as a reminder of the risks and sacrifices that go into making such ambitious and visually stunning films.
Subscribe us on