New York: Former US President Donald Trump arrived here in Manhattan to attend the opening of his $250 million civil fraud trial that begins with New York Attorney General Letitia James setting the prosecution in motion.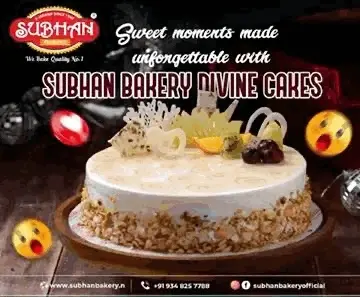 The trial could alter the personal fortune and real estate empire that helped propel Trump to the White House, ABC said in a report.
He told reporters outside the courtroom "the crime is against me".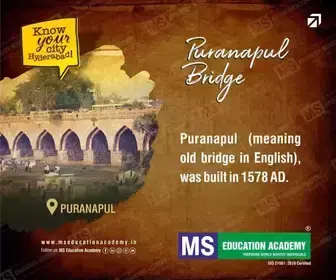 Trump has indicated his intention to attend all the initial days of the trial, in which he, his sons Eric and Don Jr., and Trump Organization executives are charged by the New York Attorney General Letitia James of orchestrating an over 10 year long scheme inflating Trump's business worth to secure loans fraudulently from banks for expanding his empire and lowering his tax burden illegally.
Trump has denied all wrongdoing while his attorneys have said it was Trump's business skills in making an assessment of his property values.
They described him as a "master of finding value where others do not".
Trump on his part has termed the AG's claims as part of an elaborate witch hunt against because she does not like him.
Letitia James is a democrat. Trump business CFO Allen Weiselberg has been convicted and sent to jail as he has confessed his crime in overvaluations in Trump businesses in return for pecuniary benefits of luxury apartments, his children's admission in elite schools and owning luxury cars.
He did not implicate Trump in his confession but vowed to testiy.
ABC said Trump was seated in the courtroom as the trial began.
"The crime is against me," he told reporters outside the courtroom before he made his way inside. He denounced the case criticising state Attorney General Letitia James as she sat inside the courtroom.
Trump Judge Arthur Engoron, conducting the trial, of not grasping the full value of his real estate portfolio, saying his Mar-a-Lago estate is worth "50 to 100 times more" than the judge's valuation in his partial summary judgment announced last week.
"We have other properties, the same thing. So he devalued everything," Trump said.
"We have among the greatest properties in the world. And I have to go through this for political reasons."
Engoron decided Trump's statements of financial condition were fraudulent, but Trump said: "We have a clause in the contract that says, essentially, buyer beware."
He pointed the disclaimer in his business portfolio statements to establish that he had not committed no fraud and that buyers were taking their risks.
Former President Trump told reporters on his arrival at the Manhattan court the trial is a witch hunt resulting from his standing in the presidential polls.
"This is a continuation of the greatest political witch hunt of all time," he told reporters outside the courtroom.
Trump said he is innocent of the accusations and that his portfolio has a much higher value than what the attorney general alleges.
Trump attorneys called the trial an 'election interference'.
Members of Donald Trump's legal team told the media persons before the trial that the fraud allegations against the former president were sheer "election interference."
Trump's attorneys said that Democrats were using the case to fight Trump's efforts to retake the White House in 2024.
New York Attorney General Letitia James said: "No matter how powerful you are, no matter how much money you think you may have, no one is above the law."
James told TV networks before entering the courthouse.
"Today we will prove our case in court," she said.
"Justice will prevail." Demonstrators across the street from the courthouse cheered and applauded as the AG arrived, ABC news reported.