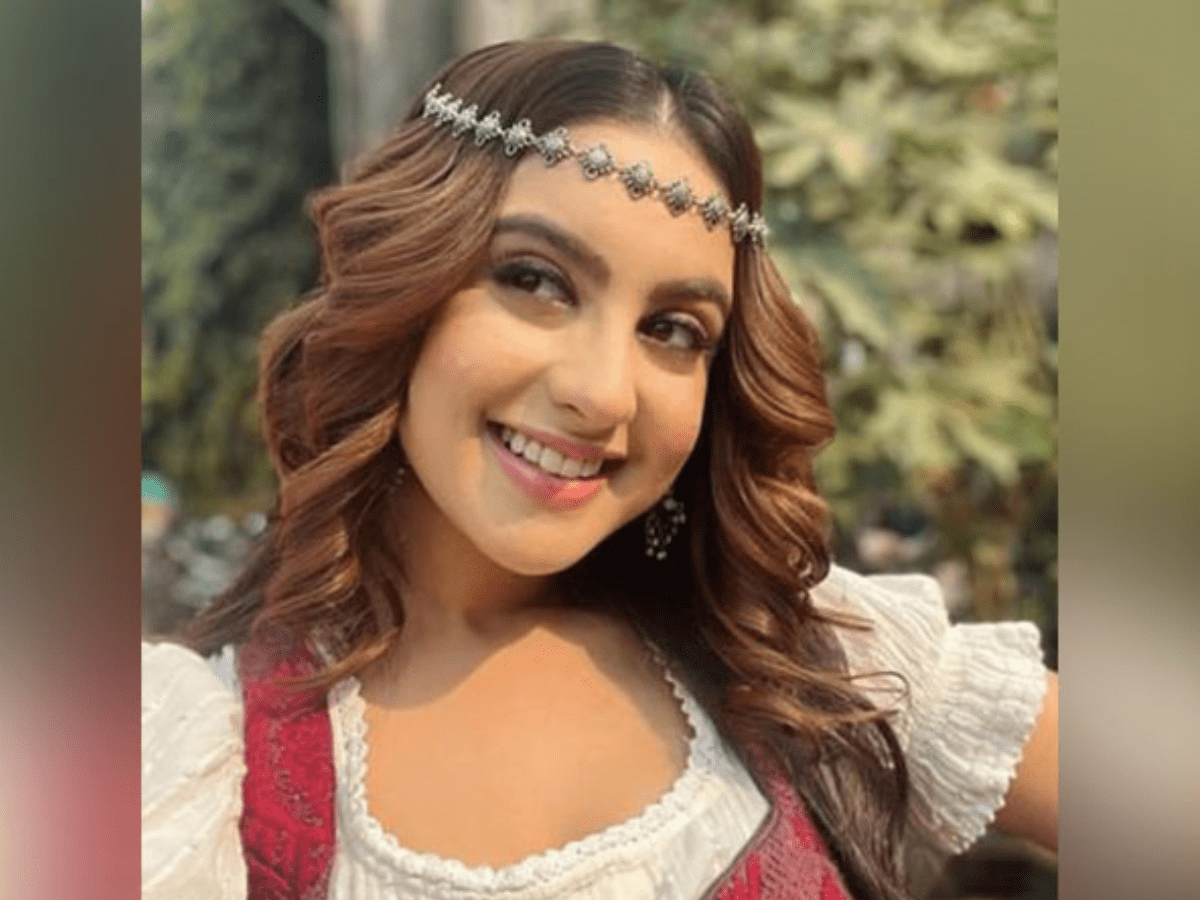 Mumbai: Actor Sheezan Khan, arrested for allegedly abetting the suicide of his co-star Tunisha Sharma, has moved the Bombay High Court seeking bail and quashing of the case.
Khan in his petitions said to have a relationship and break-ups are normal facets of life and hence he cannot be held responsible for Tunisha's death.
While Khan's plea seeking bail would be heard by a single bench of Justice M S Karnik on Tuesday, his second petition for quashing of the FIR and release on interim bail is likely to be heard by a division bench of Justices Revati Mohite Dere and P K Chavan on January 30.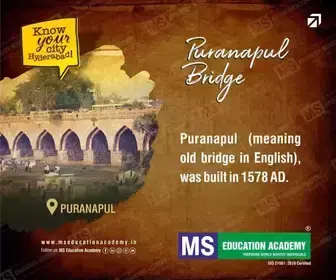 Tunisha (21), who last acted in the TV serial Ali Baba: Dastaan-E-Kabul, was found hanging in the washroom on the set of the serial near Vasai in Palghar district of Maharashtra on December 24, 2022. Khan (28) was arrested the next for alleged abetment. He is currently lodged in a Thane jail.
Seeking quashing of the case, Khan said if two people are in any form of a relationship, and if the relationship is terminated either mutually or even by one of them, then the mere fact that the other person commits suicide does not justify the registration of an offence under section 306 of IPC with its consequences of arrest and custody.
The plea added that in Khan's case, there is nothing to even suggest that he had done any act with the specific intention of compelling Tunisha Sharma to commit suicide.
"There is absolutely no mens rea (intention) pointed out or for that matter acts and deeds from which a mens rea is made out for the applicant to commit the alleged crime," it said.
The petition said to enter into a relationship and break-up are normal facets of life.
"That the victim has also been in multiple relationships before and also the present relationship ended on a graceful note. That the break-up was mutual and approximately two weeks back and the victim had admittedly moved on, thus the breakup cannot be viewed as a direct action and proximate cause leaving the victim with no other option but to commit suicide," it stated.
Khan and Tunisha have acted in a few television serials and were said to be in a relationship which allegedly came to an end just weeks before Tunisha was found hanging on the production set of her show.