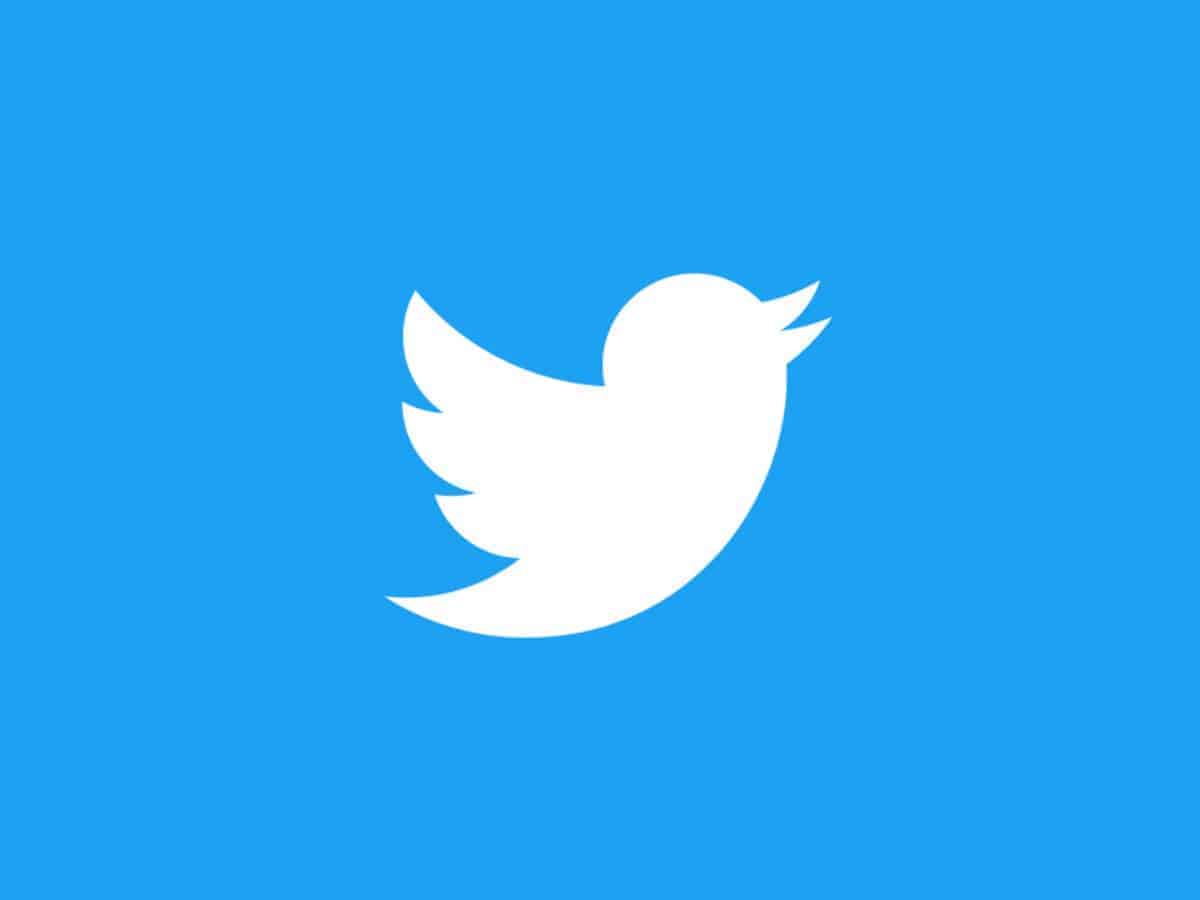 San Francisco: Elon Musk-run Twitter has reportedly refused to pay Google Cloud bills as its contract comes up for renewal this month.
According to a report in Platformer, unless Twitter pays up or works something out, "its access could be cut off on June 30th when their contract ends".
Prior to Musk acquiring the micro-blogging platform for $44 billion in October last year, the company signed a multi-year contract with Google to host services related to fighting spam, removing child sexual abuse material (CSAM) and protecting accounts.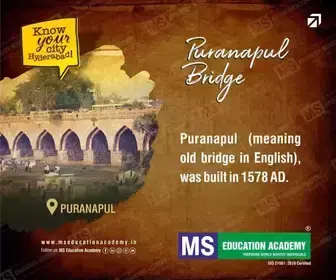 If Twitter fails to pay Google Cloud, its trust and safety teams can be left crippled.
Twitter has been trying to renegotiate its contract with Google since at least March.
"It had also delayed payments to Amazon Web Services (AWS), leading the company to threaten withholding advertising payments," the report noted.
Smyte, a company Twitter acquired in 2018 that offers tools to stop abuse and harassment, is among the services currently running on Google Cloud Platform.
"It is now scheduled to be shut down June 30, sources say. If Smyte goes down, it will likely reduce Twitter's ability to achieve two of Musk's stated priorities: removing CSAM and bots," Zoe Schiffer, Managing Editor of Platformer, tweeted on Sunday.
In March, Platformer first reported, citing people aware of the situation, that Twitter sales and marketing staff were told by their colleagues that "Amazon had threatened to withhold payment for advertising it runs on Twitter because the social network for months refused to pay its Amazon Web Services bills for cloud computing services".