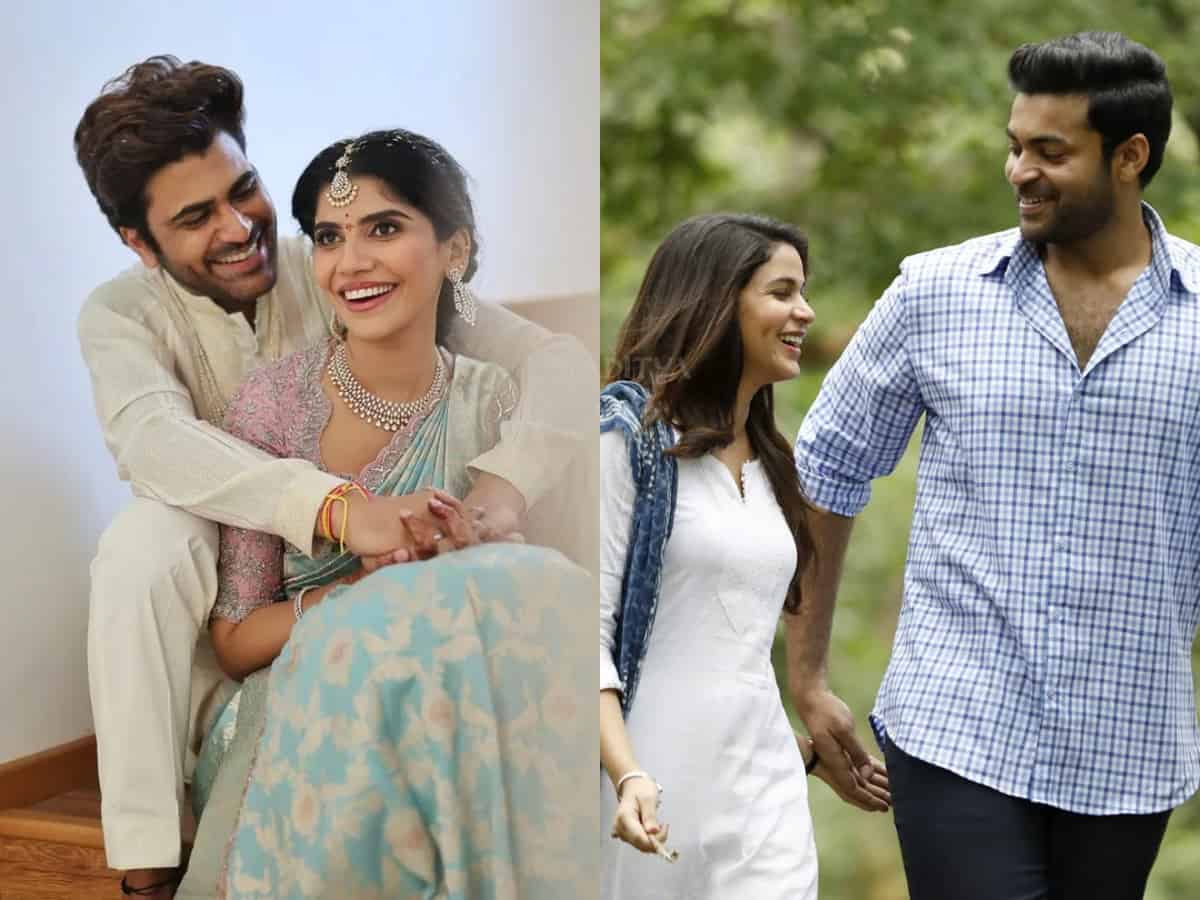 Hyderabad: Today, Hyderabad, the vibrant city and home to Tollywood, is buzzing with excitement as it is set to host not one but two celebrity events. The first event is the lavish wedding reception of the charming actor Sharwanand and his ladylove Rakshitha Reddy, while the second is the charming engagement ceremony of the talented star Varun Tej and the lovely Lavanya Tripathi.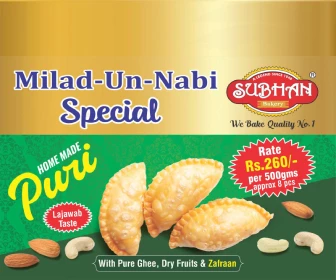 Sharwanand And Rakshitha Reddy Reception
Sharwanand, known for his impressive performances, is planning a lavish wedding reception to celebrate his joyous union with Rakshitha. The event promises to be a star-studded affair, with celebrities from the film industry attending to bestow their blessings on the newlyweds. The reception will be a memorable occasion, creating cherished memories for Sharwanand and Rakshita as they embark on this journey. The couple tied the knot on June 3 at The Leela Palace in Jaipur.
Varun Tej And Lavanya Tripathi Engagement
Simultaneously, another celebration awaits Tollywood fans as the dashing actor Varun Tej and the lovely Lavanya Tripathi are all set to exchange rings in a charming engagement ceremony today in Hyderabad. This event, full of love and laughter, marks the start of their journey towards a lifelong companionship. Close friends, family, and industry colleagues will gather to witness this blissful union, creating an atmosphere of joy and felicity. Engagement invitation card of the couple is doing rounds on internet.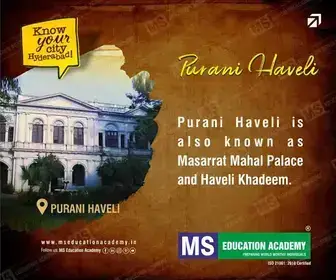 These events not only bring immense joy to the celebrities involved but also delight their ardent fans, who eagerly follow their favourite stars' journeys both on and off the screen. We can't wait for the photos!
Subscribe us on