Hyderabad: Tragic news has emerged as two pilgrims from Telangana, who were part of the Telangana Haj Committee, have passed away in Saudi Arabia.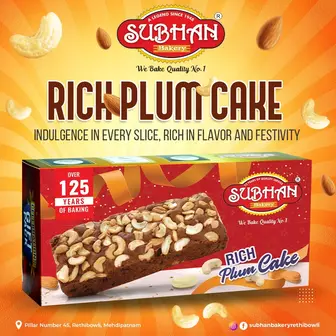 The first pilgrim, Haji Ahmad bin Abdullah, son of Abdullah bin Salem and a resident of Errakunta, Barkas, breathed his last on the evening of July 4 in Makkah at the age of 76. He had been receiving medical treatment at Al Noor Hospital, Makkah. Haji Ahmad bin Abdullah had embarked on the Haj journey accompanied by his younger son, Azam bin Ahmed. The Namaz-e-Janaza (funeral prayers), were conducted at The Holy Shrine, followed by the burial at Sharayea Cemetery in Makkah.
The second pilgrim, Syed Abdul Quddus, a resident of Ahmadpura Colony in Nizamabad, passed away at a hospital in Jeddah. He was initially admitted to the German Hospital in Jeddah after his condition deteriorated while receiving treatment at Al Noor Hospital in Makkah. Unfortunately, he succumbed to his illness on July 4. Namaz-e-Janaza and the subsequent burial took place in Makkah. Syed Abdul Quddus had undertaken the Haj pilgrimage along with his wife.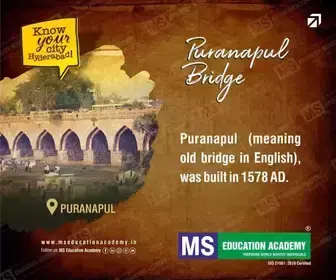 Expressing deep sorrow over the demise of the pilgrims, Muhammad Saleem, Chairman of the Haj Committee, offered his heartfelt condolences to the bereaved families. This unfortunate incident has cast a pall of sadness over the Telangana Haj Committee and the entire community, as they mourn the loss of their fellow pilgrims. May the departed souls rest in peace, and may their families find strength and solace during this difficult time.
This year, a total of four pilgrims from Telangana have passed away while performing Haj. Among them is Fatima Sarwar, the mother of Mir Majid Ali Azam, owner of the popular restaurant Zam Zam Dhaba located on the Hyderabad-Mumbai highway. Another pilgrim, Mohammad Shamsheer Pasha, hailing from Mahbubnagar, also breathed his last during the holy journey.