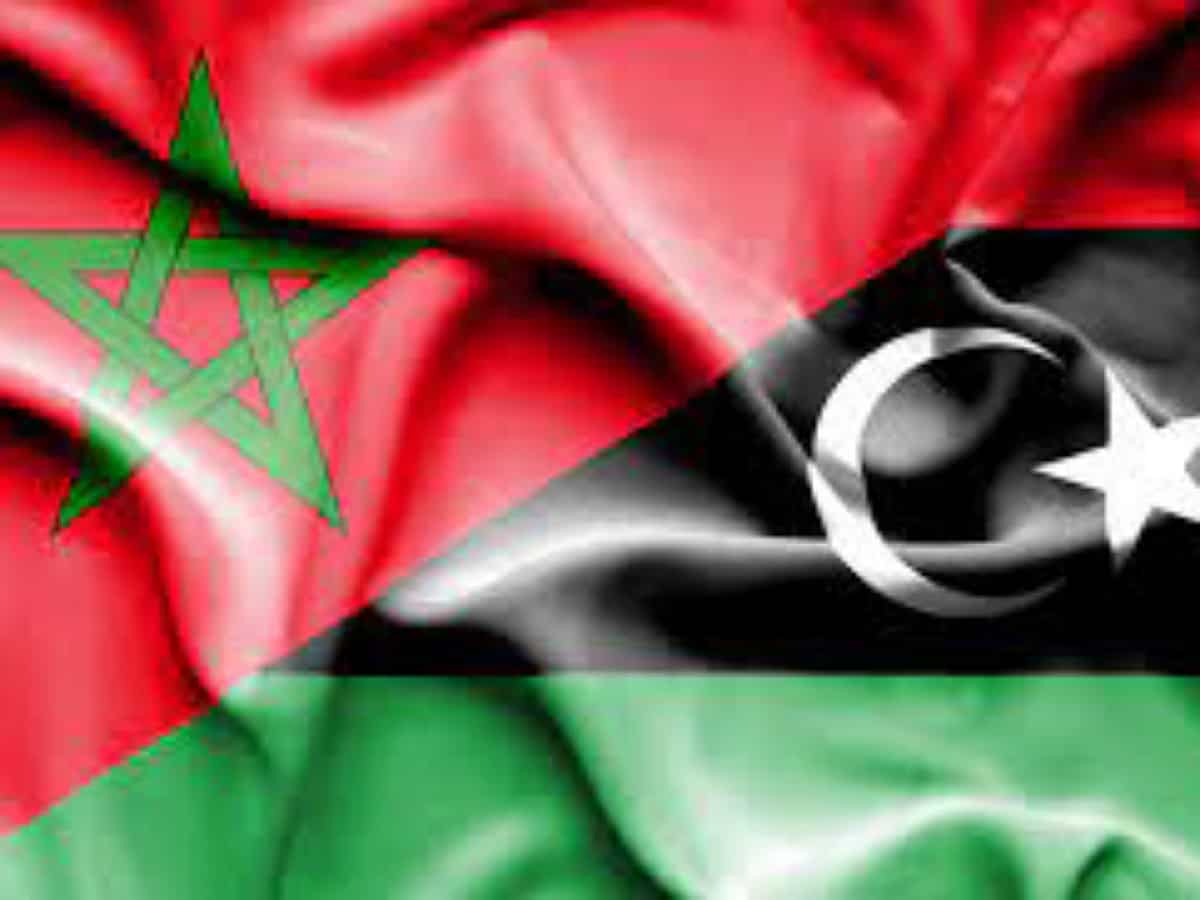 The United Arab Emirates (UAE's) e& money, the fintech arm of e& group, is offering free money transfers to the loved ones affected by the natural disasters in Libya and Morocco.
The offer is valid until Saturday, September 30.
"e& money encourages its customers to take advantage of this free international money transfer service to contribute to relief efforts in Morocco and Libya and help alleviate the impact of the disaster on the affected communities," the UAE firm said in a statement.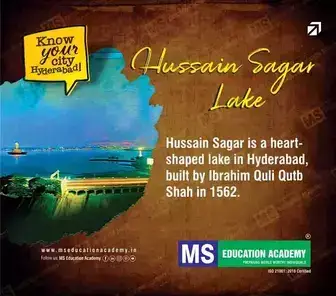 On Wednesday, September 13, UAE's telecommunications giant e& announced free calls from UAE networks to Libya.
UAE customers who are Libyan citizens will receive 30 free international minutes to call for a week until September 20, while all its roaming customers in Libya will benefit from unlimited outgoing minutes and 30 incoming minutes for six days.
More than 2,900 people are estimated to have died and more than 5,500 others were injured after a 7.2-magnitude earthquake struck central Morocco on Friday, September 8.
In the aftermath of Libyan floods, the death toll from devastating floods surpassed 11,000 while more than 10,000 were missing.
Subscribe us on