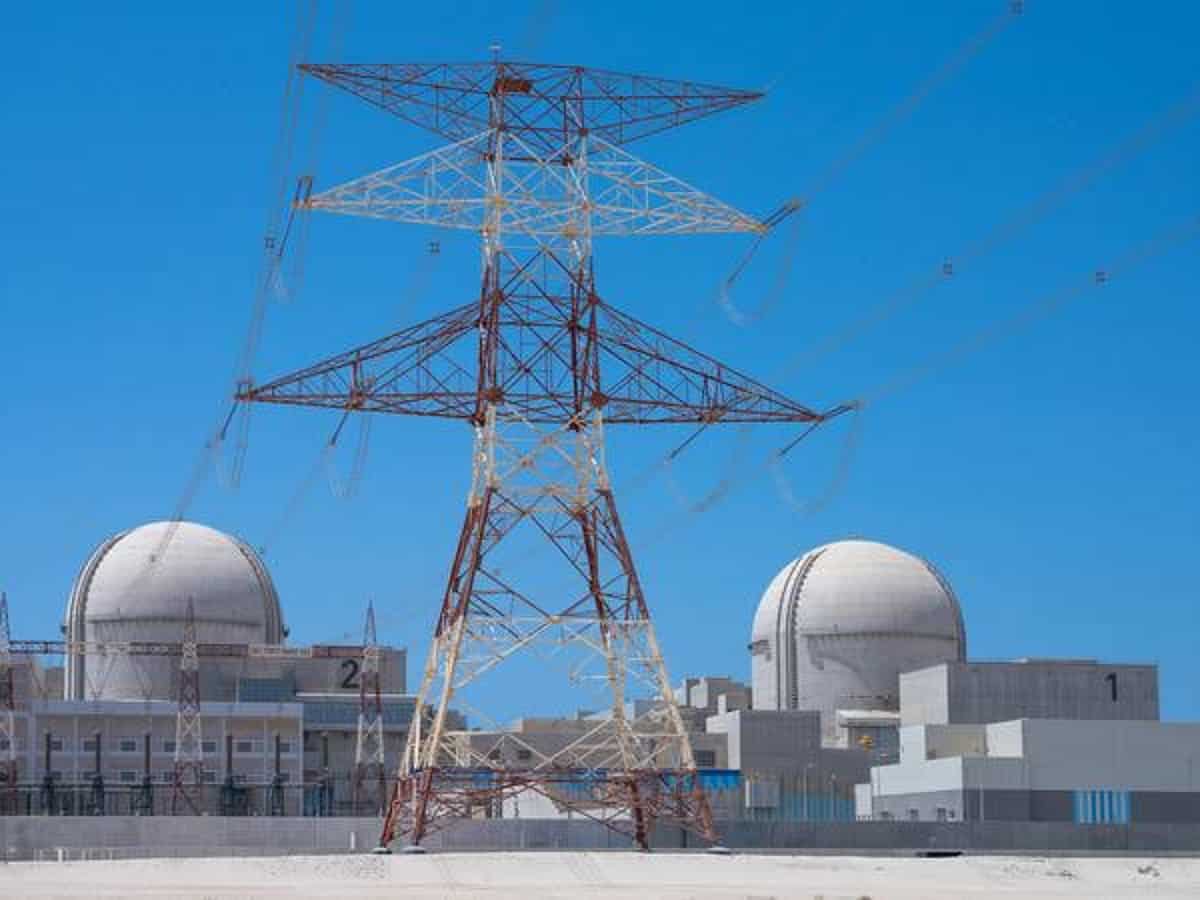 Abu Dhabi: The United Arab Emirates (UAE) has issued the operating licence for the last and fourth reactor at the Barakah Nuclear Power Plant in Abu Dhabi, the Emirates News Agency (WAM) reported.
The Federal Authority for Nuclear Regulation (FANR), the UAE's independent nuclear regulator, on Friday, November 17, granted the operating license for Unit 4 to Nawah Energy Company.
Nawah is licensed to operate Unit 4 for 60 years.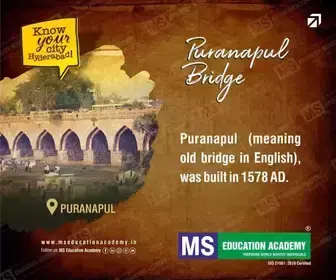 In 2017, Nawah applied for an operating license for Units 3 and 4, which was approved by FANR after a thorough assessment.
The FANR has approved the license following a comprehensive assessment that included over 170 inspections of the area.
FANR issued operating licenses for Unit 1, 2, and 3 in 2020, 2021, and 2022, maintaining regulatory oversight. The third unit officially started commercial operations in February 2022.
The plant, when fully operational, will generate enough electricity to meet 25 percent of the country's energy requirements.
"Today marks a historic moment for the UAE, where it realised its vision that started 15 years ago in developing the-first-in-the-region peaceful nuclear energy programme," said Hamad Al Kaabi, UAE's Permanent Representative to the International Atomic Energy Agency (IAEA) and deputy chairman of the Board of Management of the FANR.
"The success of the UAE Nuclear Energy Programme and the ability to deliver it within a record span of time, adhering to the best international nuclear safety, security and non-proliferation standards, made the country a role model for many nations who are embarking on developing a nuclear energy programme."