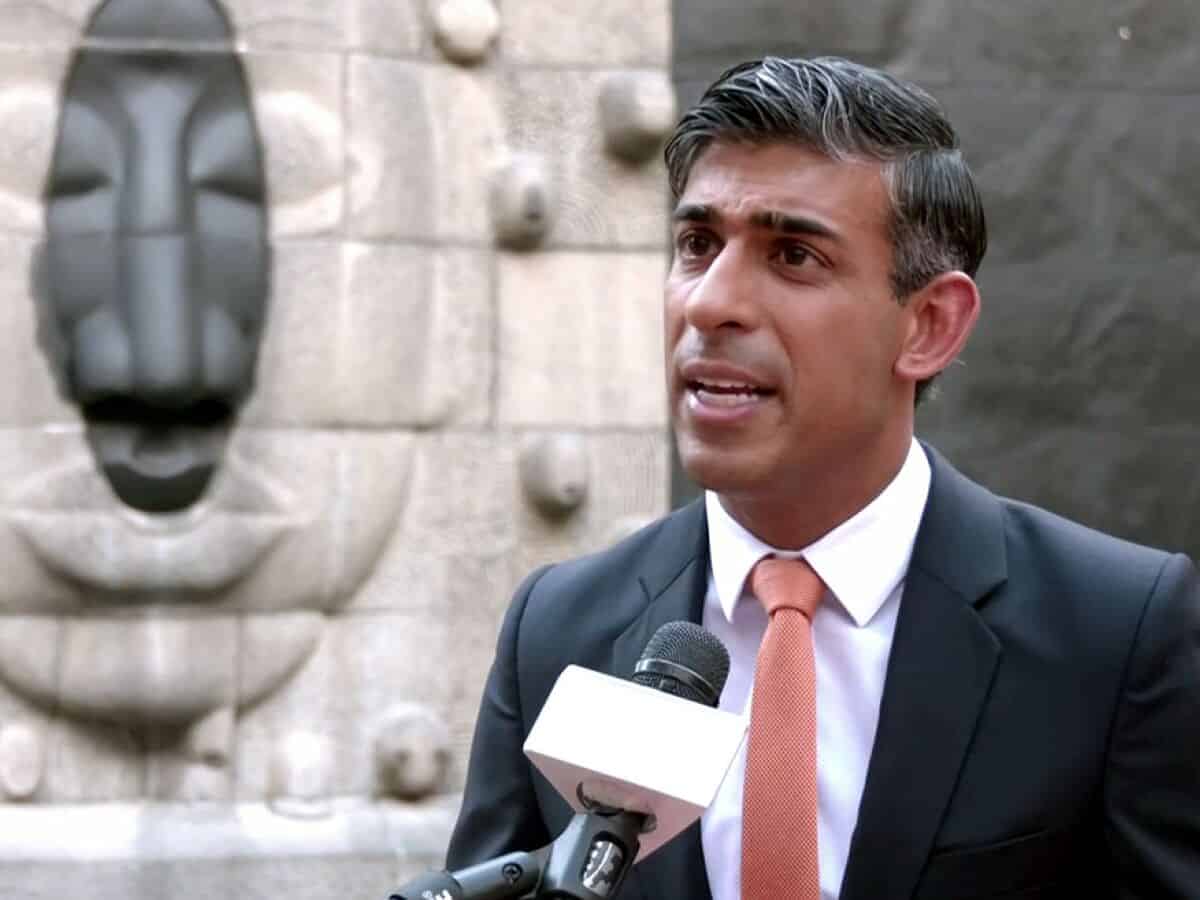 London: Amid the escalation of the ongoing Israel-Hamas conflict, UK Prime Minister Rishi Sunak will land in Tel Aviv on Thursday, making him the second world leader to visit the war-torn nation after US President Joe Biden.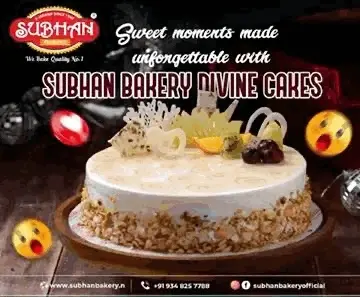 According to a BBC News report, Sunak will first meet his Israeli counterpart Benjamin Netanyahu shortly after his arrival, after which the British leader will travel to other regional capitals.
Ahead of his trip, Sunak said: "Every civilian death is a tragedy. And too many lives have been lost following Hamas's horrific act of terror."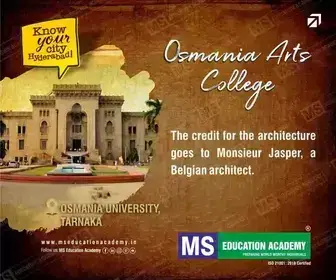 The BBC also said that the Prime Minister will offer his condolences for the civilians killed in the deadly Hamas attacks, as well as press for humanitarian aid to be delivered to Gaza as soon as possible.
Meanwhile, British Foreign Secretary James Cleverly will meet leaders in Egypt, Turkey and Qatar in the coming days to seek support for a peaceful resolution in Israel and Gaza.
He "will push for an agreement on humanitarian access to Gaza, and the release of British hostages held by Hamas", the BBC report said.
Sunak and Cleverly's trips follow Biden's extraordinary wartime visit to Israel on Wednesday which came a day after the deadly explosion at a Gaza City hospital.
Biden had said the blast appeared to have been caused by a failed rocket launched by Palestinian militants, supporting Israel's account of the incident, the BBC reported.
But Palestinian officials said an Israeli airstrike hit the hospital.
At Prime Minister's Questions on Wednesday, Sunak said that British intelligence services were working to establish who was behind the blast, telling MPs not to "rush to judgment".
In a later statement, he said: "The attack on Al-Ahli Hospital should be a watershed moment for leaders in the region and across the world to come together to avoid further dangerous escalation of conflict.
"I will ensure the UK is at the forefront of this effort."