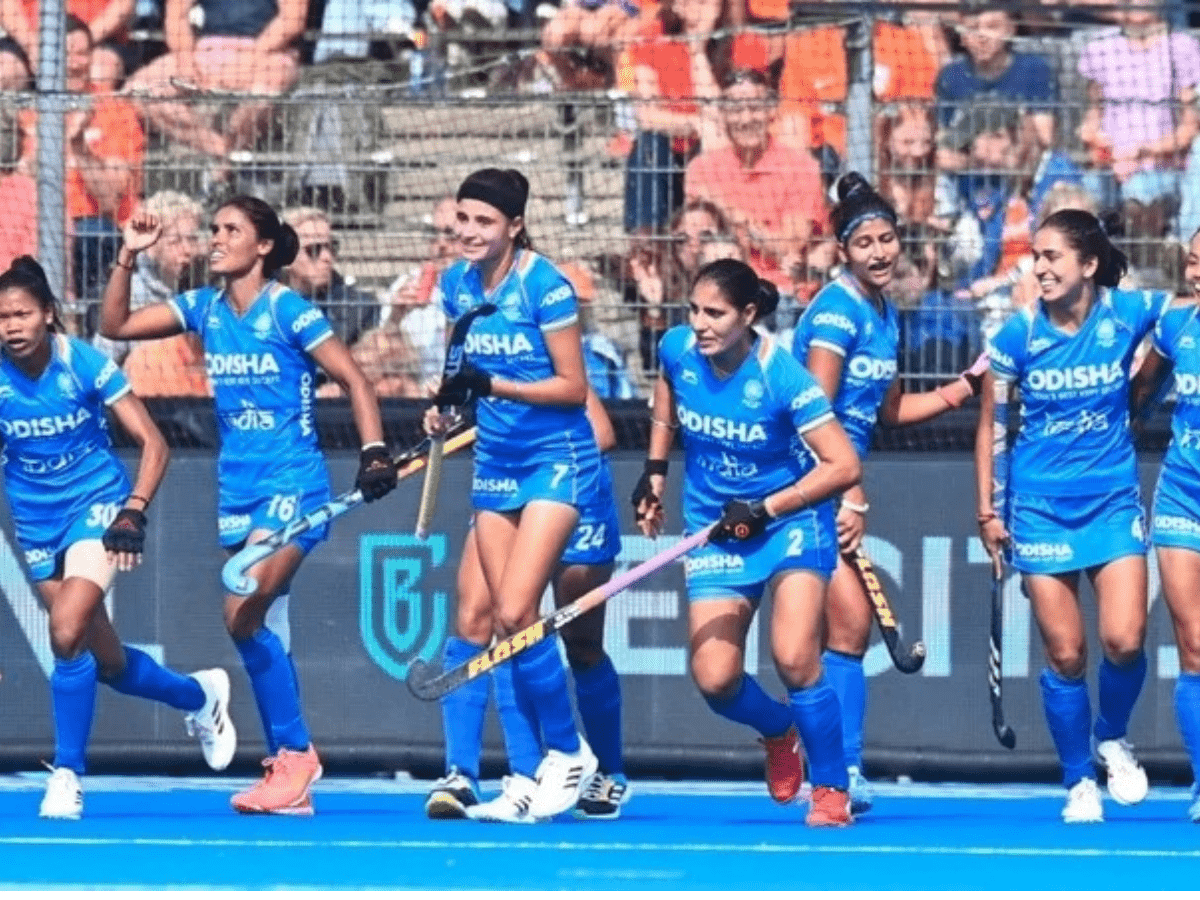 Cape Town: The Indian women's hockey team remained unbeaten on their South Africa tour thus far as they registered a 2-2 draw against the hosts in its fourth match against them, here on Sunday.
This was India's last match against the South African side before they take on World No.1 Netherlands on January 23.
It was Vaishnavi Vithal Palkhe, playing her debut tour for the senior side, who starred for the team, scoring two crucial goals that helped them hold the home team to a draw.
South Africa made a strong start on Sunday, after a series of losses against India. The home team had lost 1-5, 0-7, and 0-4 to India thus far. Determined to end the matches against India on a good note, South Africa was the first to make a breakthrough when they capitalized on an Indian infringement.
The penalty stroke awarded to them was utilized well with Quanita Bobbs beating young goalie Bichu Devi Kharibam to convert the goal in the 8th minute.
India was able to equalize only in the 29th minute when a good PC variation helped them score a goal. It was Vaishnavi who did well to remain calm and pump the ball into the post.
South Africa managed to snatch the lead again when Tarryn Lombard struck a field goal in the 35th minute. The next few minutes remained tense with both teams playing on par with each other.
Vaishnavi finally brought some respite when she converted from a PC in the 51st minute. India did well to tighten their defense in the dying minutes of the match to ensure they walked away with a draw.
Subscribe us on