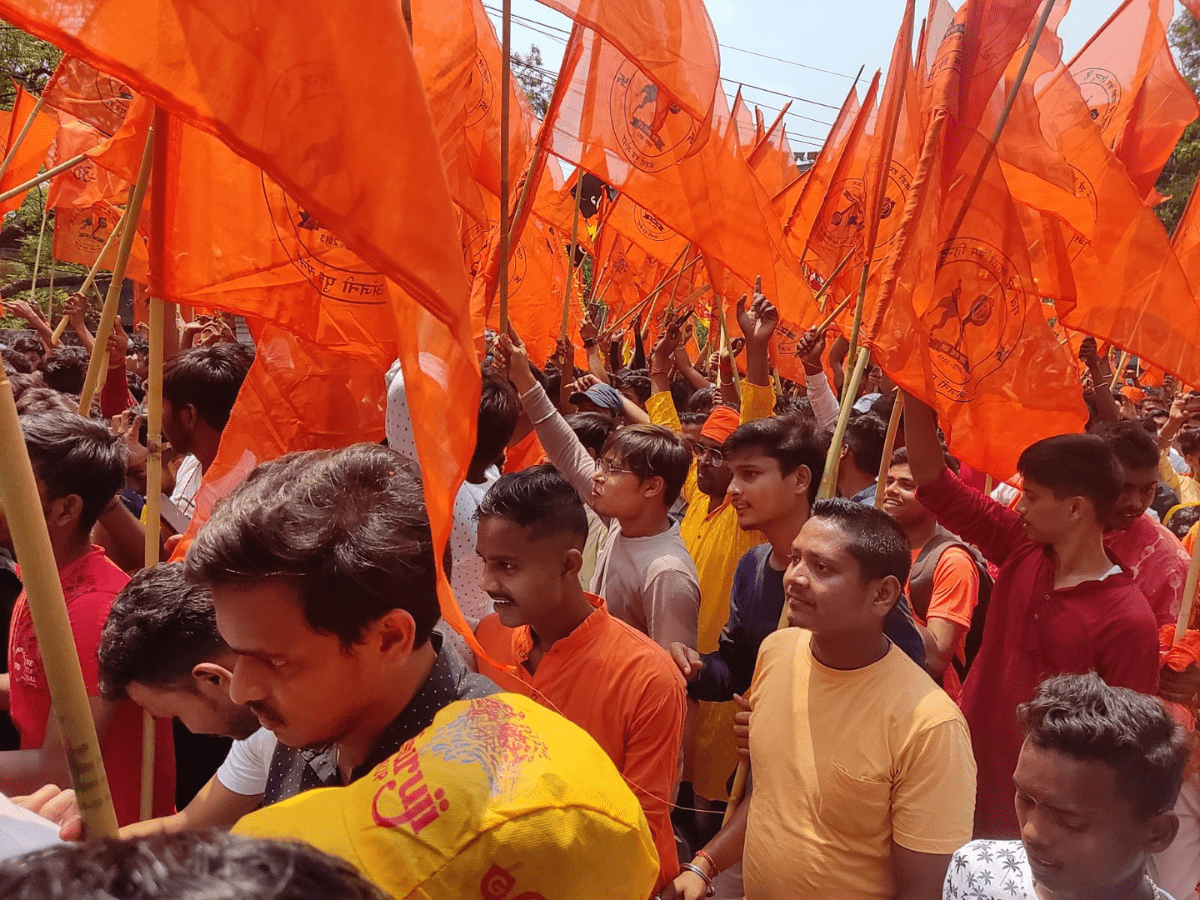 Mathura: Four men were arrested for disturbing the peace outside Jamal Masjid during a Ram Navami procession here in Uttar Pradesh, a police official said Friday.
On Thursday, when a procession being carried out by the Ram Janma Mahotsav Samiti from the Ram temple located in the Ghiyamandi area, reached the Chowk Bazar intersection, some miscreants who were riding a van climbed on the roofs of shops built outside the mosque and hoisted saffron flags there. Video of the entire incident has been widely circulated on social media. This incident has stroked communal tensions among people of Hindu and Muslim communities, police said.
Senior Superintendent of Police (SSP) Shailesh Kumar Pandey said immediately after the incident, a large number of police forces were deployed on the spot and on the basis of the video footage, a case was registered against the four accused namely Kavya, Honey, Rajesh and Deepak for trying to disturb the peace.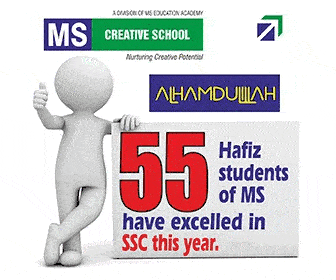 "The accused were arrested on Friday and sent to jail in judicial custody for disturbing peace," said the officer.
Subscribe us on