Right-wing organisation Rashtriya Bajrang Dal objected to the offering of Taraweeh prayers by a group of Muslim men in the Moradabad district of Uttar Pradesh.
The incident happened on Saturday night when a group of Rashtriya Bajrang Dal led by its state president Rohan Saxena barged into the godown of a Muslim man named Zakir Hussain in Lajpat Nagar in Katghar police station area.
The right-wing men created a ruckus after which police had to be called to pacify the situation.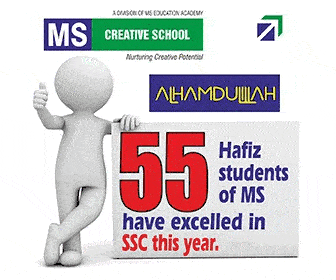 Later while speaking to reporters, Saxena said that they will not allow new paramparas (traditions) to brew in the city.
"We got information that Zakir is creating a new tradition by conducting prayers with his Muslim brothers. We vehemently oppose this and further will not allow any such tradition to spring up in our city or the state," Saxena told reporters.
"We have repeatedly asked the police to lodge FIRs against violent people (referring to the Muslim community)," Saxena said.
When asked how did his organisation come to know about the incident, he said, "We received information from their neighbours. We also have images as proofs. We will not stand this."
"We have asked the police officials to lodge a complaint against them. And if they fail to do so, the Rashtriya Bajrang Dal will come to the streets to protest against it," Saxena said.
Siasat.com spoke to the SHO of Katghar police station under whose jurisdiction the incident happened.
The official said that Taraweeh was been offered by a group of Muslim men. "We have asked them to offer Taraweeh in mosques. The situation is under control," he said.
Asked if any FIR was lodged, the official replied negatively and further declined to comment.
What is Taraweeh
Taraweeh meaning rest or relaxation is a voluntary prayer performed after the evening prayer, Isha, every single night during the month of Ramzan. As it is a highly recommended Sunnah, mosques across the world hold congregational Taraweeh prayers for men and women every night of the month.
In Ramzan, Muslims fast for a period of 29 or 30 days, and the month is marked by Eid-al-Fitr.
Subscribe us on