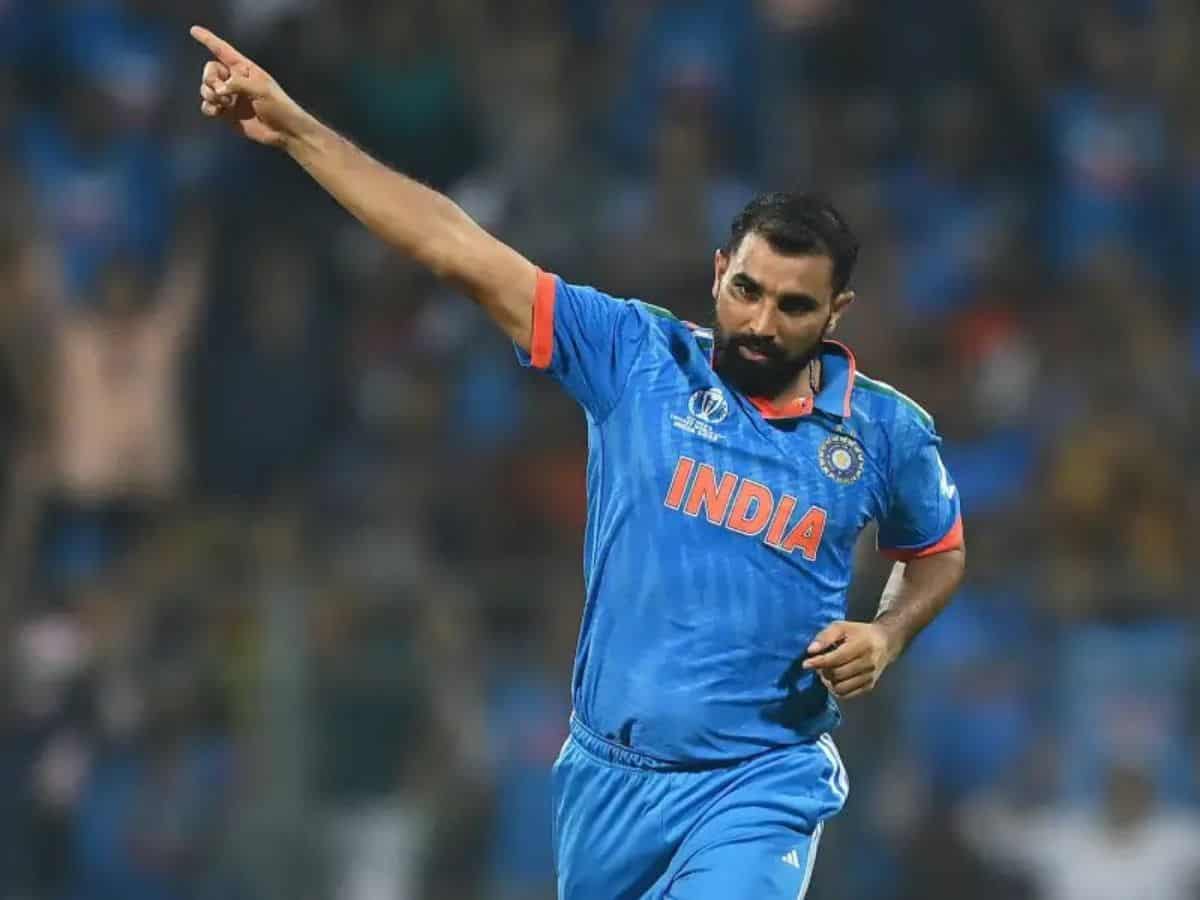 After a spectacular innings at the ICC World Cup semi-finals against New Zealand in Mumbai, the Uttar Pradesh government is considering building a stadium in fast pacer Mohammad Shami's village Amroha.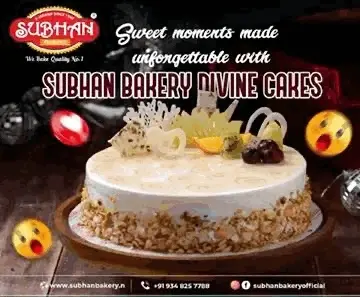 The Yogi Adityanath government is likely to give a go-ahead for the proposal in the next few days, said Amroha district magistrate Kumar Tyagi.
According to Tyagi, 20 villages, including Amroha were selected to promote sports and cultural activities. "There were proposals from the state government to construct 20 stadiums in rural areas in select districts in Uttar Pradesh. Since Shami is currently the highest wicket-taker in World Cup history and he also hails from Amroha, the government has decided to honour his contribution by building a stadium at his ancestral village Sahaspur Amroha," Tyagi said.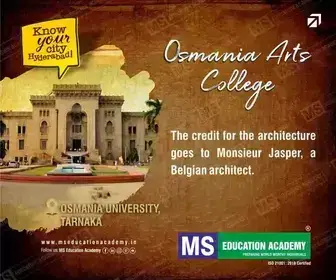 Shami is likely to lay the foundation stone of the stadium which will be constructed on one hectare of land. The stadium is likely to have an open gym, race track and other facilities. A proposal for the stadium, Tyagi said.
Mohammad Shami is a right-arm pacer who created a world record by taking 23 wickets in any World Cup innings.