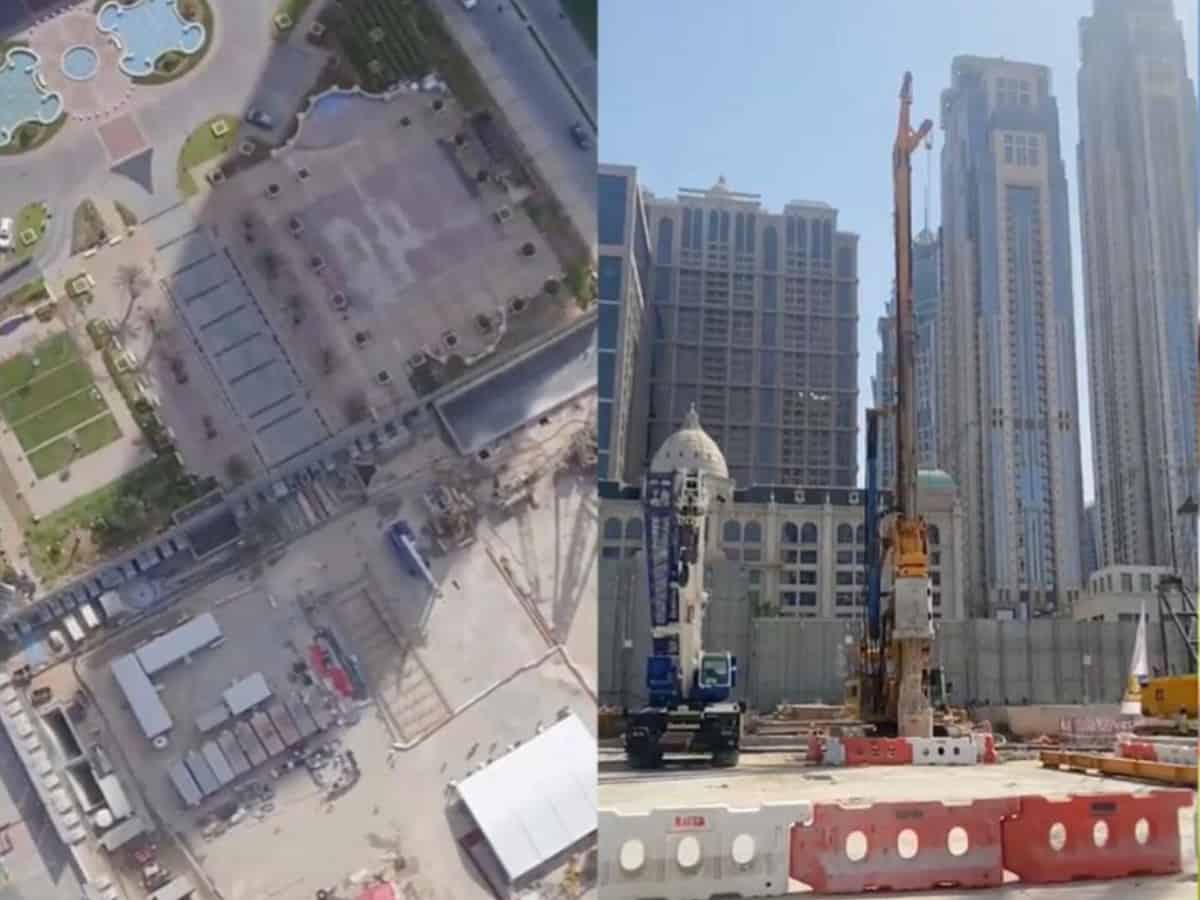 Abu Dhabi: Dubai's real-estate agent Al-Habtoor Group founding chairman has shared a video of the first look at the upcoming world's largest residential tower.
On May 11, Al Habtoor Group had announced the launch of Habtoor Tower.
It will be built on Sheikh Zayed Road, on the banks of the Dubai Water Canal, overlooking the Burj Khalifa in the Business Bay area and close to the Dubai International Financial Center (DIFC).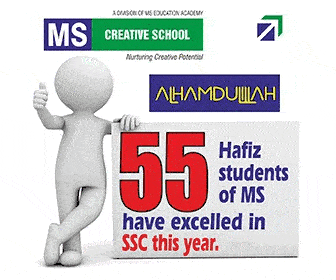 Taking to Twitter, Khalaf Ahmad Al Habtoor shared a video on May 14, showing the location of Al Habtoor Tower and its current progress.
"I love work, and I always follow the approach of 'if any of you does a job, let him master it," Khalaf Ahmad Al Habtoor tweeted.
"I am currently busy, with extreme focus and mastery, in implementing the "Al Habtoor Tower" project, the largest residential tower in the world..which is truly a new icon added to the icons of the charming Dubai," he adds.
"Our city, Dubai, deserves our hard work and effort, as it has given us a lot and provided us with everything we need, and it is now, without exaggeration, the best and safest place for investment, and what we sow today, we will reap tomorrow, God willing," he added.
Watch the video below
Subscribe us on