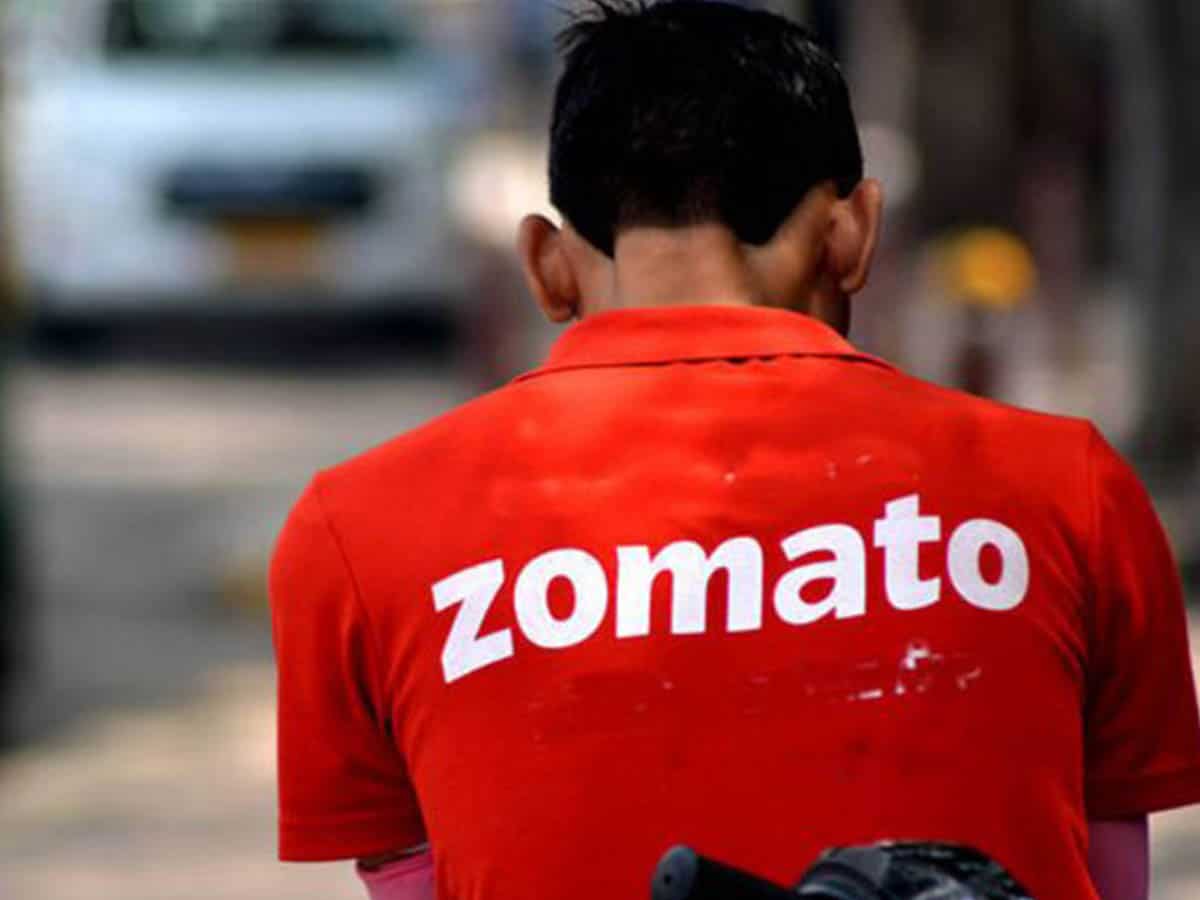 Days after the assault of a Zomato delivery boy in Nanded, Maharashtra, police came into action and booked a case against four persons after a video of the incident went viral on social media.
In the video which is making rounds on social media, the youth who is identified as Amran Tamboli, a law student can be seen checking his cell phone when a group of accused persons started assaulting him on February 7.
The attackers assaulted him, kicked him, and attacked him with a wooden log. The incident took place when he delivered an order and was checking another order on his cellphone.
Though, after the assault, the Zomato delivery boy lodged a complaint at a local police station, it is alleged that no action was taken until the video of the incident went viral on social media.
Tamboli, a first-year student of law course and the eldest son of a farmer, who took up the Zomato delivery job to financially support his education also alleged that the accused persons returned with colour and applied it on his beard and put tilak on his forehead.
Police started investigation and arrested one of the accused persons. Attempts are being made to arrest others.
Subscribe us on