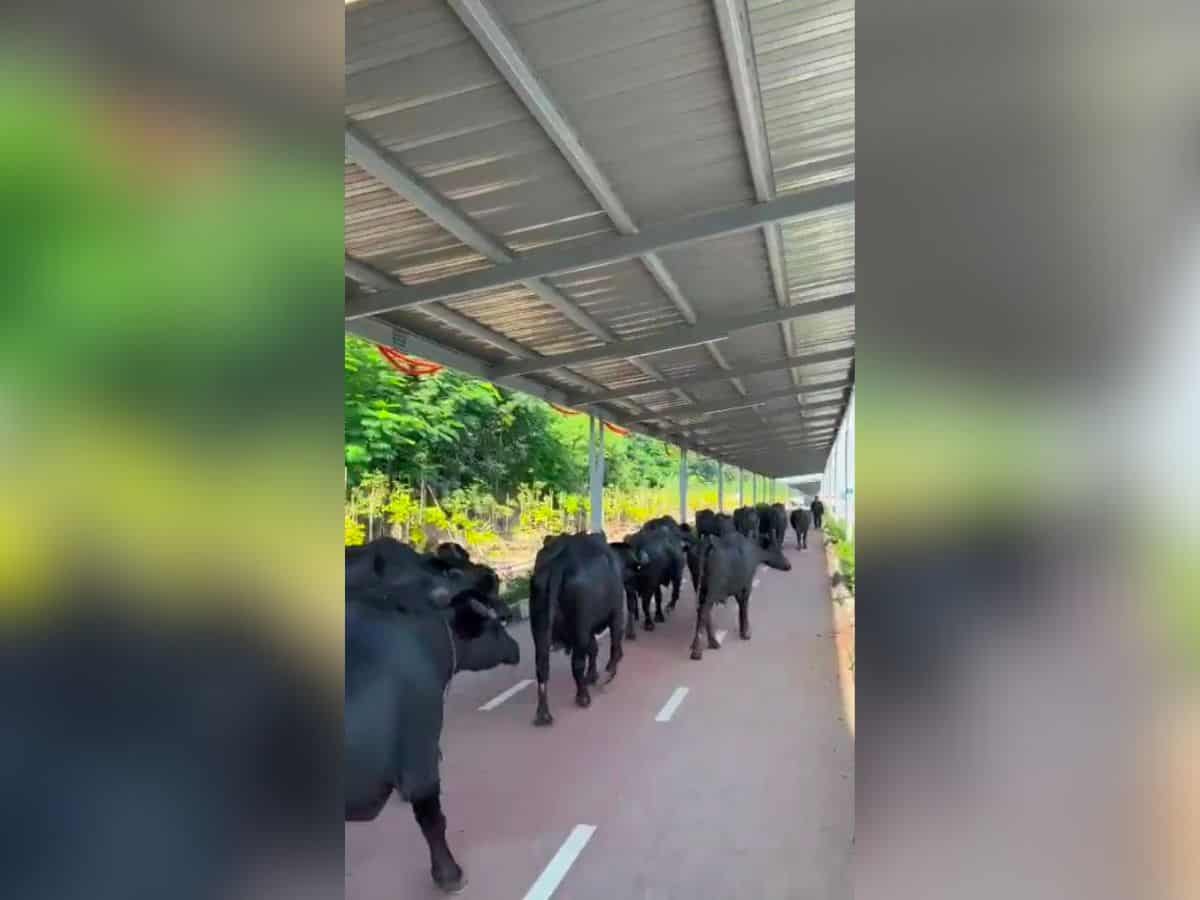 Hyderabad: It seems like the much-hyped solar cycling track in the city is not just meant for cyclists, but cattle too. A herd of buffalo was seen walking under the solar panels to protect themselves from the sunlight.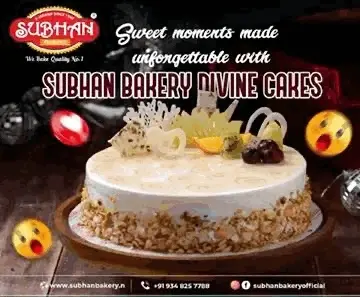 After a video of buffaloes walking on the track recently appeared on social media, many users quipped: It is good that the track provides shade to both humans and animals.
Many others expressed concern that the animals would would leave their droppings on the track, causing inconvenience to the cyclists.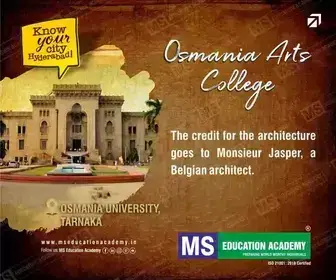 The track is open for the activity in morning and evenings currently. However, the movement of animals on the track demands a regular sanitation check by GHMC.
Another netizen quipped, "It seems that Kokapet's new solar roof cycle track is not only eco-friendly but also animal-approved!"
"Who knew the local buffaloes would join the clean energy movement? Maybe they're just trying to shed a few pounds and get in shape too. Fitness enthusiasts of all species, unite," read another comment on X.
Claimed to be India's first eco-friendly solar rooftop cycle track with world-class standards, the track, along the Outer Ring Road was launched on October 1.
23-km long, 16,000 solar panels
Spanning 23 kilometres, the track boasts a solar roof and was meticulously constructed by the Hyderabad Growth Corridor Limited (HGCL) to Kollur, aligned with the service road of the ORR.
Distinctively marked by the Pink line stretching from Nanakramguda to TSPA (8.5 km) and the Blue line stretching from Narsingi hub to Kollur (14.5 km), the cycling track is equipped with five accessible entry points.
These access points offer a range of amenities, including car and bicycle parking, food stalls, cycle repair and rental stations, first aid stations, rest areas, and cutting-edge signalling.
Notably, the track features an impressive installation of 16,000 solar panels on its roof, generating a substantial 16 MW of power.
This solar power generation will significantly reduce electricity costs for the Hyderabad Metropolitan Development Authority (HMDA).
The seamless construction of this expansive track was achieved within a mere year while the track will be accessible to cyclists around the clock, 365 days a year.