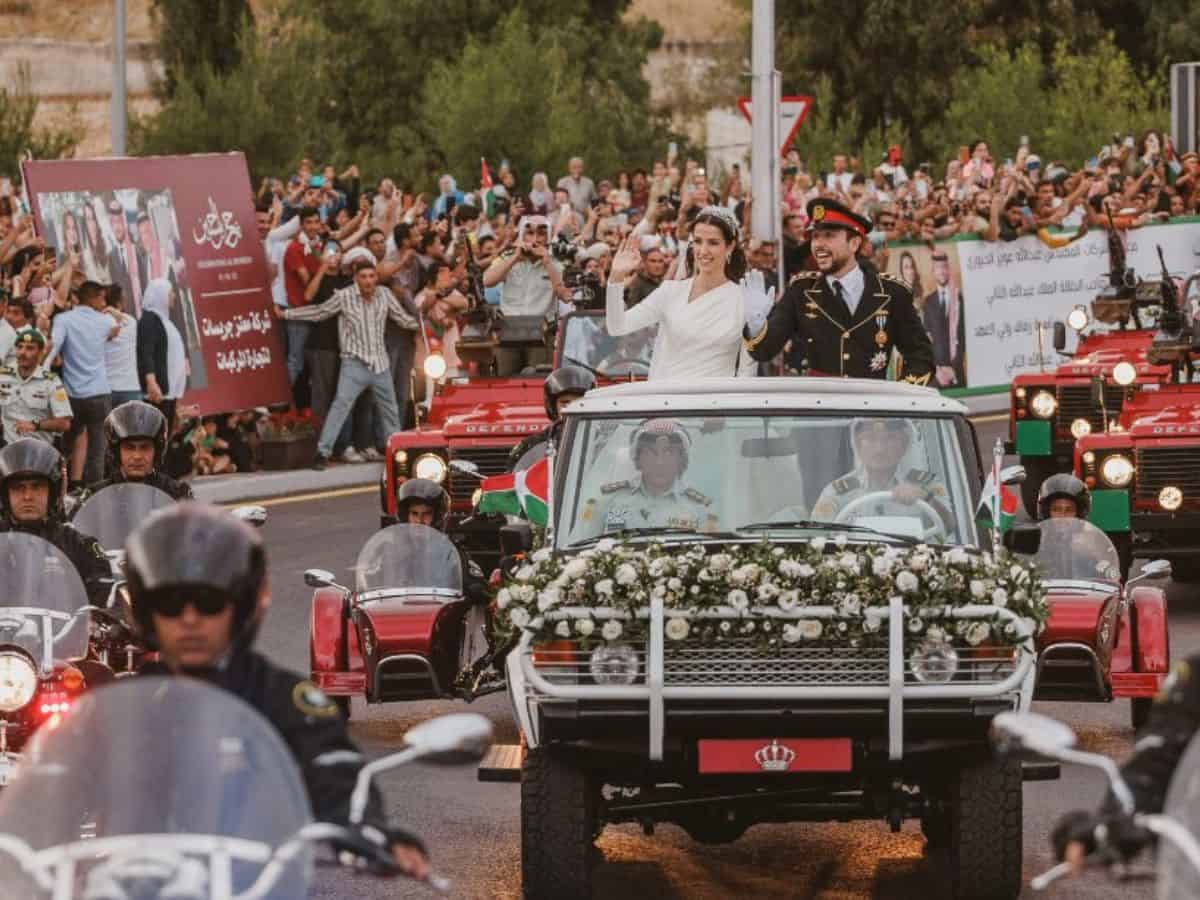 Jordan's Crown Prince Hussein bin Abdullah married the daughter of Saudi Arabia's prominent business family in a ceremony on Thursday, attended by royals and several VIPs across the globe.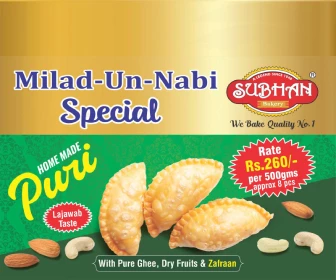 The ceremony took place in the historic Zahran Palace, in the capital of Amman, a place where the Hashemite Kingdom's previous figures have married in past, from King Abdullah II to Queen Rania and also his father, the late King Hussein bin Talal.
The Jordan public also gathered across the kingdom to witness the royal wedding ceremony and cheer for their future King, Hussein bin Abdullah.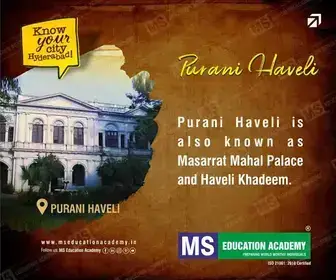 Rajwa Al Saif, 29, who belongs to Saudi's wealthy architect family and Crown Prince Hussein bin Abdullah, 28, had a star-studded guest list. Britain's Prince William along with his wife Kate and US First Lady Jill Biden also participated in the royal wedding.
The other notable royal guests included the Netherland's king-Alexander and Queen Maxima, Belgium's King Philippe and Denmark's Crown Princess Mary.
The bride arrived at Zahran Palace, in a 1968 Rolls-Royce Phantom, donning an elegant white dress, designed by Lebanese designer Elie Saab. The crown prince marked his presence earlier in full ceremonial military uniform with a gold-hilted sabre.
At the ceremony, the royal family, other dignitaries and guests gathered in an open-air gazebo, which was decorated with flowers and surrounded by landscaped gardens for a traditional Muslim wedding ceremony known as "Katb al-Ketab" or Nikah.
A crowd at an ancient Roman amphitheatre a few kilometres away were elated as they watched the couple exchange rings and seal their vows on a large screen set up for the occasion. Following a few minutes of quiet, thousands were on their feet, waving banners and screeching with excitement.
In a nation of 11 million people and a parliamentary monarchy, the Jordanian king is the supreme military commander and has extensive political authority. Hussein went to Sandhurst, the Royal Military Academy in Britain, like his father, and then studied history at Georgetown University in Washington.
His bride studied architecture at Syracuse University in New York after she was born and raised in conservative Saudi Arabia.
Royal wedding welcome
Ring ceremony
Jill Biden arrives at the royal wedding
Prince William and Princess Kate attend the royal wedding
Dance performances
Dubai celebrates the royal wedding
Subscribe us on