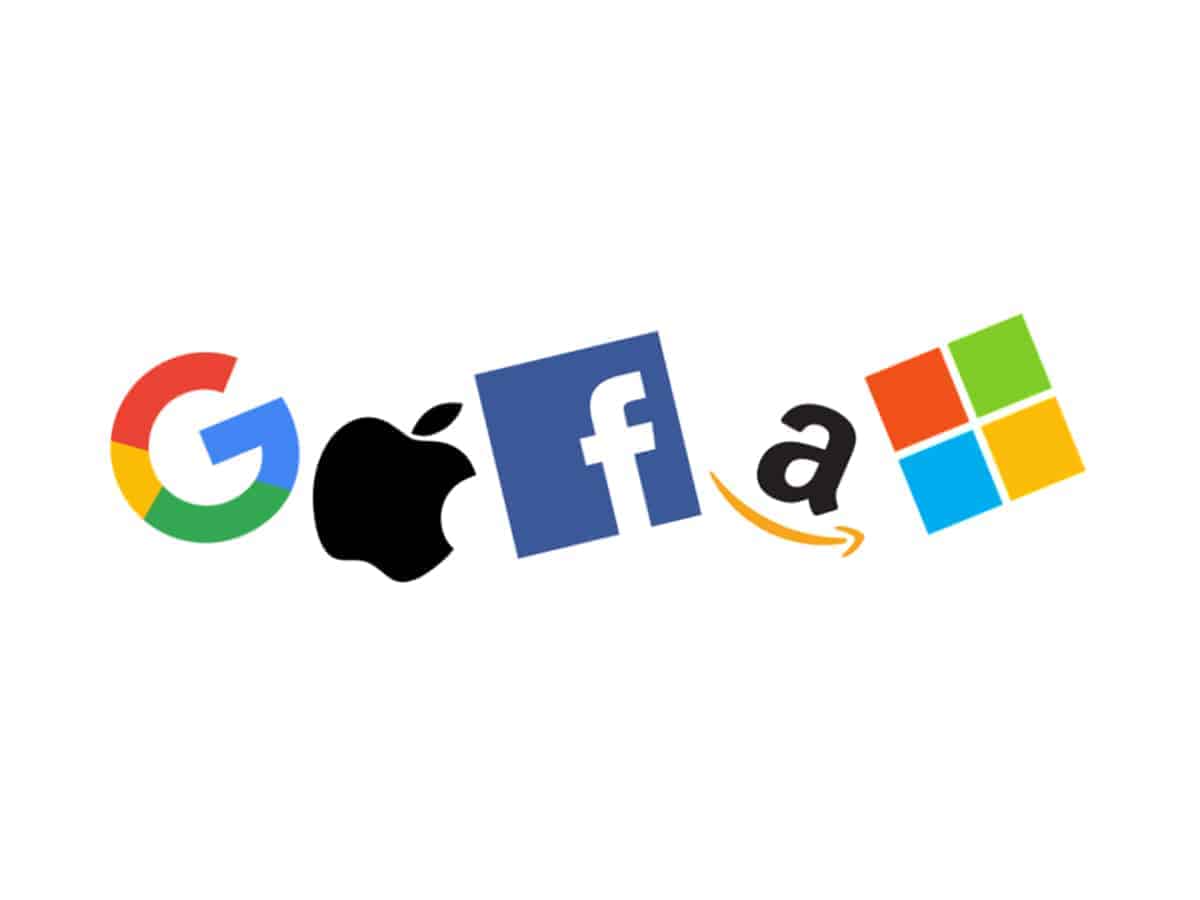 New Delhi: As more and more Big Tech companies continue to sack employees, they have listed various reasons behind the move — over-hiring, uncertain global macroeconomic conditions, strong tailwinds from the Covid-19 pandemic and more.
Meta (11,000 job cuts)
"At the start of Covid, the world rapidly moved online and the surge of e-commerce led to outsized revenue growth. Many people predicted this would be a permanent acceleration that would continue even after the pandemic ended. I did too, so I made the decision to significantly increase our investments.
"Unfortunately, this did not play out the way I expected. Not only has online commerce returned to prior trends, but the macroeconomic downturn, increased competition, and ads signal loss have caused our revenue to be much lower than I'd expected. I got this wrong, and I take responsibility for that," says Meta Founder and CEO Mark Zuckerberg.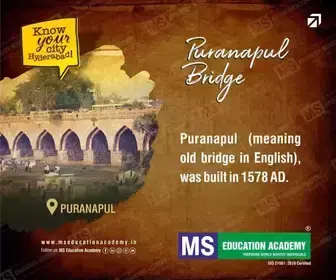 Google (12,000 layoffs)
"Over the past two years we've seen periods of dramatic growth. To match and fuel that growth, we hired for a different economic reality than the one we face today. I am confident about the huge opportunity in front of us thanks to the strength of our mission, the value of our products and services, and our early investments in AI. To fully capture it, we'll need to make tough choices," according to Alphabet and Google CEO Sundar Pichai.
Microsoft (10,000 job cuts)
"As we saw customers accelerate their digital spend during the pandemic, we're now seeing them optimise their digital spend to do more with less. We're also seeing organisations in every industry and geography exercise caution as some parts of the world are in a recession and other parts are anticipating one," says Microsoft Chairman and CEO Satya Nadella.
Amazon (18,000 job cuts)
"As you know, we continue to face an unusual and uncertain macroeconomic environment. In light of this, we've been working over the last few months to further prioritize what matters most to our customers and the business. After a deep set of reviews, we recently decided to consolidate some teams and programmes.
"This year's review has been more difficult given the uncertain economy and that we've hired rapidly over the last several years," says Amazon CEO Andy Jassy.
Salesforce (7,000 layoffs)
"As our revenue accelerated through the pandemic, we hired too many people leading into this economic downturn we're now facing, and I take responsibility for that. The environment remains challenging and our customers are taking a more measured approach to their purchasing decisions," says Salesforce CEO Marc Benioff.
IBM (3,900 job cuts)
"We have taken a number of significant portfolio actions over the last couple of years, which has resulted in some stranded costs in our business. We expect to address these remaining stranded costs early in the year and anticipate a charge of about $300 million in the first quarter," says IBM Chief Financial Officer James Kavanaugh
Spotify (600 job cuts)
"Like many other leaders, I hoped to sustain the strong tailwinds from the pandemic and believed that our broad global business and lower risk to the impact of a slowdown in ads would insulate us.
"In hindsight, I was too ambitious in investing ahead of our revenue growth," says Daniel Ek, Spotify's CEO.